Mi entrada a mirando hacia atrás y mirando hacia adelante… semana 4.14.
Hola a mi querida comunidad de CCC. Hoy les traigo estas imágenes de los animales que encontré en la granja de mi hermano.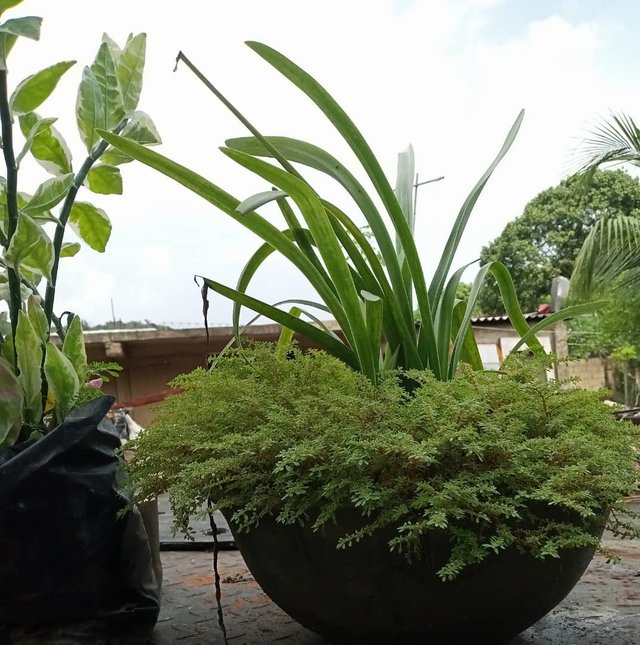 Estos lindos patos cuando los visité el mes pasado estaban más pequeños. Ahora ya tienen aspecto de mucho más adultos.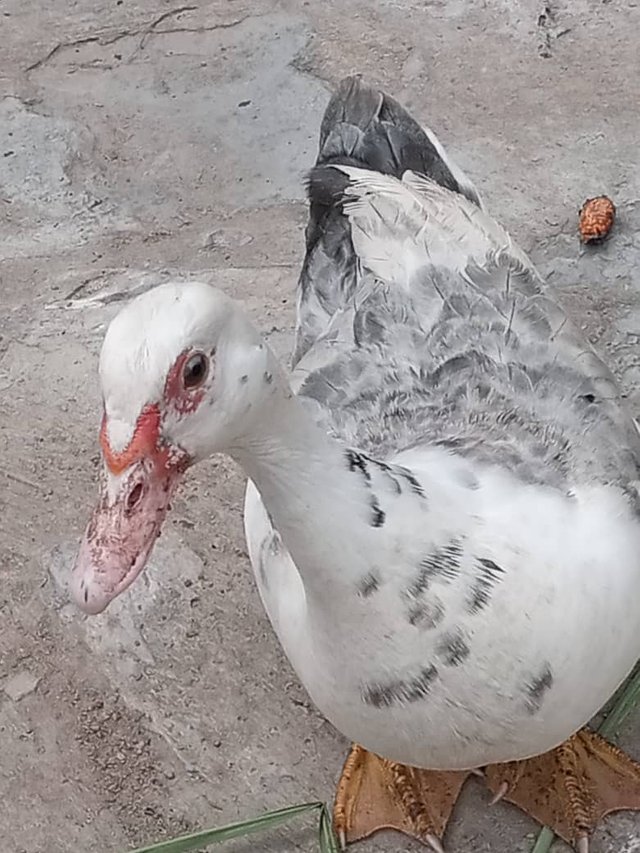 Estas ovejas están criando a sus bebes. Les colocan en su cuello estas ramas de madera para que no se lastimen con la cerca de púas al tratar de meter la cabeza por el espacio libre.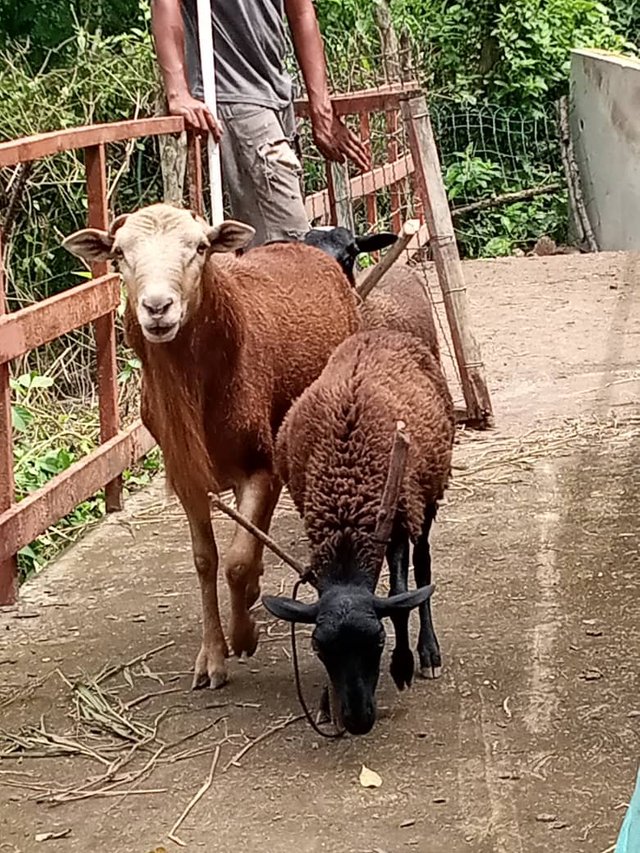 Los conejos ni se digan que encanto. Ya tienen un tamaño considerable para reproducirse. Y son hermosos. No sé la raza de éste en especial. Porque mi hermano tiene razas diversas para la cría. Y se me parece que todas son iguales.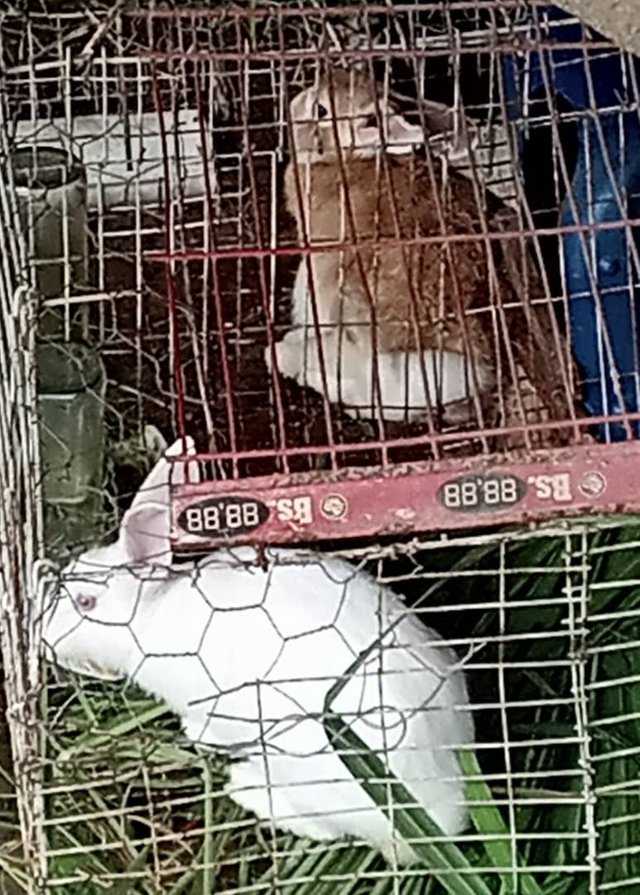 Ahora tienen unos cochinitos. Me imagino que para ser sacrificados en las fiestas navideñas. Realmente a nuestra familia siempre le ha gustado la carne de cochino.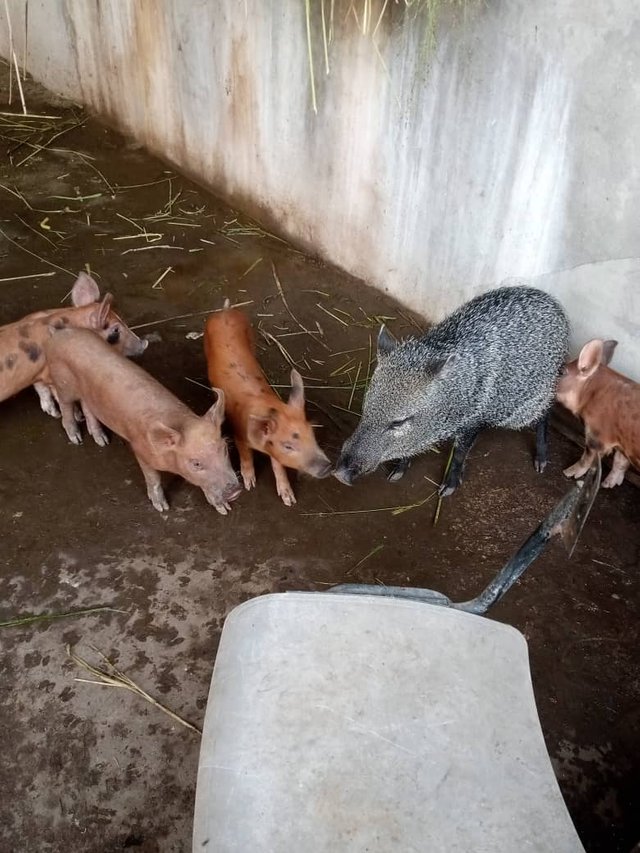 Y el loro no se puede quedar atrás. Es un placer verlo siempre pero no escucharlo. Porque sus gritos son ensordecedores.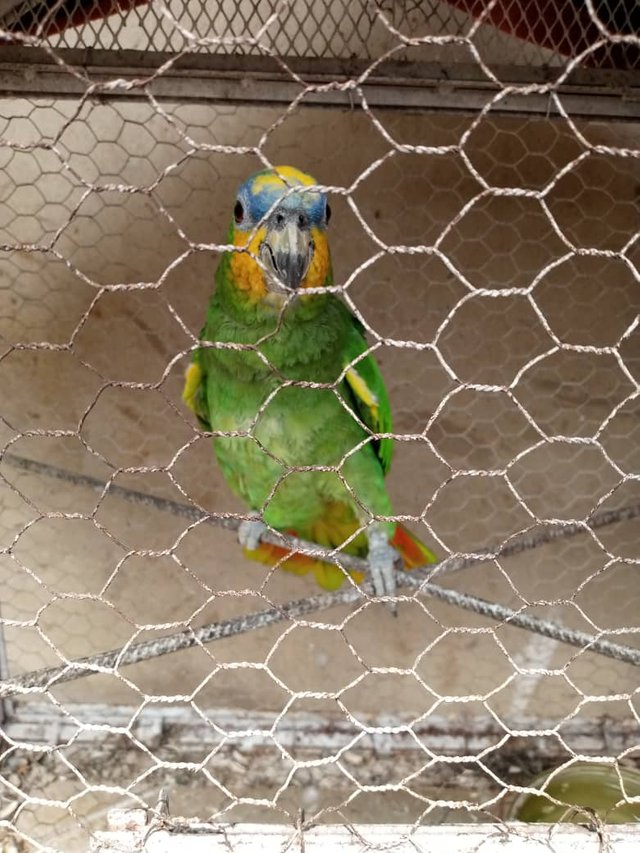 Lo que les puedo decir es que un paseo por la granja siempre es saludable. La sensación de libertad que me produce es como cuando vengo a mi comunidad CCC a escribir. Se siente la libertad pero que no todos lo comparten. A mi me encanta escribir aquí y los invito a todos a sentir la libertad de la escritura libre en tiempos de ayer y de hoy.
Ven aquí y enteráte como participar
Yo soy @gertu de Venezuela para el mundo.

This is an Invitation to join #ccc for Guaranteed 👍 Daily Income 💵 and Payout 💸 for Newbies (2.0) 🐟 🐜 🐛 in #ccc 👣 and Follow 👣 the Honor Code 🏅 - the Creed (Conditions and Limits Inside)
AND
the latest update <<< please click to read.