Mi entrada a que significa hoy para mi? Semana 3.44
Todos los días son importantes diría yo. Porque al levantarse en la mañana y sentir que puedes respirar y das las gracias por el nuevo día, ya eso es algo muy importante en la vida.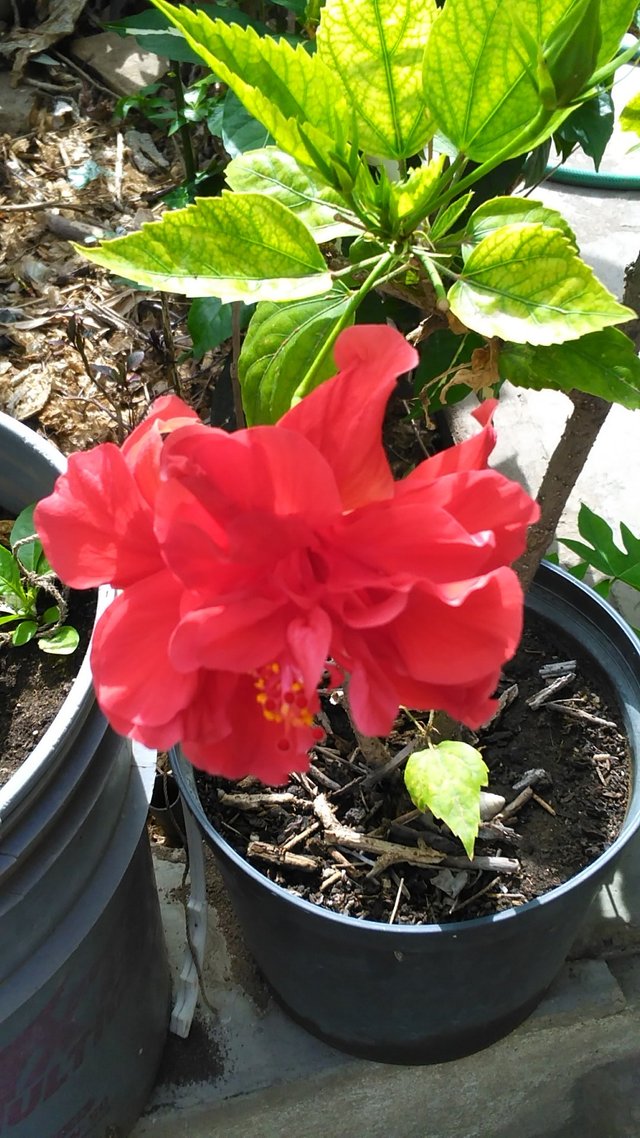 Hoy es un día muy importante para mí porque espero poder vivir con todo lo que me trae la vida. Puedo estar pendiente de las personas que llegan a mi puerta y piden que les venda una de mis preciosas plantas que cuido con tanto esmero.
También estoy feliz porque acabo de publicar mi segundo artículo sobre el concurso de esta comunidad CCC sobre ¿Qué haces con?. Tuve la suerte de tener 6 entradas y son 6 maravillosas entradas que hablan acerca de sus hermosas plantas de la suerte.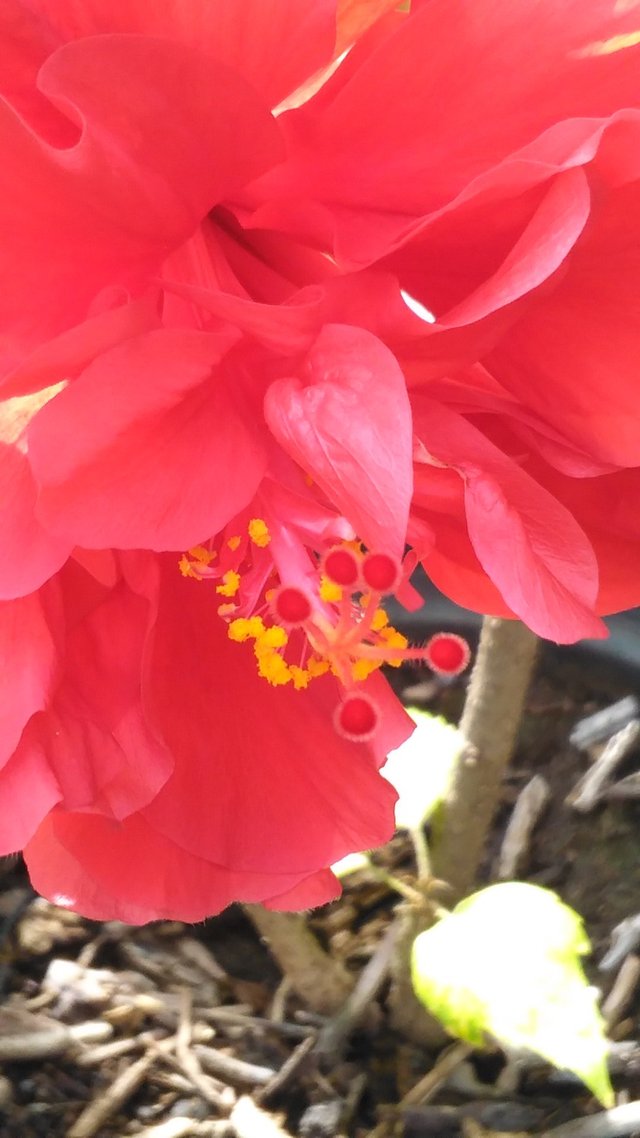 Estoy muy feliz con el día de hoy porque continúan los arreglos de mi consultorio. Todo va saliendo tan bien sin ningún percance. Quizás para la próxima semana esté comenzando a trabajar, no lo sé, pero estoy feliz con la expectativa.
Creo que para que mi día signifique algo muy importante solo debo esperar que sucedan las cosas y hacer lo mejor posible para que los sucesos no perturben mi paz y tranquilidad por más tiempo del que merecen.
Esta es mi entrada al concurso semanal que aloja @freedomshift en la semana #3.44 y ¿Qué significa hoy para ti?
Invito a participar a @luimer79, @belenc y @leticiapereira.
This is an Invitation to join #ccc for Guaranteed 👍 Daily Income 💵 and Payout 💸 for Newbies (2.0) 🐟 🐜 🐛 in #ccc 👣 and Follow 👣 the Honor Code 🏅 - the Creed (Conditions and Limits Inside)
AND
the latest update <<< please click to read.