Mi entrada a que significa hoy para mi… semana 4.02
Está lloviendo más a menudo. Las tormentas están pasando con mayor frecuencia por el Caribe. No leo en ningún lugar que sea la llegada del invierno por aquí, solo leo del paso de pequeñas tormentas.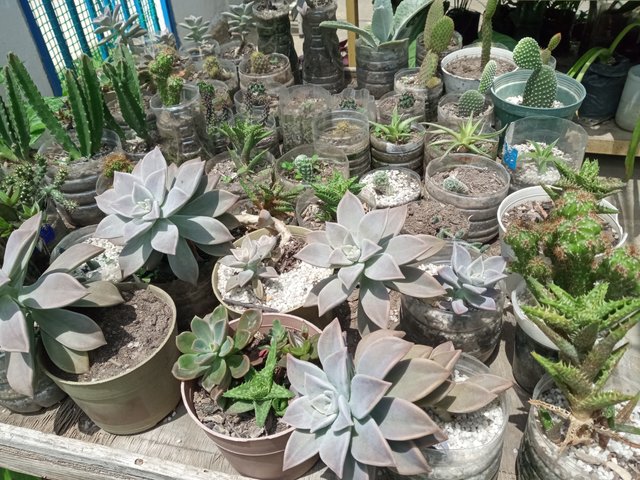 Me gusta que llueva, aunque sea poco. Mis plantas se ponen hermosas. Crecen y se ramifican muy rápidamente después que llueve. Las aguas del cielo son bendiciones del universo. Mis plantas se ven rosagantes. Despertaron hoy con mucho colorido porque ayer se mojaron con el agua del cielo.
Mi planta de frijoles ya está brotando nuevas flores. La planta de calabaza tiene flores nuevas, espero que tenga frutos pronto porque ya me comí sus dos primeras calabazas.
Y mis plantas ornamentales y las de cactus sobre todo las Graptopétalum está llena de vida hoy. Creo que aparte de tomar líquido ellas se lavan sus hojas tal como el agua de rosas para el cutis seco.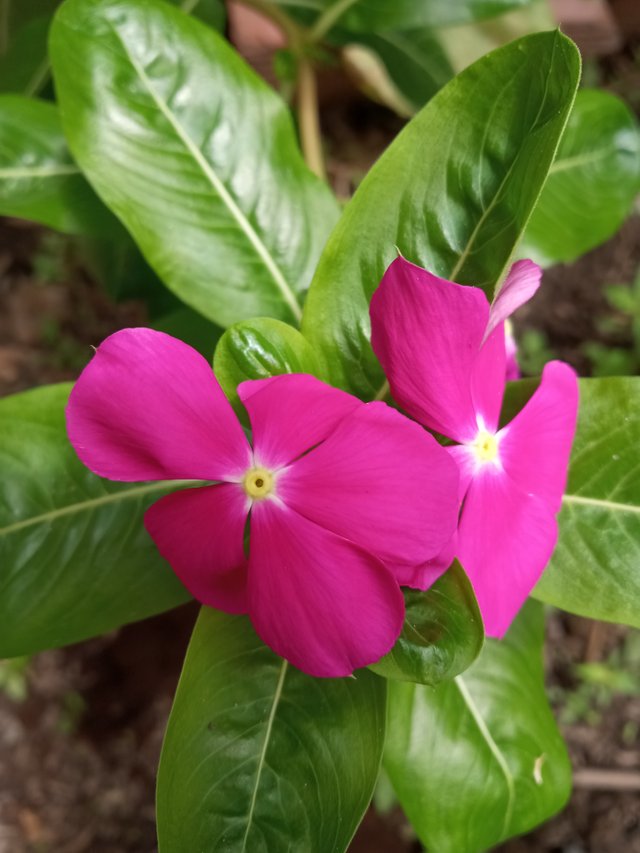 También están creciendo muchas plantas de papaya. Espero que pronto florezcan porque ellas producen sus frutos muy temprano. Con tan solo menos de 1 metro de longitud ya se pueden ver sus flores.
Esto es lo que significa hoy para mí. Ver mis plantas lindas, frondosas, con flores o frutos es para mi una razón más para estar agradecida.
Esta es mi entrada para el concurso de que significa hoy para mi alojado por @freedomshift.
Invito a participar en él a @nailet.
This is an Invitation to join #ccc for Guaranteed 👍 Daily Income 💵 and Payout 💸 for Newbies (2.0) 🐟 🐜 🐛 in #ccc 👣 and Follow 👣 the Honor Code 🏅 - the Creed (Conditions and Limits Inside)
AND
the latest update <<< please click to read.
I'm @gertu from Venezuela to the world.
---