Mi entrada a que significa hoy para mi… semana 4.05.
Los días nunca pasan sin dejar algo que recordar. Mi señal de wifi está volviendo a fallar. Ahora es a nivel nacional. Se dañó una fibra óptica y en muchos estados del país están muchas personas sin señal de internet.
Ya mi hijo está por terminar su semestre. Solo él espera por una sola nota de una materia y después hay que esperar hasta el lunes próximo que comiencen las inscripciones.
Después de pagar su inscripción entonces yo procedo a realizar el arreglo de los artefactos electrodomésticos dañados. El técnico que aparezca primero será al que le diré que venga a arreglar o mi nevera o mi lavadora. Luego terminaré con mi aire acondicionado del cuarto principal.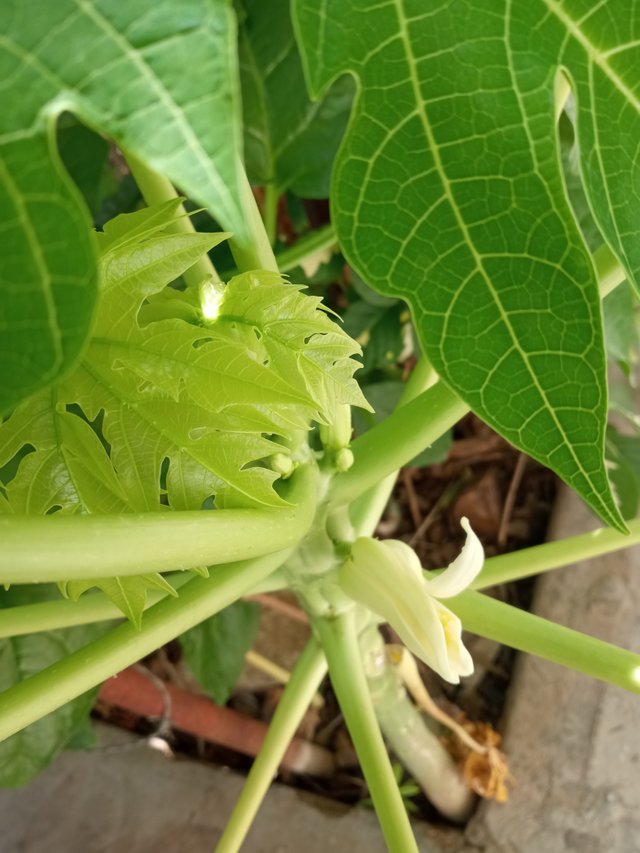 Ya no ha llovido durante dos días. Mis cactus están volviendo a secar su sustrato. Para mañana veré si debo agregar agua a su maceta o si debo esperar un poco más a que drenen toda el agua que se tomaron en estos días con las lluvias.
Mis plantas continúan dando sus frutos. Recolecté aproximadamente 1 kg de higos maduros y procedí a realizar mi tan preciado dulce de pulpa de higos. La espinaca crece con hojas muy grandes y ya hoy preparé mi ensalada con ella. Está muy deliciosa. Las plantas de granadas florearon pero ya ellas botaron sus flores. Ahora debo esperar por las próximas flores. La planta de papaya no tiene ni un metro de altura pero las flores se ven que darán frutos temprano.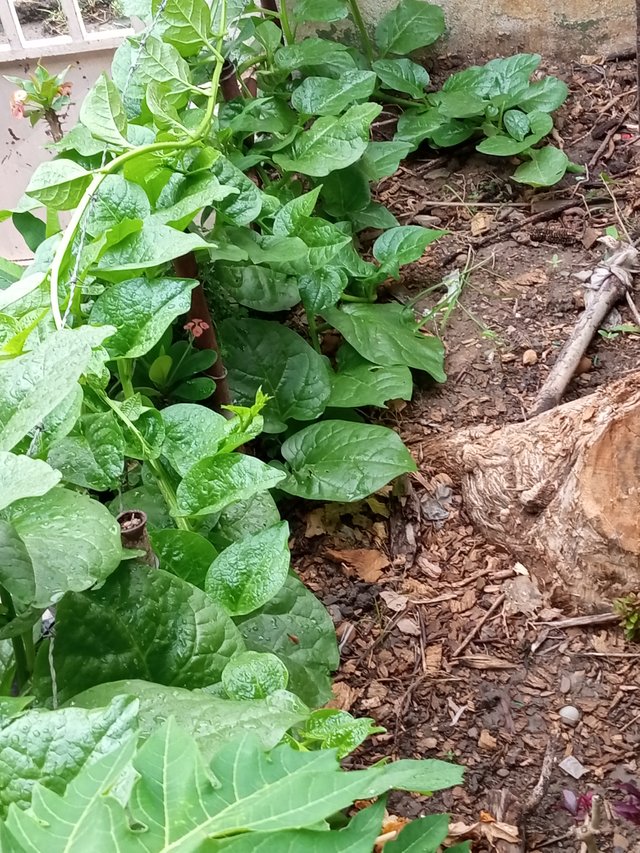 Esto es lo que puedo decir de mi día hoy 15 de julio de 2021. Esta es mi entrada al concurso alojado por @freedomshift.
Invito a @sacra97, @naylet, @charjaim.
This is an Invitation to join #ccc for Guaranteed 👍 Daily Income 💵 and Payout 💸 for Newbies (2.0) 🐟 🐜 🐛 in #ccc 👣 and Follow 👣 the Honor Code 🏅 - the Creed (Conditions and Limits Inside)
AND
the latest update <<< please click to read.