Mi entrada al concurso de Que significa hoy para mi? semana #3.41.
Dos meses en steemit.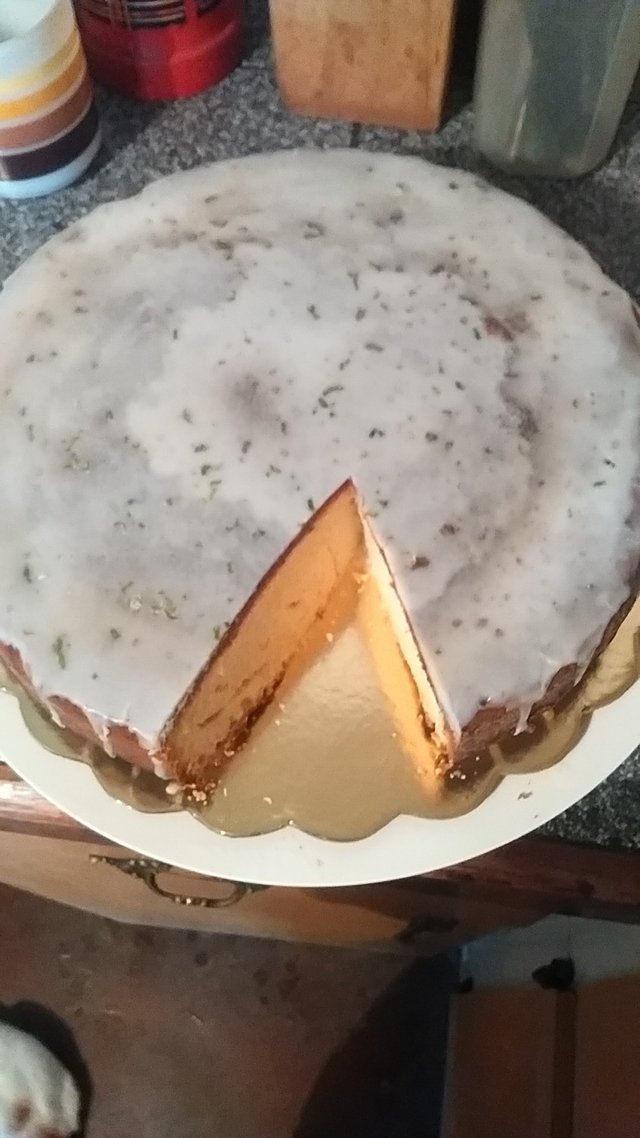 Hoy es 31 de marzo de 2021. Quiero contarles que estoy celebrando que llevo dos meses que he regresado a Steemit. Después de pasar varios meses sin publicar, solo pasaba a comentar o dar votos. He regresado y mi sorpresa ha sido mucha de ver tantas comunidades que se han formado en steemit.
Comunidades que tratan sobre la naturaleza que es una de las cosas sobre lo que me gusta escribir a mí y comunidades que permiten la escritura libre partiendo de un tema. Como lo es la comunidad que me vio crecer. Hablo de la comunidad de CCC. Es la comunidad en donde incursioné como escritora sencilla. Aquí me encontré con mucha calidad humana, personas que muchas de ellas aún persisten en mi vida diaria.
Tengo dos meses publicando y mis escritos han gustado de alguna manera y eso me reconforta. Hace dos días mi capacidad de asombro no termina porque veo que dos de mis publicaciones recibieron el apoyo de @Steemcurator01 dándole una recompensa que nunca antes la había tenido. Muchas gracias @steemcurator01 por este gran apoyo. También noté que le ha pasado lo mismo a otros integrantes de esta comunidad.
Además estoy planificando volver a realizar el concurso que una vez tuve en esta plataforma. Con el permiso de @freedomshift y del equipo CCC por supuesto.
Soy una persona que saca de lo peor lo mejor. Soy 100% optimista. Sé que de las situaciones difíciles podemos sacar lo positivo. Espero poder compartir mucho con los participantes de todos los concursos.
Con esto puedo decir que me alegra mucho estar de regreso. Ver que muchos de los amigos que he llamado al concurso se están presentando. Y también los que han llamado mis compañeros de esta comunidad. Espero que también acepten participar en todos los concursos que están hoy abiertos en la comunidad.
Esta es mi entrada al concurso alojado por @freedomshift en que significa hoy para ti? En la semana #3.41.
Su participación es importante además de su comentario con el resto de los participantes, si quieres enterarte puedes leer de que se trata aquí
---
This is an Invitation to join #ccc for Guaranteed 👍 Daily Income 💵 and Payout 💸 for Newbies (2.0) 🐟 🐜 🐛 in #ccc 👣 and Follow 👣 the Honor Code 🏅 - the Creed (Conditions and Limits Inside)
AND
the latest update <<< please click to read.
---