Mi entrada al concurso ¡que significa hoy para mi? #3.45 - La primera lluvia.
Hoy es jueves 29 de abril del 2021. Anoche llovió, después de mucho tiempo sin hacerlo. Más de un mes sin lluvias. Mis plantas lo agradecen. Creo que seguirá lloviendo porque veo a través de la ventana de mi cuarto que el día está gris. Quizás hoy llueva como anoche. Creo que caen delgadas gotas desde el cielo pero muy espaciadas y dan tiempo a que se sequen en el suelo y en las hojas de las plantas.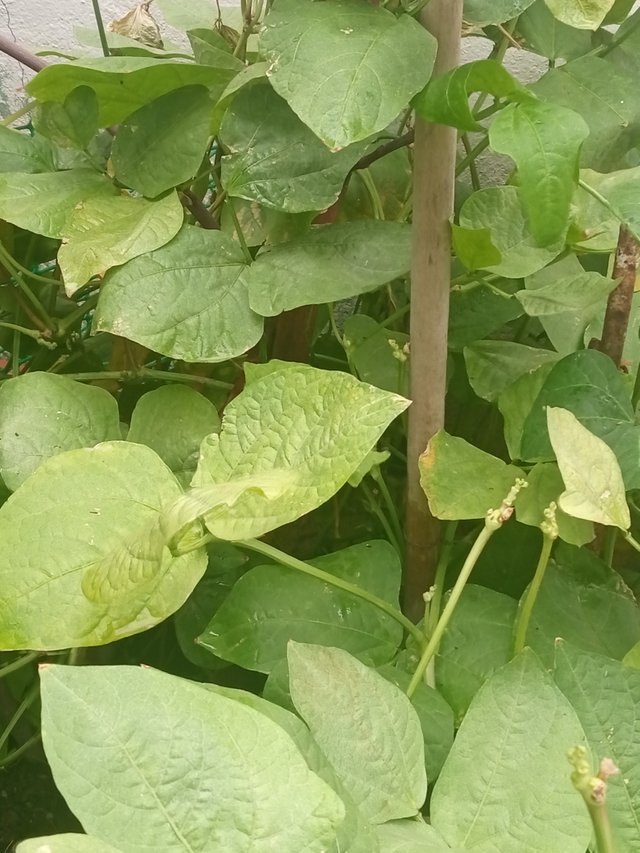 Es algo muy especial que llueva porque están creciendo varias plantas en mi jardín y necesitan de la lluvia para que se desarrollen mejor. Hay una planta de calabaza del tipo de forma de pera. Debe tener una semana aproximadamente de desarrollo. Puedo ver dos plantas pero estoy segura que hay más ente todo este verde follaje que forma la planta rastrera. Pero igual me alegra, porque cualquier tipo de calabaza de las que comí últimamente, las del lote de mi hermano y las del lote de mi amigo Jhonny, ambas fueron deliciosas. Dulces y de color naranja en su interior.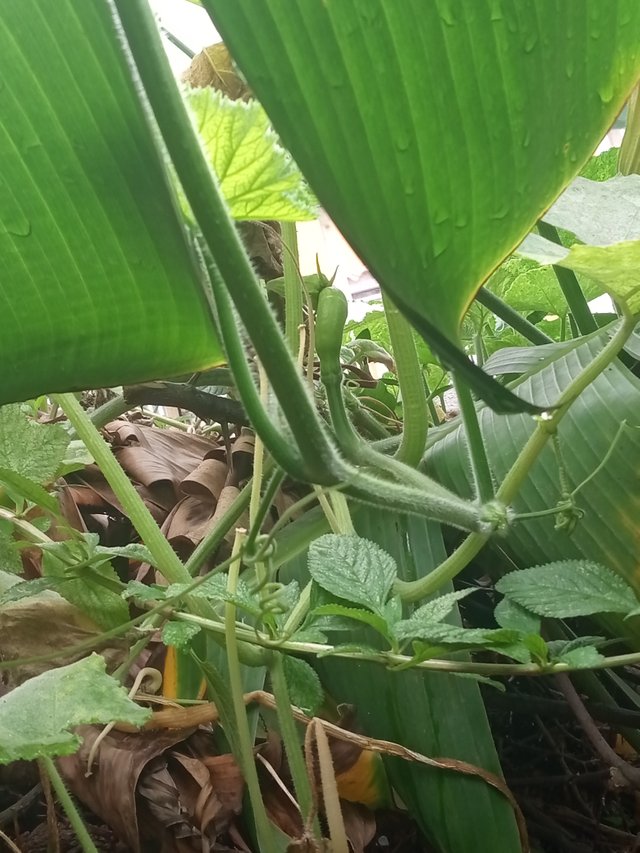 Las plantas de berenjena también están grandes y una de ellas está floreciendo. Aún es una planta joven pero las demás seguirán su camino y ahora con la lluvia veré muchas más flores.
Creció una planta de papaya del tipo de especie californiana. Son dulces y de un color anaranjado intenso. Son pequeñas y redondas con muchas semillas en su interior por eso creo que nació esta planta. De alguna manera fue a parar alguna semilla en toda la esquina de entrada a mi casa.
Por lo tanto estoy muy agradecida con la naturaleza que ha enviado agua del cielo para que mis plantas se deleiten con estas aguas puras. Tomates, ajíes, ajos, chilii, papayas, frijoles, cambures y espinacas son algunas de las plantas que espero cosechar próximamente.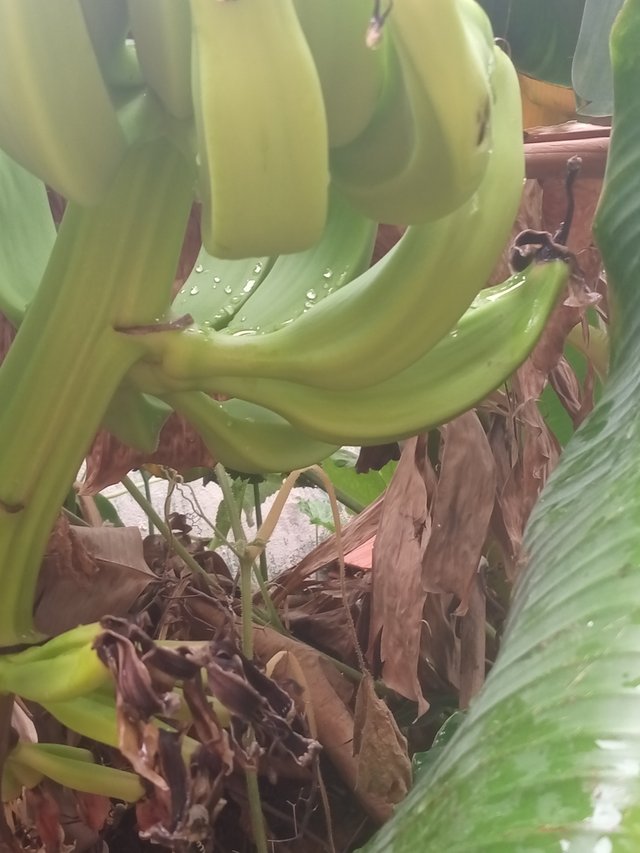 Esta es la entrada para el concurso alojado por @freedomshift todos los sábados en la semana #3.45. ¿qué significa hoy para ti?
Invito a participar a los nuevos amigos de los concursos para que se inicien en la escritura libre y escriban sobre lo que significa su día. @blanca56, @wendyalexa, @eve73, @ambamarcelo.
This is an Invitation to join #ccc for Guaranteed 👍 Daily Income 💵 and Payout 💸 for Newbies (2.0) 🐟 🐜 🐛 in #ccc 👣 and Follow 👣 the Honor Code 🏅 - the Creed (Conditions and Limits Inside)
AND
the latest update <<< please click to read.

I'm @gertu de Venezuela para el mundo.