Mi entrada al concurso que significa hoy para mi? Semana 3.47.
Hoy es 08 de mayo de 2021 y justamente a las 9am me cortaron la señal de internet. A principios de año me cortaron el servicio de cantv y ahora esto.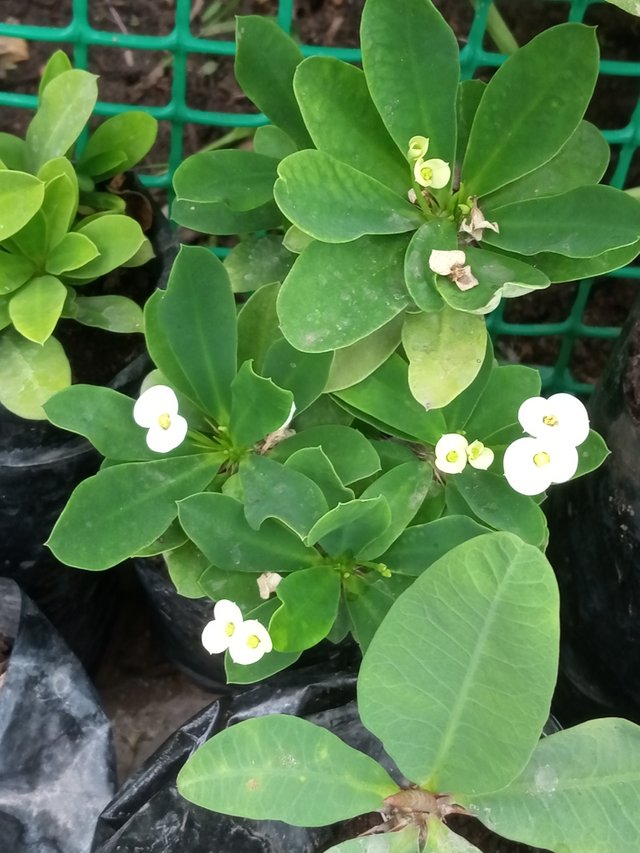 Es realmente una sensación no de rabia sino de frustración. Las personas que trabajan en el servicio público de telefonía están todos los días revisando los cajetines de las líneas de internet. Ellos dicen que están mejorando el servicio. Pero todos sabemos que las condiciones no mejoran sino que al revés van en detrimento.
Tengo esperanza de que se solucione este problema con mi cantv. De hecho si ésta publicación puede salir al concurso es porque lo he solucionado de lo contrario no podría.
El detalle más importante es que mi hijo está recibiendo todas sus clases por internet. Incluso los profesores le dan clases en línea cuando se trata de temas que ellos precisan de explicar a los alumnos. Mi hijo está muy preocupado y yo solo puedo decirle que lo solucionaré. De algún modo encontraré la manera de que el internet regrese a mi casa. Dios dirá.
Y es que no soy la única que está confrontando esta mala situación, en mi comunidad la mayoría de mis vecinos tienen hasta dos años esperando que se solucione su problema de conectividad. Están sin servicio de telefonía y de internet en sus hogares. Y ni siquiera pueden tener la tranquilidad de resolver un poco su situación en otro lugar de atención al público. La mayoría de los lugares también están sufriendo el mismo problema.
Esta es mi publicación al concurso alojado por @freedomshift en la semana 3.47 y ¿que significa hoy para mí.?
Invito a participar a @wendyth16, @carlosespinoza, @marge62 y a todos los participantes del concurso ¿Qué haces con…?

This is an Invitation to join #ccc for Guaranteed 👍 Daily Income 💵 and Payout 💸 for Newbies (2.0) 🐟 🐜 🐛 in #ccc 👣 and Follow 👣 the Honor Code 🏅 - the Creed (Conditions and Limits Inside)
AND
the latest update <<< please click to read.

I'm @gertu de Venezuela para el mundo.