My entry to "What today means to me" Week 3.52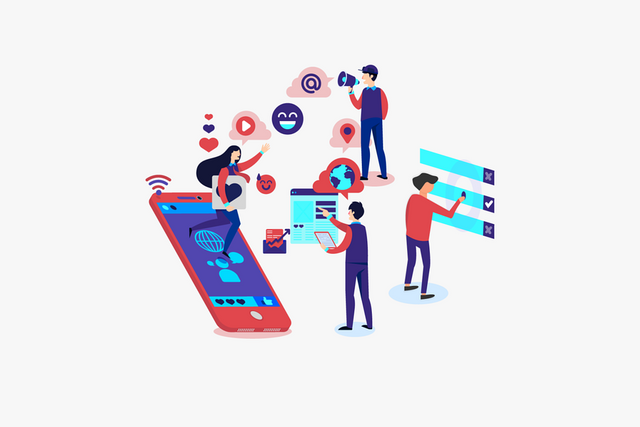 F
Today is June 19, 2021. I have returned after having some difficulties with keeping a proper internet connection.
It turns out that last week a rainstorm came in from a storm off the coast of the Caribbean Sea and entered my city. The rain quickly flooded everything. The power went out and of course the internet connection as well.
After a few hours the storm went away, the water levels in the streets went down and then the power came back on. But you know what? The wifi never came back. I bought a mobile package of megabytes so I could get on the platform but it was impossible. It's imposible to do anything with it, unless it's done quickly and constantly.
So I was cut off for 6 days from the world thanks to a storm that visited my Caribbean shores. The worst part is that when I checked with the internet service customer service office it turned out that I had a debt and my service was cut off.
Despite the fact that I was in the office just two months ago, asking why I couldn't pay my debt, seeing as no bank or page I went to said I didn't have any debts at all for several months, and they told me that I had none because there were failures with the fiber optic connection and the service was suspended until further notice… Except I had service.
Back to the present, 6 days later, after I paid my supposed debt that I didn't have, another blackout came and with it my connection returned. Thank God for that.
These are the things happen only in "Alice in Wonderland" but don't happen here in my country. Apparently everything is an invention of the citizens.
This is an entry for "What today means to me" hosted by @freedomshift.
I invite @rosita-nkefor, @mariela53 and @leticiapereira to participate.

This is an Invitation to join #ccc for Guaranteed 👍 Daily Income 💵 and Payout 💸 for Newbies (2.0) 🐟 🐜 🐛 in #ccc 👣 and Follow 👣 the Honor Code 🏅 - the Creed (Conditions and Limits Inside)
AND
the latest update <<< please click to read.
---
I'm @gertu from Venezuela to the world.
---