My entry to "What today means to me" week 4.09.
It's a very special day to me, it's the day my son got his first paid job. It's with a transnational corporation, he was invited by a colleague and friend of his who was already inside as an employee in that trade. My son consulted with me and I urged him to post his resume.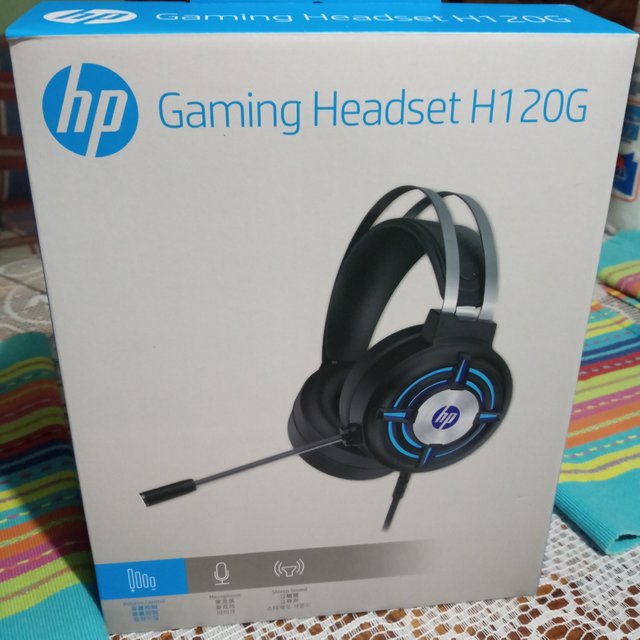 My nephew, who is an engineer, helped him to prepare an updated resume and so my son placed his portfolio at the request of this contracting company.
He was notified by a text message and was asked to confirm if he wanted to be interviewed for the job. To which my son accepted and then had the interview.
15 days later the interviewer called him again and told him the day that they scheduled the interview and asked my son if he was able to do make it. To which my son, obviously, accepted.
Yesterday he did the interview. He got a good score in his interview and was selected from a big group of 20 people to get a position available to only 9 people.
So my son is very happy and of course I am too, it's around October that he will start his job by training, and then start his cycle as a student and worker at the same time.
It's the beginning of my son's life towards personal and economic independence. I am very proud and am attentive to the evolution and progress of his new situation. To be ready for any strange situation that may arise and in which I can help him in the dual life that my son will begin to execute between college classes and online work.
The success of this new venture with my son…
This is my entry to "What today means to me" the contest hosted by @freedomshift.
I invite @darivictoria, @reycor and @charjaim to participate.
This is an Invitation to join #ccc for Guaranteed 👍 Daily Income 💵 and Payout 💸 for Newbies (2.0) 🐟 🐜 🐛 in #ccc 👣 and Follow 👣 the Honor Code 🏅 - the Creed (Conditions and Limits Inside)
AND
the latest update <<< please click to read.
I'm @gertu from Venezuela to the world.