Que significa hoy para mí. semana 3.50.
Lo que más extraño en mi vida actual es no poder asistir a mi iglesia. Ya no estoy Físicamente igual. El paso de los años y las enfermedades han dejado su huella en mi.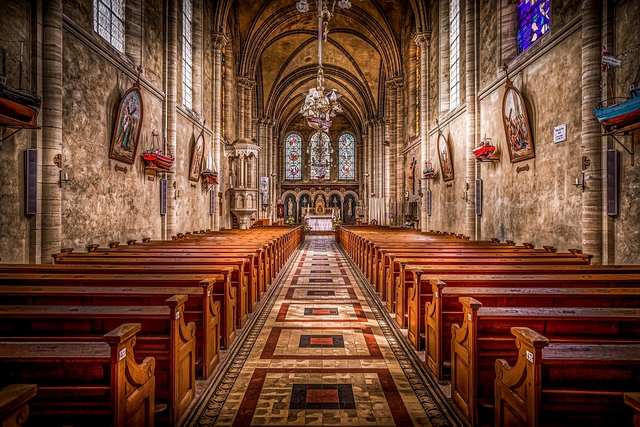 F
Los grupos de mi iglesia están separados y los que pueden reunirse a la final están todos agrupados y en fotos donde aparecen muy cerca unos del otro. Yo no me puedo arriesgar a estár en un lugar público con las personas cerca, muy cerca de mi.
Cuando voy de compras veo que las personas quieren estar encima una de la otra. Yo me retiro hacia atrás y le digo si quiere mi lugar. Pero no entienden lo importante de guardar distancias.
En mi consultorio trato de conservar las medidas de distanciamiento. Con el paciente no puedo mantener mucha distancia pero tengo la mascarilla facial, el protector de plástico transparente, mucho gel antibacterial y el lavado de manos inmediatamente después de la evaluación. Es lo mínimo que puedo hacer para preservar mi salud.
Para mí es muy doloroso estar lejos de mis grupos de oración, hacer el rosario, ahora lo hago yo sola. Y para los eventos en grupo solo me queda orar por que vuelva una tranquilidad relativa y me pueda volver a reencontrar con ellos.
Hoy es 31 de mayo y ésta es mi entrada a que significa hoy para mi. Semana 3.50.
Yo invito a participar a @marblely, @sacra97 and @mllg .
This is an Invitation to join #ccc for Guaranteed 👍 Daily Income 💵 and Payout 💸 for Newbies (2.0) 🐟 🐜 🐛 in #ccc 👣 and Follow 👣 the Honor Code 🏅 - the Creed (Conditions and Limits Inside)
AND
the latest update <<< please click to read.

Yo soy @gertu de Venezuela para el mundo.
---