• Concurso del sábado: "Mirando hacia atrás / mirando hacia adelante".mi entradaN#2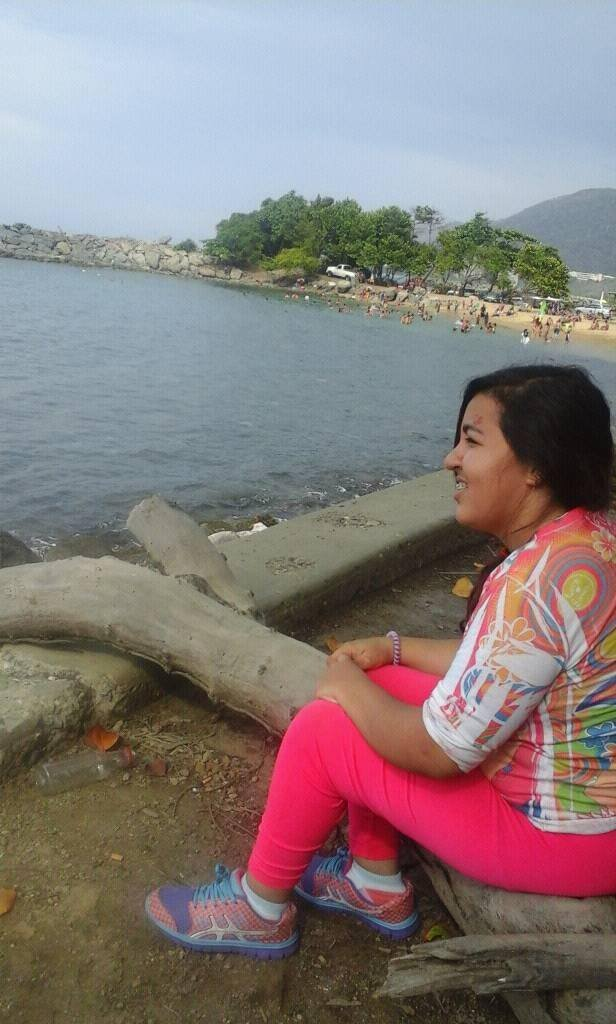 Foto tomada en la playa de la güira 2016
Yo no se ,si contigo cometí el error de quererte...
Efectivamente ay días que me decepciono.
Como otros que quiero tenerte a mi lado y no soltarte
se que no debo enamorarme pero me has vuelto loca con lo suave de tu piel , la risa con esa boca tan sensual y los besos que me das.
Las risas ,miradas y la manera de comerme como vampiro duele pero atrae ...
Solo no quiero despertar y que esto Acabe y sea un dilema que se repite porque en ti, la diferencia nos unió.
Mi vampiro siempre tu seras o eso quiero yo.💄
Tal vez el destino si existe y somos dos personas que deben aprender a quererse y si no es asì
No quiero despertar déjame soñar,porque solo en ti quiero estar...🧡que encontremos respuestas para salir adelante que nada nos de tenga que mis sentimientos no queden en solo letras porque yo de verdad te quiero hasta la distancia.
un escrito o poema quizás .solo para participar.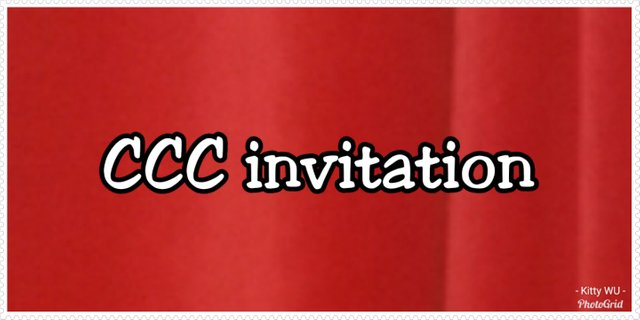 this an Invitation to join#ccc.We support members by encouraging and upvoting each other and by hosting contests. See@team-ccc for contests running.
mi entrada para este concurso • Concurso del sábado: "Mirando hacia atrás / mirando hacia adelante". Por @wakeupkitty.
¡Hasta la próxima
[email protected] ! 2020 😊tiempo de cuarentena.¡Feliz Día Steemianos!😊logos ¡hecho en gimp !
Encuéntrame en: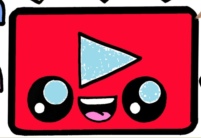 micanal

sarita__22h

22hSarita