Contest: What does CCC mean to you? 3.24
Not many join the CCC contest and giveaways these days but we decided to continue with the Monday contest of the community. Although it might sound difficult we actually ask you to share your opinion about the community CCC or to tell us what the letter "C" means to you.
If you like to join you are welcome?
Deadline: Sunday November 22, 2020 - 6 p.m. Parish time. It depends on our internet connection when the new contest is online. Occasionally it can be published a bit earlier or later.
This weekly, Curation Circle Creed (CCC) contest starts on Mondays.
Rules
Tell in 200+ words what CCC, the community or the letters mean to you!
Submit to the community / hive-166850
Use the name of the contest in your title or content.
Leave the link of your post as a comment underneath this post.
Add the invitation.
If C stands for:
cookie or cake you can join
cat or cocker spaniel you can join
castle or crown you can join
Coronavirus or cocktail you can join
celebration or congratulations you can join.
Find your three "Cs" and share them with us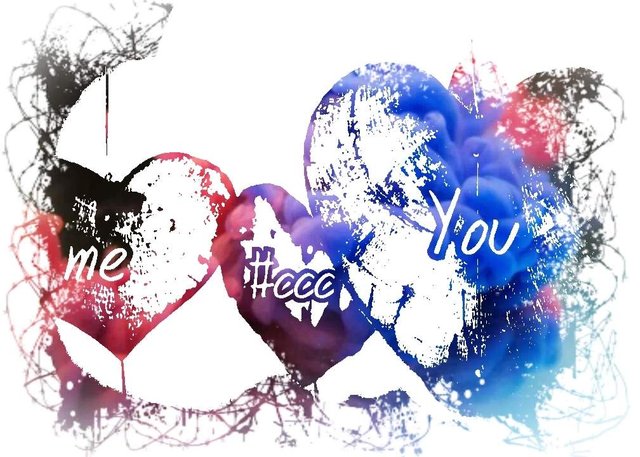 Our Creed:
If you post under the #ccc tag we expect you to comment/upvote other ccc-members as well.
Upvote good content only with at least 200+ words. Show some love and engage.
Art, drawings, photos are welcome.
If you post at least 3 photos, fewer words are allowed.
No need to write in English.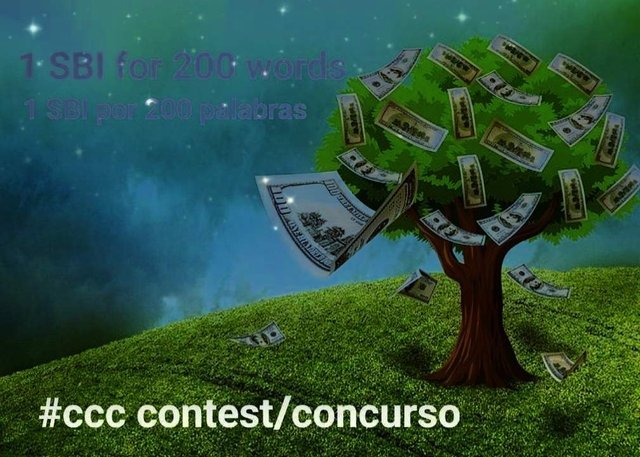 Prizes
1 winner chosen out of all entries.
The winner receives 2 Steem
Bonus best entry 1 Steem
a 100% upvote for all participants by @team-ccc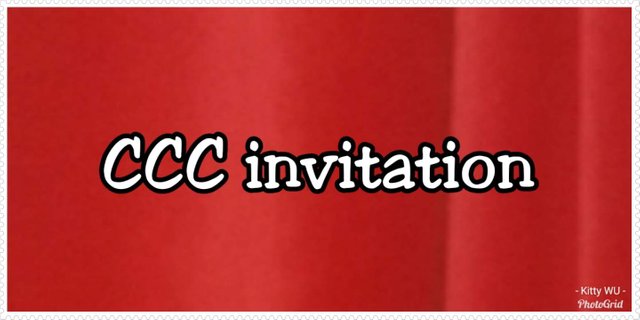 You can find us on @team-ccc and @hive-166850.
This is an Invitation to join #ccc. We support members by encouraging and upvoting each other and by hosting contests. See @team-ccc for contests running.