GIVEAWAY: An upvote for a read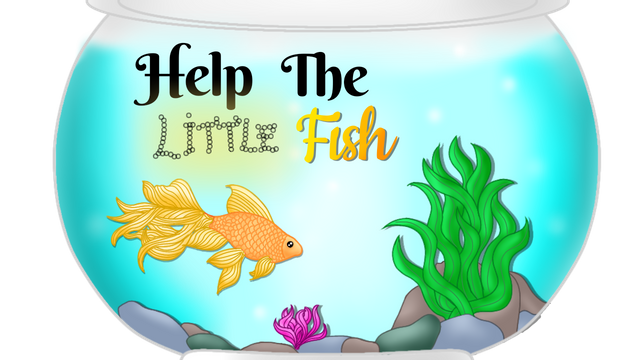 One or more upvotes are given to @wendyth16 @eve73 @marge62 @motivator @felixgarciap @gracieux @freewritehouse @the-patriarch @mariannewest @reinaldoverdu and @humanzee

How many of you hope for someone to read you?
I know we are with many on Steemit. Together we publish a high number of posts. Perhaps you like someone to read you once in a while? I know I do and of course sooner or later it will happen. Someone will read my post, perhaps coincidentally by searching for a certain subject or s/he bumps into it and the message, my message is read at the right moment.
I know it happens because it happens to me. If I just look around on the internet I always find something special or interesting even if I cannot comment because I am not a member.

I join Steemit for over three years.
About a year ago I read, commented and upvoted many. I belonged to the top 10, frequently the top 3 and a few times I was #1.
Indeed it does take a lot of time but it is the way to connect. To find those with the same interests.
It's for the 5th week in a row I use the béta version of #PlaySteem.
Although it's slow due to my connection and it crashes once in a while it is a big help for me. I can finally do something back again for the Steemit community. I like to read, comment and give you an upvote but...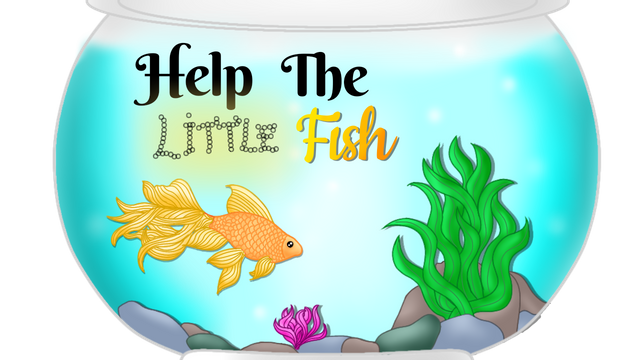 You need to take the first step.
How? By leaving the link of your article underneath this post if you like me to read it.

Rules
leave the link of your article as a comment
say in short what you wrote about
as long as we are not with many I will upvote your article and comment!
please, do not leave a link older than 6 days
Deadline: May 17, 2021 or till the next one is posted.
Like everyone I have 10 daily tips of 100%. I am working hard on increasing my SP.
Last week I powered up with an extra 50 Steem. Total 764 + 67 (delegations)

If enough people show interest or I am in the mood I might transfer some extra Steem or SBI for the best, most creative, inspiring, informative (you name it) article and like you know each Steem comes with some #Tron (TRX).
One SBI goes to:
Like to know how much SBI you have?
Write in the comment line:
!sbi status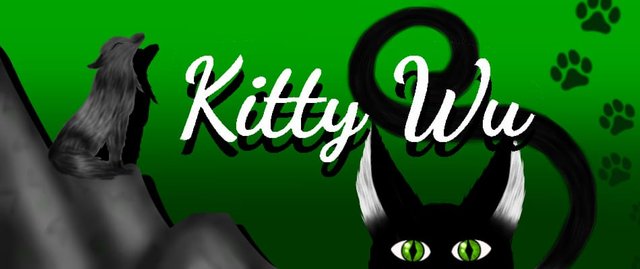 CCC = #hive-166850
This is an Invitation to join #ccc for Guaranteed 👍 Daily Income 💵 and Payout 💸 for Newbies (2.0) 🐟 🐜 🐛 in #ccc 👣 and Follow 👣 the Honor Code 🏅 - the Creed (Conditions and Limits Inside) AND the latest update <<< please click to read.

@mgaft1 @nathyortiz @olivia08 @wendyth16 @felixgarciap @sarimanok @sacra97 @heartbeat1515 @davidke20 @genomil @marybellrg @mrbean1 @reinaldoverdu @eve73 @carolinacardoza @bbugguk83 @patrick201 @psicoparedes @ipolatjeh1988 @cachetes-27 @ariel1994 @kumikosenpai @ipolatjeh19 @husein97 @yeesja @luimer79 @enma @gracieux @humanzee @the-patriarch @marge62 @motivator you are invited.