Cats, cardboard and credit cards
Cats
I wish I had some to catch all the mice above my head, inside or underneath the floor. It looks as if the bags with mouse poison are no longer eaten but each one of them is for fifty percent. We hear them walk on the ceiling and in the kitchen the spot above the lamp turns out to be favorite.
As I cleaned a part of the hallway (quickly because it's so cold) I noticed a part of the floor was dug out. There's a hole which means I need cement to close it and most likely that won't remain since this already broke. In short... something hides underneath the floor, the same floor where floor heath is (not used because I didn't buy firewood for this winter). Let's hope nothing will be damaged. I am not looking forward to broken pipes and water damage. Not to mention a broken floor.
Cardboard
It's a while ago I started with the December 5th gift for one of my children (each of us make a gift for one family member). Because of the closed borders it wasn't sure if we can celebrate together. Now it is. I mean it is sure we cannot and I can tell you it takes all motivation away. What's the point if we already know we won't meet for the next weeks, most likely months? Last year we skipped it because I didn't feel well and now this.
Today we worked on our surprises again. One of the children made something great. Altogether it kept each of us busy for at least six hours and it's still not finished but at least I have my poem. Tomorrow I'll continue since I ended my NaNoWriMo officially and it's not December 5th yet.
Creditcards
Or debit 'credit'cards if you like or actually I should say the 'mastercard'.
A credit card is not a must in The Netherlands and not liked by shops. They refuse payments with it which gave my daughter a hard time. I received the MasterCard that belongs to the N26 bank account. It's a free one (at least the one I took) and I am testing it. Let's say you need a second account unless you find different ways to receive money on it and shops where you can use the card (if not you need an ATM and have to pay cash).
The online account is good for saving, payments, buying online (MasterCard) and with some luck my daughter finds a shop tomorrow where she can activate my card for NFC (you need to use your pin code once to do so).
It's irritating to find out after 13 years of MasterCard in The Netherlands this (same to other credit cards) is still not a popular and accepted paying method.
Many own a card but mainly for buying online and traveling. It does make traveling more expensive because of all the extra fees.
I assume the high costs are the bottleneck. It stops us from accepting and using it everywhere. Costs for the shop and card owner. I wonder if that will change. Shouldn't a seller be happy with every customer who pays? I know I would.
This is my entry to the CCC contest What does CCC mean to you 3.25
hosted by @team-ccc/@hive-166850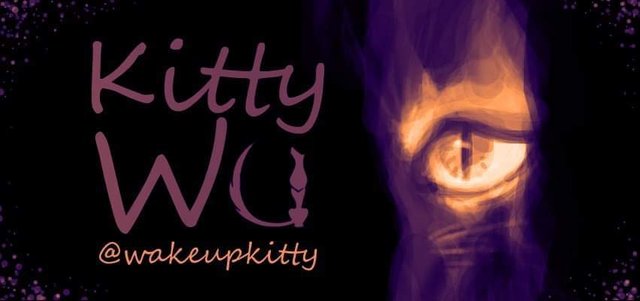 CCC = hive-166850
This is an Invitation to join #ccc. The community CCC supports members by encouraging and upvoting each other and by hosting contests. Contests are hosted by @team-ccc and it's members. See @team-ccc for contests running.
If the photos are not mine they can be found on pixabay.com