#ccc Together we promote and invest
What you should know about CCC
This community started nearly four years ago to help 'little fish' like me grow. Little fish are those new to Steemit and those with a low SP (Steem Power). Low means: <500 SP.
If you have more SP you can still join the contests because they are open to anyone!
CCC is the shortcut for Curation Circle Creed.
The community, the members are the circle. Members, those who host a contest and join should curate each other and this is the 'creed' we all live by if we join this group. We do our best, invest time in each other. We read, comment, upvote each other to grow strong together and make it possible to be a big fish.
CCC does not ask you to pay for a membership or to send your SP to them to give better upvotes! They are happy if you do but will not ask for it because they learned little fish have hardly SP themselves.
If you follow the rules set by the community you can receive an upvote.
If you follow the rules set by the host of a contest you can receive an upvote.
If you don't follow the rules the hosts tell you what you have to change to make your entry valid. There's no need to write a new article because you can edit it.
#Steemit gives the option to edit and so does #PlaySteem (the new and as far as I know only app that gives access to Steemit.com).
CCC believes we are strong together.
What the community asks from us members is to promote it by using the invitation underneath your post and by inviting others. CCC is not about greed but about sharing the cake with as many as possible.
We all started at zero once and needed money or help to make it here, to be able to start on Steemit and to publish. So let's reach out, ask others to join us so they are visible too, are noticed, read and upvoted just like you.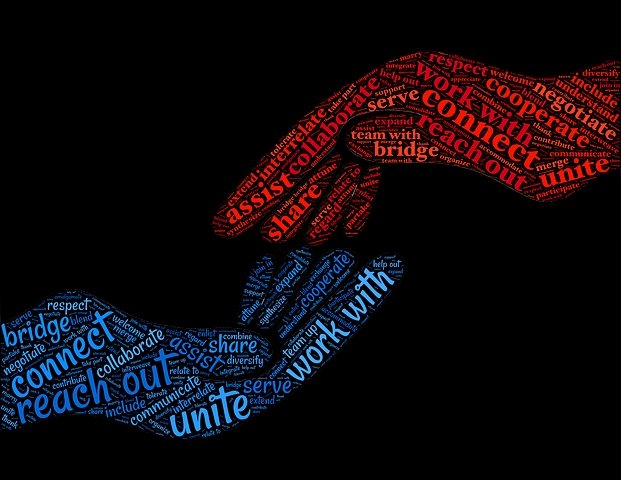 source
CCC became family to me.
They took care of me and motivated to keep writing. That was enough reason for me to give a hand at the time I was asked although everything was still new to me. I struggled and felt frustrated, had to write down on a note which rules to follow but looking back it was worth investing in CCC because they encouraged me to stay on Steemit. I wish I had met them earlier, I wish I had invested more and in a different way to grow faster but I have gathered a lot of experience. I am willing to share it with you if you need it and are willing to invest too.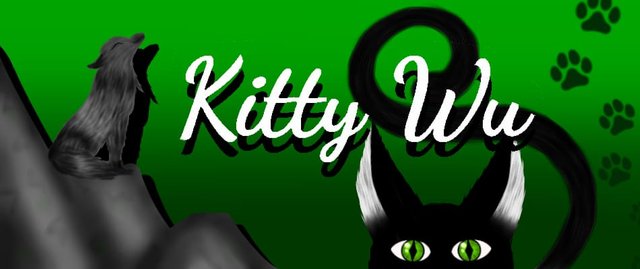 ---
GIVEAWAY: An upvote for a read
Hosted by @wakeupkitty.pal
Deadline: April 26, 2021
Leave the link of your article for a comment & upvote
CONTEST: Looking back look forward 3.46
Deadline: May , 2021, 6 p.m. Parish time
Hosted by @wakeupkitty
---
This is my entry to the CCC contest What does CCC mean to you? 3.46
Hosted by @team-ccc/@hive-166850
I invite you all to join and hope @olivia08 will find the time to do so again just like @gingbabida @celinavisaez @dulce160 and @jurich60. I miss you.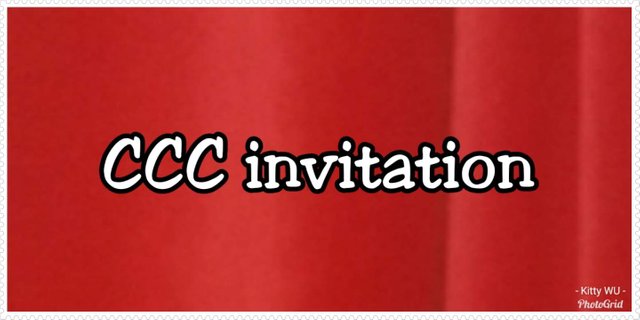 CCC = #hive-166850
This is an Invitation to join #ccc for Guaranteed 👍 Daily Income 💵 and Payout 💸 for Newbies (2.0) 🐟 🐜 🐛 in #ccc 👣 and Follow 👣 the Honor Code 🏅 - the Creed (Conditions and Limits Inside)
AND
the latest update <<< please click to read.