My Entry to "What does TODAY Mean to ME?" - 3.14
September 9, 2020
It was a peaceful day. One I didn't feel miserable for a change. The day before I already knew it would be home alone. No car makes it easier and the car was taken away yesterday. Before I fell asleep I decided to decorate the house and I could bake a cake but I did not.
Everything was fine the way it was. I needed my rest, time to write in a clean and quiet house.
The weather was good but I didn't spend much time outside. The thing is once I start with one (small) task I do more and the day is over before I know it.
Over are our days early since school started again. It's waking up at 4 or at least 4:30 and after that, we hurry to the bus stop. Usually by car but today the children had to go by bike.
I didn't speak to many people. Just my children and a friend who asked if I had any plans for today. No, no plans except for peace, quality time with me, and eating all the marzipan I received and believe me it was a lot. Today I can not care after all I have plenty of time those weight (the year isn't over yet) and I didn't cook for dinner. Once it gets cold I will cook again.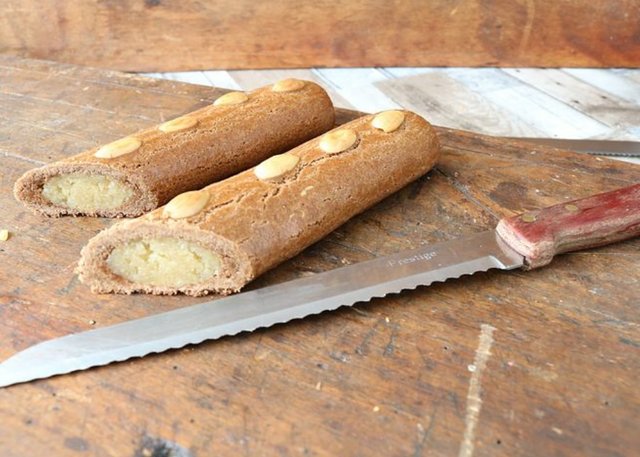 This is my entry to the CCC contest What does today mean to me? 3.14 hosted by @freedomshift. You are welcome to describe your day.
CCC = hive-166850
This is an Invitation to join #ccc. The community CCC supports members by encouraging and upvoting each other and by hosting contests. Contests are hosted by @team-ccc and it's members. See @team-ccc for contests running.
If the photos are not mine they can be found on pixabay.com