Steemit contest "What does ccc mean to you?" 3.44
What CCC means to me?
It's the community that brought light into my darkness. My life mainly spent in bed. It might sound strange to you but this community did together with Steemit.
Steemit was the first platform I joined, I was invited to, and those few I knew... they left. The number of Dutch-speaking people joining was low and a few I read I didn't like. Not as a person but the ideas they had, the "birds of a feather should stick together" idea. It didn't work out by the way #alldutch fall apart. I didn't feel sad about that. I was never really accepted plus I do not join an international platform like #steemit if I do not like to connect to others. I want to meet people, read what life looks like where they live, I want to make friends worldwide not only with people I can meet in the supermarket or on any Dutch forum. The community CCC (#hive-166850) gave me that opportunity just like the community Freewriters (hive-161155). Both good for writing daily and contacts. Contact with people who commented showed interest in what you wrote, had to share. It stimulates if someone reads you and it helps to improve your skills. Writing longer texts with a smartphone doesn't take as much time as before, at the time I started.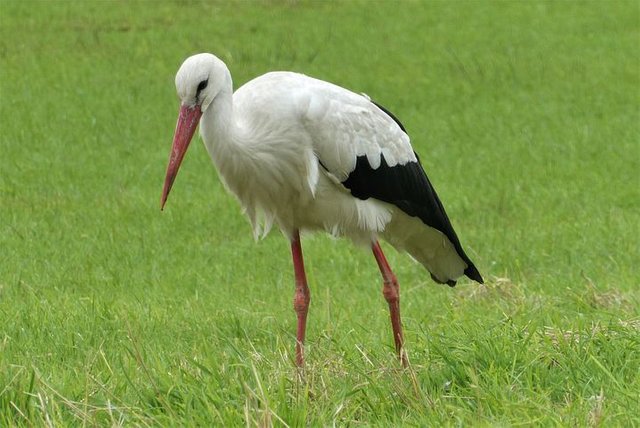 Steemit brought me new life, a new goal and a reason to invest in Steem and Tron (TRX). I am grateful for that.
Today #ccc is over 3.5 years old, I should say hosting contests. @freedomshift started with it and other members joined. Those past months, close to one year, were hard because I was the only one left posting contests every week even if no one joined. To be honest I never understood why not more joined since most steemit users are here to earn. Writing 200 words isn't really too much asked. Today #steem is back if it comes to its value and so is the interest for contests, the ccc-contests. New faces, people join us and it is good to see there are some enthusiastic people between them willing to connect and help all of us grow. At least I hope this is the case especially now ccc publications are rewarded well by Steemit (steemitcurators). To those who invested so many years without being rewarded, it is the crown of their work, for some new members, it is luck. The result of the hard work since years the community Curation Circle Creed brought them.
So... if you join the CCC-contests, are a member (you are once you joined a contest and your entry is valid) do live by the Creed set by the community and Steemit's rules. Be generous and give your upvote since it doesn't cost you anything except for clicking on that button.
If you join a contest follow the rules. Many ignore them. Not only if it comes to the amount of words but also the "CCC invitation", inviting others and leaving their link.
CCC is the community being active on Steemit and if you join it's expected to follow the rules, be loyal and supportive.
Contests are hosted by @team-ccc, @freedomshift, @wakeupkitty, @gertru (started again) and @felixgarciap.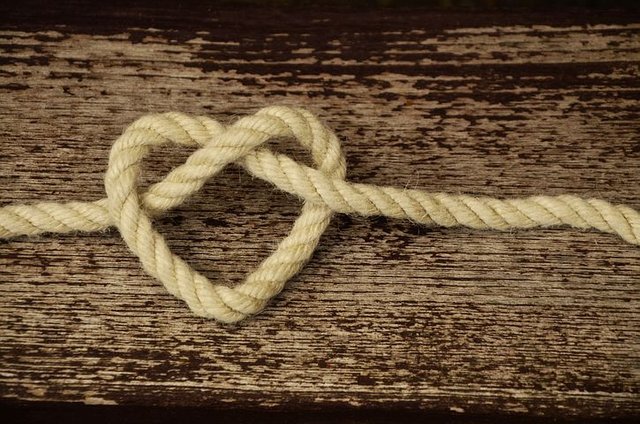 This is my entry to the CCC contest What does CCC mean to you? 3.44 hosted by @team-ccc/@hive-166850
Deadline: April 19, 2021, 6 p.m. Parish time.
I invite @leticiapereira, @anasuleidy, @sughey and @vincent21 to join and support the community too. It is worth it.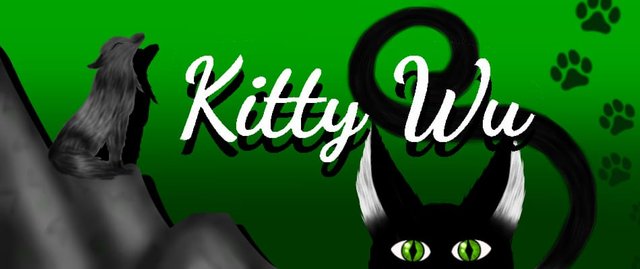 CCC = #hive-166850
This is an Invitation to join #ccc for Guaranteed 👍 Daily Income 💵 and Payout 💸 for Newbies (2.0) 🐟 🐜 🐛 in #ccc 👣 and Follow 👣 the Honor Code 🏅 - the Creed (Conditions and Limits Inside)
AND
the latest update <<< please click to read.
If the photos aren't mine you find them on pixabay.com