Steemit for dummies?
Subscribe to Steemit
"Join us," they said and I did. I followed a few of the writers I met on a different platform and subscribed to Steemit. It took over 6 weeks till my free account was accepted. Those 6 weeks at most were close to 13 weeks and I already had given up on it. I asked around but those I knew were accepted way faster. I felt unsure, frustrated, tried again and decided it didn't really matter because the platform I already joined was a good place to be.
As I was finally accepted I no longer felt interested but I had a look a few days later. The site seemed weird to me but I figured out how to write and publish and... I noticed I could only publish once or twice a day. Being new on Steemit meant I could mainly read, not post or comment much because I had only 25 SP (Steem Power).
Steem Power is what you need and which you can buy or earn. Since I had no idea how to buy it my only option left was to earn it by writing.
#Steemit is not an easy platform to be. If no one upvotes you, you will never earn Steem and Steem Power.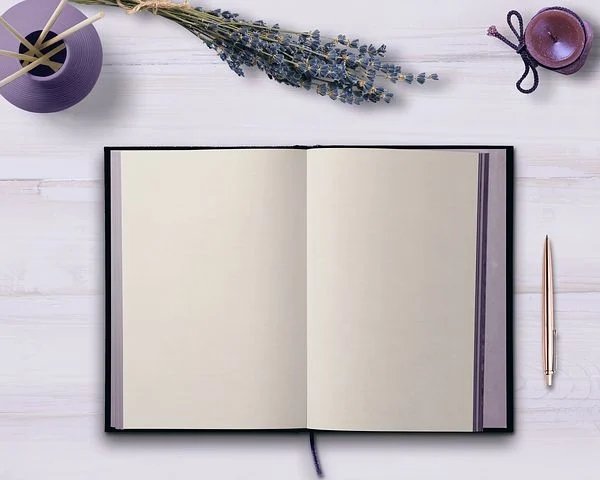 Write to be able to post and comment
Those first weeks I tried to post once a day. Next to that I mainly read and invested time in commenting others. Commenting is the only way to connect to other Steemians. There is no chat build on the platform.
I made a habit out of: writing and publishing first, next replying, reading and commenting.
If you like you can be on Steemit for an entire day. There's enough to read and... there are contests you can join. Contests are a fast(er) way to earn Steem and to connect and with every Steem you receive Steem Power and today you are even rewarded with Tron (TRX).
The FAQ
The FAQ.. I read it more than once but till today I have a hard time understanding what is talked about. Still, some parts are helpful and others might make sense once you know more about Steemit.
Before Steemit I never had a wallet or account with such long passwords. It took me time to understand the need of it but also time to figure out how to change it. I did once during those years I join this platform. Save your keys (passwords) and especially the master key and do not give it to someone else! Steemit is not just an ordinary blogging platform but one with a wallet! Your wallet. Your Steem can easily be transferred to an other account and if that happens no one can help you. If you lose your passwords no one can help you. If your keys are changed no one can help you.
The best FAQ to me are other Steemians. Ask them how things work if you can not figure it out on your own. If you comment others you can ask the question you have, might be it can be found if you search the internet for it but what worked best for me was to ask those I met in the communities I joined. I never been someone who liked to join the club but the members of the communities I engaged on Steemit provided in the best FAQ I read.
If you want to get the most out of this platform you need help. So connect and ask what you cannot find out yourself. In the world of cryptocurrency you are in charge, you are responsible. Whatever you do do it carefully and stay focussed. Lost is lost forever.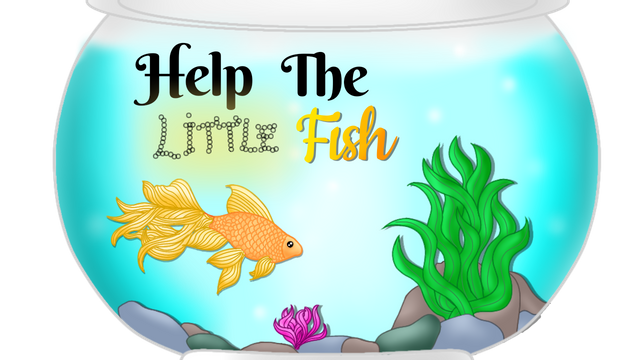 Cryptocurrency
I knew nothing about Steem as I joined and the only cryptocurrency I had invested and used to buy something online was Bitcoin. The day Bitcoin saw the light I wasn't aware of it. It was more like hearing the name but I had no clue what it was. At that time I wasn't curious enough to figure it out and read about it. Now I know it is what we call money. A different type of money. It's valuable and you can use it to buy food or to invest. The bigger interest for it with me started a few years later and it took me longer to go for it, to invest in cryptocurrencies. At the time I jumped in all the benefits of investing in cryptocurrencies were fought by banks and the government. Fees need to be paid, transfers take hours at times days (which is longer than bank transfers) and if I want to cash out, change it into the currency of my country (euros) I need to registrate myself (name, address, social security number, phone number, ID, bank account, photo, et cetera) and pay a fee again.
Cryptocurrency was meant to be the coin (money) to be used anonymously, free of fees and its transfer should be fast! It was meant to be a way of online banking without third parts. You are in charge, responsible and you don't need to pay anyone for it.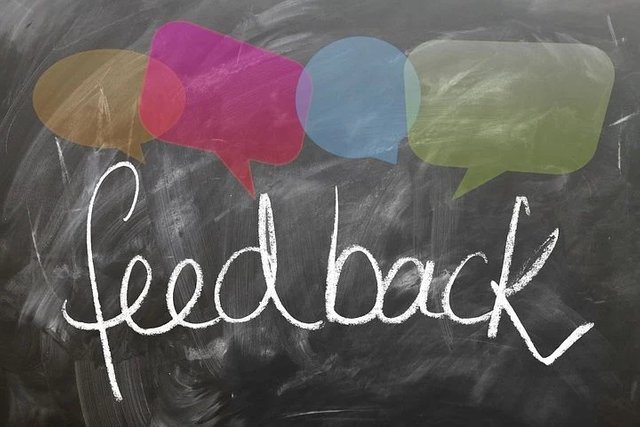 How to cash out Steem?
At the time I joined, which is over 3 years ago, I could not figure it out. So those first months I mainly wrote, read, commented and tried to power up (this can be done with the Steem earned). Nearly one year passed by till someone was willing to explain to me how to do it, how to cash out. To be honest I forgot but what I still remember is I had to change my Steem for a different cryptocurrency (coin/token) and it arrived in the wallet coinbase.
Today I no longer need to change Steem and I no longer use coinbase. Since Bitvavo.com started I can easily transfer my Steem to Bitvavo while I write my wallet address in the memo. This way my Steem remains Steem. I use it for Tron (TRX) too and it works fine for me. Since do not need to change my Steem I do not pay a fee.
Bitvavo has a Steemit account which makes it easy to transfer. I assume some other brokers (with a wallet) have a Steemit account as well and it works the same.
Steem
Thanks to Bitvavo I can easily trade Steem and invest in it. Although Steem is (as far as I know) the first blockchain with a platform rewarding with it's own cryptocurrency I really miss it most known wallets do not support it. This means the only way to invest in Steem is by leaving it where it is if your wallet does not support it.
Within your steemit.com wallet you have the option to save. I used this option over two years ago. Today I leave it on Steemit or transfer it to Bitvavo. If it comes to Tron I use Bitvavo and Exodus. Exodus is the only wallet I where I really own my cryptocurrencies. It's the place where my savings are and it is anomynous. This wallet is not attached to a name, ID or bank account. I wish they accepted Steem which isn't the case.
Having keys (passwords) of your account doesn't mean you are the only one who can have access to it. It doesn't mean no one (Bitvavo in my case) can take my crypto and hit the road.
The only secure way is to have 'seed phrases' next to your keys (passwords). With these seeds (words given at the moment you started the wallet) you are really the only one in charge.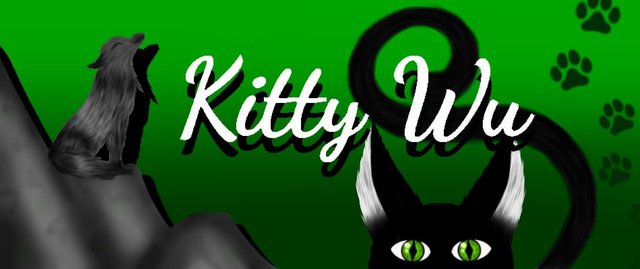 If you are new on Steemit start easy. Write something good, add valuable information to this platform. Give your readers something to think over or laugh about and make notes!
Great communities to start are the freewriters (hive-161155) where a daily prompt is given by @mariannewest (by now for over 1050 times) and CCC (hive-166850) the community who helps little fishes grow with her contests and giveaways. Both communities give you ideas to write about, do not judge and are willing to reach out to you.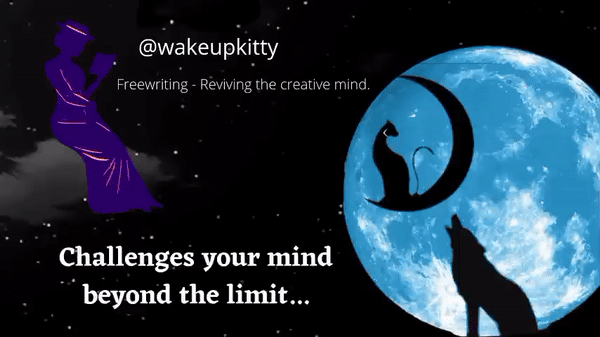 CCC = #hive-166850
This is an Invitation to join #ccc for Guaranteed 👍 Daily Income 💵 and Payout 💸 for Newbies (2.0) 🐟 🐜 🐛 in #ccc 👣 and Follow 👣 the Honor Code 🏅 - the Creed (Conditions and Limits Inside)
AND
the latest update <<< please click to read.