Team-work makes us, CCC, strong.
CCC, the community, means a lot to me. At this moment it feels like it was about over 1.5 years ago. Some old motivated members and some new ones joined the club. All motivated and willing to tell a story, willing to write and above all read and comment on others.
It's good to be ipart of this circle, it's good to join steemit and read what others have to share. There's so much to write, new info and although I do not have the option to be here 24/7 there isn't a day I do not read something good, interesting or the answer to a question or thought I deal with at the moment.
Since yesterday I know #PlaySteem, which is béta, is further l improved. I received an answer and it's made clear that not every problem I deal with is caused by my connection. I use the APK 32, just like @heartbeat1515, for Android and am told the other version is better but it doesn't matter because I can be active again and believe me, it gives energy, positive energy if you aren't frustrated and worried about not being able to join the circle.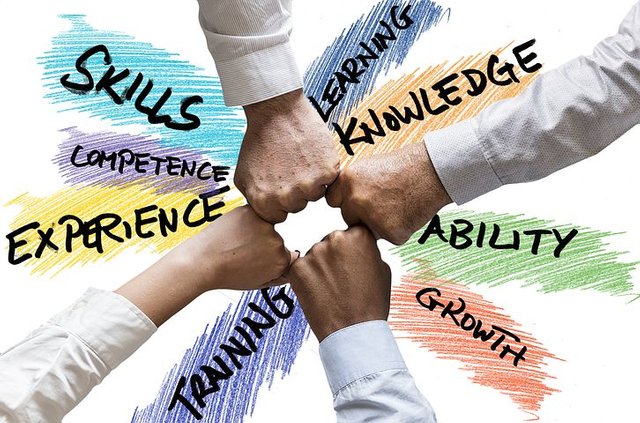 source
This circle, CCC, I worked hard for in the past years. The last year was the hardest. It felt as if, after the hard fork, I was the only one left. The only person who was willing to keep this community alive. I wanted it to stay because little fish will always join and they need a place, a fair chance especially if they are motivated and willing to make this platform grow, bloom.
I promised @freedomshift to give him a hand just like others did. Unfortunately most left but looking back I can only say it was quite a challenge but I managed to make @team-ccc grow, be more in the future.
My next step is to power up this account and make the CCC community hive-166850 more valuable. It was started just before the hard fork took place and it should be more in the picture just like some other communities still active on Steemit.
CCC, the community Curation Circle Creed is worth to be seen. Contests, the giveaway is open to anyone, you do not need to write in English only and we are not for one country only.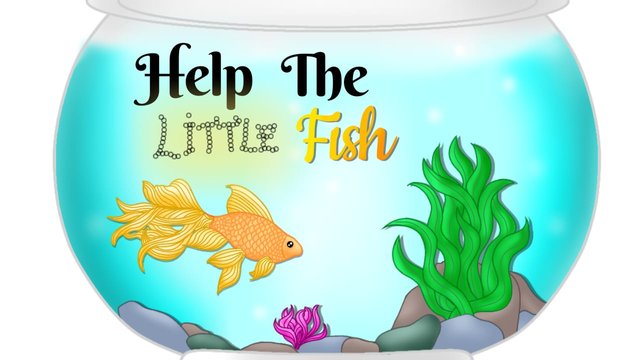 picture is made by my youngest
So... If you are new or like to join some contests (I would call them giveaways), have to share something (no one will reject, disqualify you for what you write) and are willing to read, comment and upvote others please, join us. We are not looking for the best writers, not only like to read positive, jolly articles but do like to meet new people, make new friends.
On Mondays, you can join "What does CCC mean to you?" hosted by @team-ccc. On Tuesdays you can leave the link of your article behind at @wakeupkitty.pal and @freedomshift will ask you "What today means to you" between Wednesday and Saturday. Friday is the day @gertru asks you again "What you do with..." and on Fridays/Saturdays it's "Looking back Look forward" time with @wakeupkitty.
Two hundred words are asked except for the "Poetry & Lyric contest hosted by @felixgarciap on Sundays. It all runs for a week which means you can join all of them on a single day if you like.
I would love to meet you. Till CCC. 🍀💖
This is my entry to the CCC contest What does CCC mean to you? 3.45 hosted by @team-ccc/@hive-166850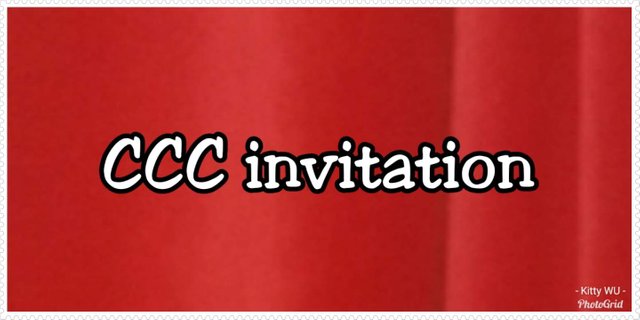 CCC = #hive-166850
This is an Invitation to join #ccc for Guaranteed 👍 Daily Income 💵 and Payout 💸 for Newbies (2.0) 🐟 🐜 🐛 in #ccc 👣 and Follow 👣 the Honor Code 🏅 - the Creed (Conditions and Limits Inside)
AND
the latest update <<< please click to read.
@reinaldoverdu, @gertu, @sarix, @marblely, @heartbeat1515, @samynathy @rem-steem @Iyuceetoria @g0h4mroot @joseantpp @carolinacardoza @bbugguk83 @psicoparedes @leticiapereira and @the-patriarch I invite you to join too.