What does TODAY (March 2, 2021) Mean to ME? - #ccc 3.37
Today could be a shiny day because the sun shines but it's cold outside. A few days ago I sat outside for a while. I felt good at that moment but it ended with me feeling cold and sick. Even if I feel warm my feet are cold and it's not something I only feel but it shows too. The colour of my feet looks different, red till blue, and I hardly dare to sit outside again although it's cold inside too.
Inside I use a blanket and try to warm my feet with a hot water bottle. Onve I mamaged it's time to go outside and feet my wolves. It doesn't take long but it's long enough to get those shivers back.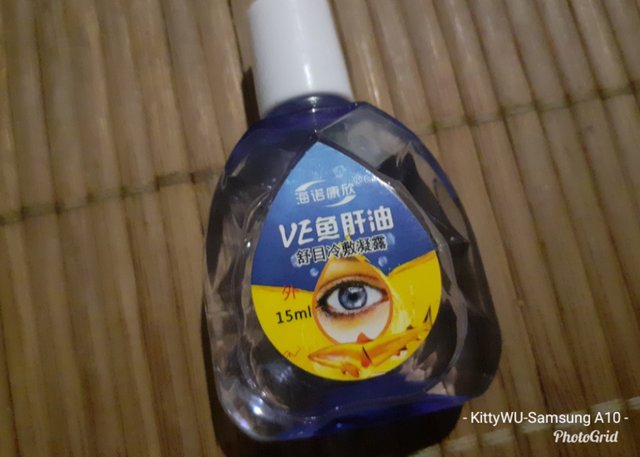 Today it's the second day I don't take prednisone. Just like last year, I started with it around January/February. Winters are hard on me and so are the never-ending allergies, skin issues and eye infections. I hoped the prednisone would help fighting infections but I start thinking I am allergic to this brand. The other brand helped, this one does not. Still, my eyes are better thanks to some eye drops I bought online. They feel cold too, icy but it prevents me from rubbing my eyes and making it worse. It's just that I cannot find a solution for my dehydrated eyes. It's the main reason why my eyes are infected and no matter what I use hurts.
Today I will mainly sit still and try to kill time. If you feel sick it's the best thing to do. Resting, writing, talking to my children and helping out with their school. More isn't in it. Not today, perhaps tomorrow I can live a bit more again.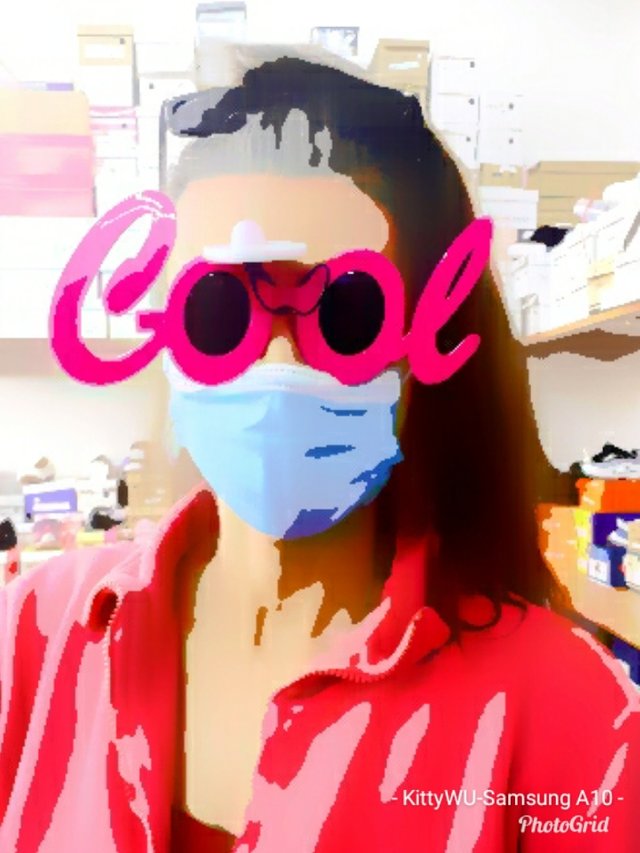 This is my entry to the CCC giveaway What does today mean to you? 3.37 hosted by @freedomshift.
I invite @felixgarciap, @sarix and @mrbean1 to join this giveaway too.
Don't forget to use the invitation underneath.
This is an Invitation to join #ccc for Guaranteed 👍 Daily Income 💵 and Payout 💸 for Newbies (2.0) 🐟 🐜 🐛 in #ccc 👣 and Follow 👣 the Honor Code 🏅 - the Creed (Conditions and Limits Inside)
AND
the latest update <<< please click to read.