What today (November 24, 2020) means to me.
Blox and N26
Today I am not in the mood to write. I nearly finished my NaNoWriMo entry (already wrote over 51K words but the story isn't finished but my nights are short and disturbed and my days are cold and short too.
There is a mouse in the house! More likely there are mice in the house. They are no longer in the kitchen cupboard. I placed bags with poison through the entire house. It's eaten but so far nobody does (except for my friend's son his pony which is a different story).
The biggest part of the night I hear that mouse. This morning I decided to empty the room and search for it. Except for the chocolate count I bought for my children it ate from nothing. Gluten-free toast and cornflour is not it's taste.
I checked the box with the sewing machine and every possible place it can make a best but nothing but... In all the other rooms the new bags with mouse poison are eaten too.
I keep sneezing... Am I allergic to mice?
It's still homeschooling which means it gives the children a hard time. Google classroom is out of reach thanks to a slow connection and the fact google isn't the best option there is but since it is google....
How to spend the day besides of mouse hunting and trying to join lessons and figure out homework?
We focus on trading cryptocurrencies.
It helps to distract at least one depressed kid that already made a profit by investing into several altcoins. We both use Bitvavo but signed up for a different wallet named Blox. Blox is new, very simple and new and at this moment only available for the Netherlands and Belgium.
This app is very simple and there are not many features besides op: adding money, buying, selling and (this should be possible) adding the amount to your bank account. There is no need for verification (yet?) if it comes to ID but you need to verify your bank account if you like to lay hands on your money.
Verification of your bank account is a piece of cake but not if it comes to ID etc. I tried it for several times but although the app said the photos were made successful the verification was denied. I decided to use my driver's license instead which helped.
Why adding your bank account?
Because you can not transfer! There is no way to transfer between wallets of Blox and for example Bitvavo or Exodus. This is one of the big minuses of Blox.
Is there more? There is indeed. The support is terrible (let's say you need be lucky) and the value of the cryptocurrencies is not up to date! With up to date I mean they do not show the present value but refresh it every few... (minutes?). My guess is this is their way of making money (and believe me it pisses of many who figured that out afterwards).
Why bother to download the app Blox? Because it's a easy tool if you start and if you use the right code you receive 10 euros. With 10 euros it's easier to take some risks with altcoins you never heard of or... are not eager to invest at this moment because their value is higher than usual. Later we will see how to lay hands on the amount if we sell. It turned out not to work with me as I tried and so far Blox did not respond (their chat is a hot that asks for your e-mail address and tells you you will receive your answer by e-mail).
Since this is free money it is worth giving a try.
No, we don't give up on Bitvavo since the options here increase. By now it is possible to stake certain coins. It's good for some extra interest which is very welcome at the moment. It stimulates the child to read more about this way of investing and the possibility to earn.
Since we are in the earn mode and need to tighten the belt again we search for more options to earn or save on expenses.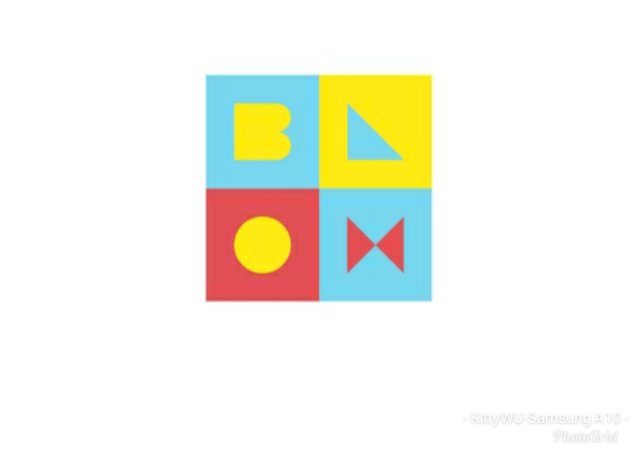 At N26 I opened a bank account.
Don't trust them it only takes 8 minutes, it takes a bit longer.
N26 is a German bank that operates worldwide (not really but they do their best). Since banking costs increase and will increase again in March 2021 the time is right to search for something else.
I choose the basic bank account. It's free and so is the Master card.
Banking is mainly online and it's possible to pay with NFC. You can add money to your account in four different ways, transfer to other accounts and start some saving boxes.
What does the bank need? An e-mail address, phone number, ID, selfie, that's it. Again trouble with the verification of the ID. Btw: you need to enable location for the app to make it possible to send your ID.
It didn't take long to be accepted and now I am a German bank account richer (indeed your IBAN is German. I noticed many Dutch government departments have a German IBAN as well).
Once you transferred some money to the account they make your MasterCard (this can take two weeks, let's see if this is true).
The next months I'll test the account. If not much extra is needed this is a cheap option. For the bank account, I already have, I managed to change it into the lowest fee there is (0,35 cents a month cheaper, if I cancel the account I save 1.78 a month).
It might sound nothing to you but it is to me. Let's be honest all those small savings together can be a higher amount than you except. For 2021 I need 200 euros a month more to keep me and the children alive. I don't know how to do it but extra costs I can no longer afford.
This is my entry to the CCC contest 'What does today mean to me?hosted by @freedomshift.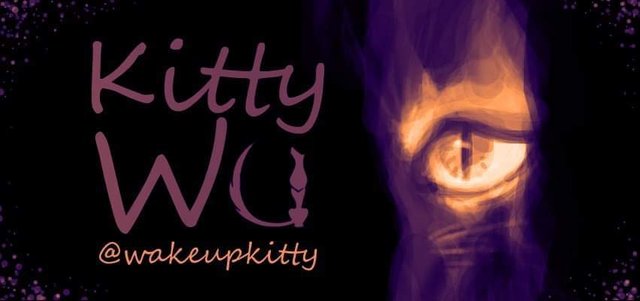 CCC = hive-166850
This is an Invitation to join #ccc. The community CCC supports members by encouraging and upvoting each other and by hosting contests. Contests are hosted by @team-ccc and it's members. See @team-ccc for contests running.
If the photos are not mine they can be found on pixabay.com