CONTEST Looking Back/Look Forward 2.39 [ENG] CONCURSO Mirando hacia atrás / Mirando hacia adelante 2.39 [ESP]
CONTEST Looking Back/Look Forward 2.39 [ENG] CONCURSO Mirando hacia atrás / Mirando hacia adelante 2.39 [ESP]
This contest will end on Friday March 13, 2020 at 6 pm UTC Paris time.
Entries not answering the question or which are too late can not participate.
Steemit
This month, March, it's two years ago I asked for a steemit account. I had to wait for many weeks till I had my free account.
I didn't stay long, found it boring and discovered WEKU. Although the site looked like a copy of steemit.com it was easier to load and sign in. Months later I gave steemit a try again.
The first app for mobile users was Steepshot, the next @partiko. @actifit and @appics I used too. Actifit is easy to post content with and that's what I used it mainly for. I love Appics but with a slow(er) connection I can seldom post photos.
I tried several other apps but they did not work for me.
These days I use different tools for posting, scheduling, writing, editing, answering.
Next to these specifically develop apps for steem I use other tools to realize joining this platform. My phone is filled with it.
I learned a lot here, met interesting people and never so much drama as on this platform.
Drama, envy, anger and greed. People who can make you and most of all break you. Those who introduced me, my writing-mate, writers, people with a heart for steem they all left. I stayed and made some new friends thanks to contests and communities I joined. I remember it all except the date I joined and my very first post.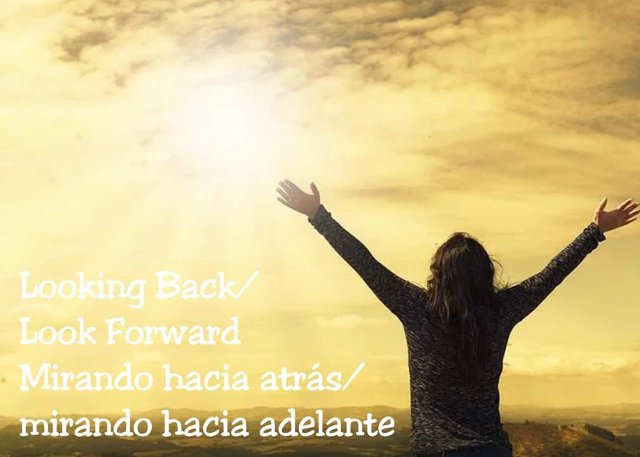 The theme is:
Looking back / Look forward
social media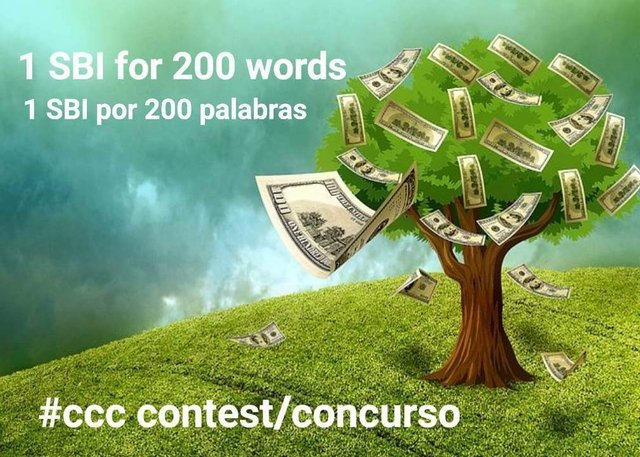 Rules
1. Write about the theme/answer the question
2. Write 200+ words.
3. Use your own pictures or mention its source.
Exception: Content with photos of your own (at least 3) can use fewer words.
4. Use the tag #hive-166850.
5. Use "CONTEST Looking Back/Look Forward 2.39" in your title or text.
6. Leave the link to your post underneath this post.
There is no need to write in English!
Your vote and resteem is highly appreciated
Este concurso finalizará el viernes 13 de marzo de 2020 a las 6 p.m.
Las entradas que no responden a la pregunta o que son demasiado tarde no pueden participar .
El tema es:
Mirando hacia atrás / Mirando hacia adelante.
medios de comunicación social
Las reglas
1. Escribe sobre el tema:
2. Escribe más de 200 palabras.
3. Usa tus propias imágenes o menciona la fuente.
Excepción: el contenido con fotos propias (mínimo 3) puede usar menos palabras .
4. Usa la etiqueta #hive-166850.
5. Usa "CONCURSO Mirando hacia atrás / Mirando hacia adelante 2.39" en su título o texto.
6. Deje el enlace a su publicación debajo de esta publicación.
No es necesario escribir en inglés!
Su voto y resteem es muy apreciado
Prizes:
✔ Paid by me.
✔ One winner out of all entries: 3 Steem
✔ 0.20 Steem for each participants.
Premios:
✔ Pagado por mí.
✔ Un ganador de todas las entradas: 3 Steem
✔ 0.20 Steem para todos los participantes
.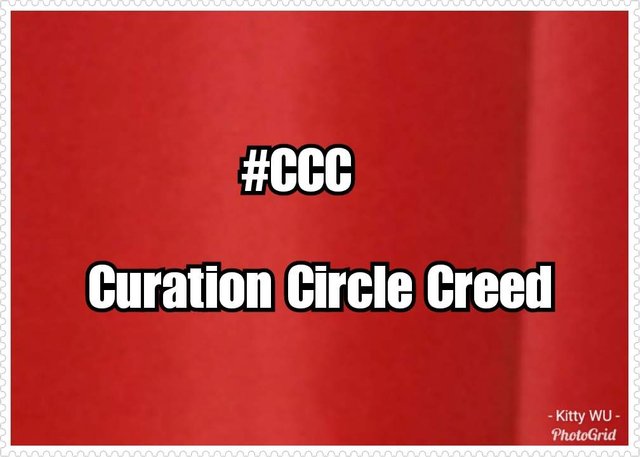 More information about the community and contests running you find at @team-ccc!
You earn commentcoin if you comment on this post and any post with the tag #cc!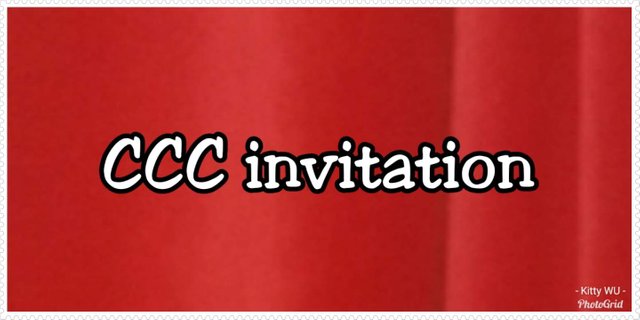 This is an Invitation to join #ccc for Guaranteed 👍 Daily Income 💵 and Payout 💸 for Newbies (2.0) 🐟 🐜 🐛 in #ccc 👣 and Follow 👣 the Honor Code 🏅 - the Creed (Conditions and Limits Inside)
AND
the latest update <<< please click to read.