Contest: Looking Back/Look Forward. 3.14
I invested in me, in this platform and I am not the kind of person who gives up easily. From the moment on I was asked and started I did go for it. Let's say it is character although it might be a part of my surviving system as well. I do not belong to those " easy quitters". Each day if not each hour I come up and try out a new invented solution for my problem. It always been that way and most likely I fight till the end.
The end, it might be nearer then expected. Most likely it is if I may believe the statistics. The age of mid-40s turns out to be average. Who ever thought about that? It reminds me of a Netflix series where a virus killed everyone older than 22 and from that moment on each person getting 22. Good enough to fight the overpopulation. Overpopulation I am a part of. I am not going to look forward what might happen next. I no longer care about the future after remembering the past for so long and surviving. It's not important. The only thing I look forward too is the butter cake that might be ready in two hours from now.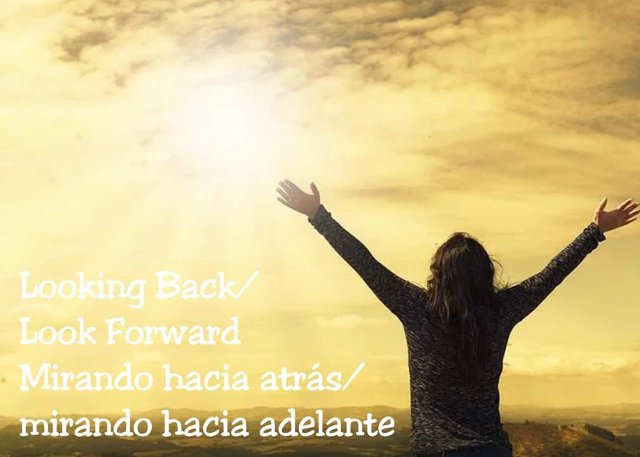 Theme/Thema
Looking back - Look forward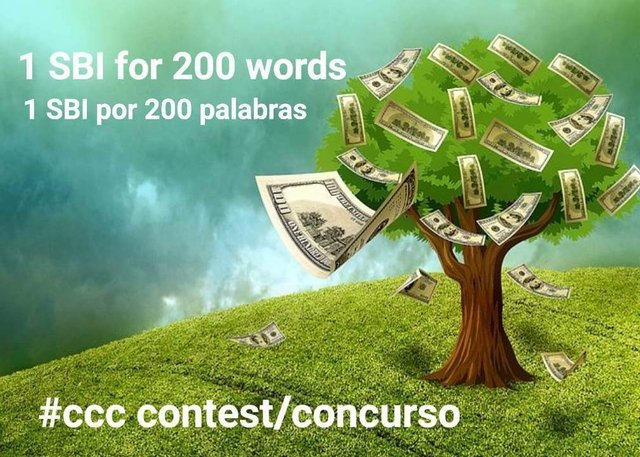 Rules
Write about the theme
200+ words are required
Use your own pictures or mention the source.
First tag: hive-166850
Use "CONTEST Looking Back/Look Forward 3.13" in your title or text.
Use the invitation.
Leave the link to your post underneath this post.
Your upvote and resteem is highly appreciated
This contest is hosted on Steemit. Deadline: Friday September 11, 2020 at 6 pm UTC Paris time.
Anyone can join.
Feel free to write in your own language.
Entries not answering the question or which are too late can not participate.

More information about the community and contests running you find at @team-ccc!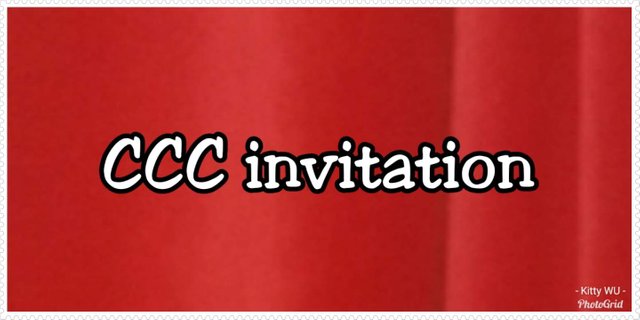 This is an Invitation to join #ccc. The community CCC supports members by encouraging and upvoting each other and by hosting contests. Contests are hosted by @team-ccc and it's members. See @team-ccc for contests running.