Contest: Looking Back/Look Forward. 3.15
It is 7 years I took her as a pup. A hunter shot her. She went living with the parents of my friend. The mother loved to have a dog again and this one was raised, sweet, trained. The father, years older was against it but they wanted to give it a try. I told them the dog could always come back if it didn't work out. It did, she became father's closest friend. He became ill in the winter of 2018/2019. Not welcome in the hospital because their were so many serious ill people, people with the flue.
He was sent home. Cancer is no longer serious but to him it was and his daughters took care of the dog till she moved to one of them. It's only a few weeks ago her dog mate died unexpectedly and the day before yesterday she died. Died unexpectedly as well. Strange how fast those 7 years passed by.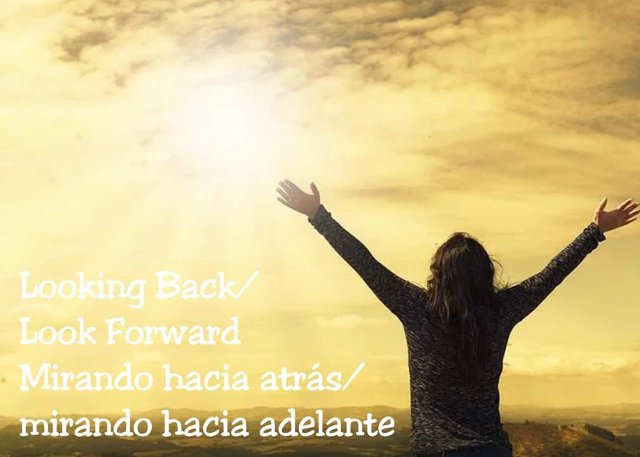 Theme/Thema
Looking back - Look forward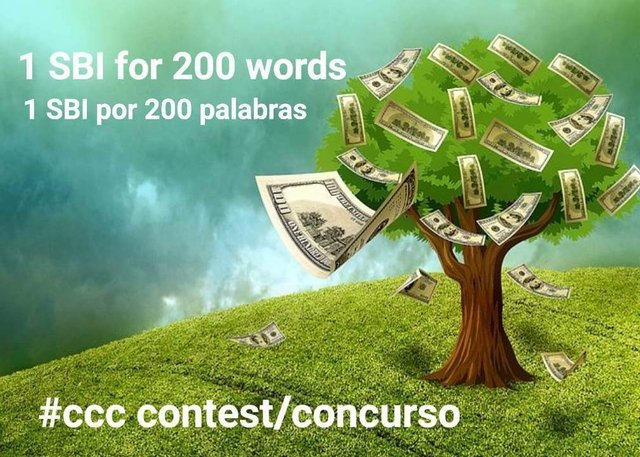 Rules
Write about the theme
200+ words are required
Use your own pictures or mention the source.
First tag: hive-166850
Use "CONTEST Looking Back/Look Forward 3.15" in your title or text.
Use the invitation.
Leave the link to your post underneath this post.
Your upvote and resteem is highly appreciated
This contest is hosted on Steemit. Deadline: Friday September 25, 2020 at 6 pm UTC Paris time.
Anyone can join.
Feel free to write in your own language.
Entries not answering the question or which are too late can not participate.

More information about the community and contests running you find at @team-ccc!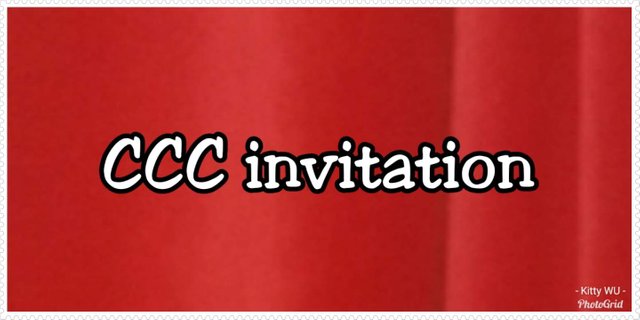 This is an Invitation to join #ccc. The community CCC supports members by encouraging and upvoting each other and by hosting contests. Contests are hosted by @team-ccc and it's members. See @team-ccc for contests running.