Contest: Looking Back/Look Forward. 3.24
It's November and not only November but the 21st! The year 2020 passed by fast. It's homeschooling again and this year was good to force the nation(s) into the new normal.
Many issues are solved now we are no longer allowed to go out, stay outside with friends, visit restaurants and have more than two visitors in our own home. Who ever thought it was so easy to dictate whole nations.
The end isn't near since no matter how many are infected by the coronavirus that causes Covid-19, vaccinations are on their way. It's a free choice but count on the fact that if you refuse there will be more government interference into your life!
You better start fighting for that vaccine since there is not enough for everyone and you still need to pay for it (the pharmaceutical industry cannot complain about an economical crisis the tax payer pays).
More good news: Bitcoin, Litecoin are doing well and BCH survived the hard fork. Let's see if fate is back and we can get rich overnight (2018 was the last bullrun, hard to believe isn't it?).
No St. Nicholas, Christmas, New Year's Eve, Firework, Carnival... wanna bet all those complainers are still not satisfied?
Let's look forward, ignore the negativity, reality, our depressions and set goals. With goals set there's hope and that is what we all need to survive.
Stay safe and above try to be happy.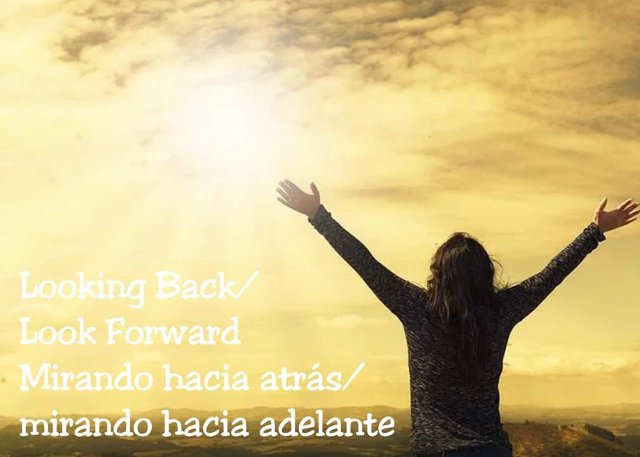 source
Theme/Thema
Looking back - Look forward
Write a text about what keeps you busy. You look forward to or look back at.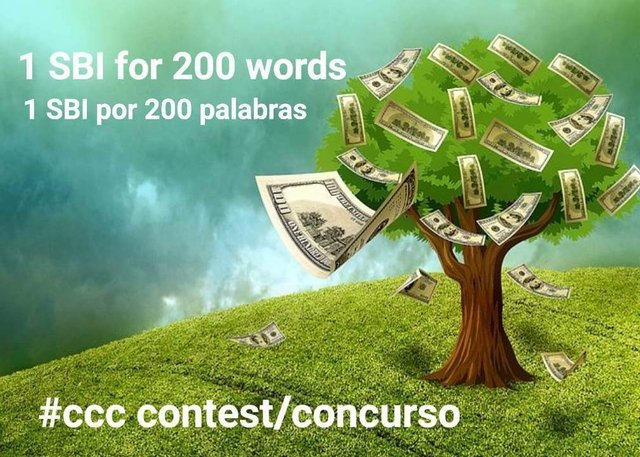 Rules
Write about the theme
200+ words are required
Use your own pictures or mention the source.
First tag: hive-166850
Use "CONTEST Looking Back/Look Forward 3.24" in your title or text.
Use the invitation.
Leave the link to your post underneath this post.
Your upvote and resteem is highly appreciated
This contest is hosted on Steemit. Deadline: Friday November 27, 2020 at 6 pm UTC Paris time.
Anyone can join.
Feel free to write in your own language.
Entries not answering the question or which are too late can not participate.

More information about the community and contests running you find at @team-ccc!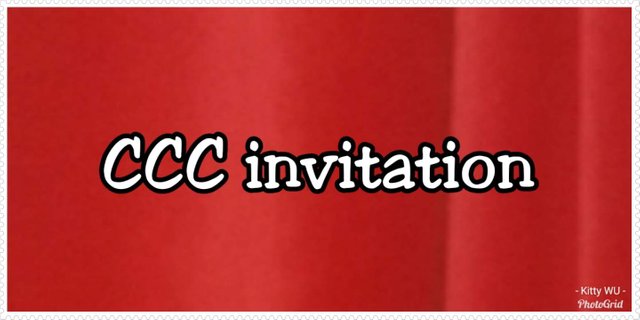 This is an Invitation to join #ccc. The community CCC supports members by encouraging and upvoting each other and by hosting contests. Contests are hosted by @team-ccc and it's members. See @team-ccc for contests running.