Netflix The Equalizer 2 (review / criticism) / by @messilevi
Netflix The Equalizer 2 (review / criticism) / by @messilevi
---
The Equalizer 2
---
Directed by: Antoine Fuqua.
---
Screenplay written by Michael Sloan, Richard Lindheim and Richard Wenk.
---
Produced by Alex Siskin, Mace Neufeld, Todd Black, Tony Eldridge, Jason Blumenthal, Antoine Fuqua, Michael Sloan, Molly Allen, David J. Bloomfield, and Kat Samick.
---
Starring: Denzel Washington, Pedro Pascal, Bill Pullman, Melissa Leo, Caroline Day.
---
Release date: July 20, 2018 (United States).
---
Robert leads a hidden life, where for the world he is dead, the only person who knows that he is alive is your old co-worker and his best friend Susan, who is still active and works for the United States government, who She is sent to investigate a murder in Europe and is murdered by an elite gang, and he decides to take revenge for the vile murder of his faithful friend.
---
The performance of the secondary actors must be highlighted as they perform their performances very well where they play excellent roles in support of the plot and the main actors.
---
The exteriors and interiors where the scenes were recorded are of very good quality, where you can see the beautiful landscapes of the United States and Europe.
---
The plot is very well developed, where the constant action that takes place in the film makes the viewers really stay with the desire to continue watching, it is not boring and it is very dynamic, ending up getting involved in the beautiful plot that it exposes.
---
Addressing the subject of the vile murder of her friend and how this leads Robert to make the decision to avenge her death and take down an elite gang of assassins.
---
We can highlight that the film raised more than 190 million dollars and was placed in the top of the best in its premiere, receiving the best reviews.
---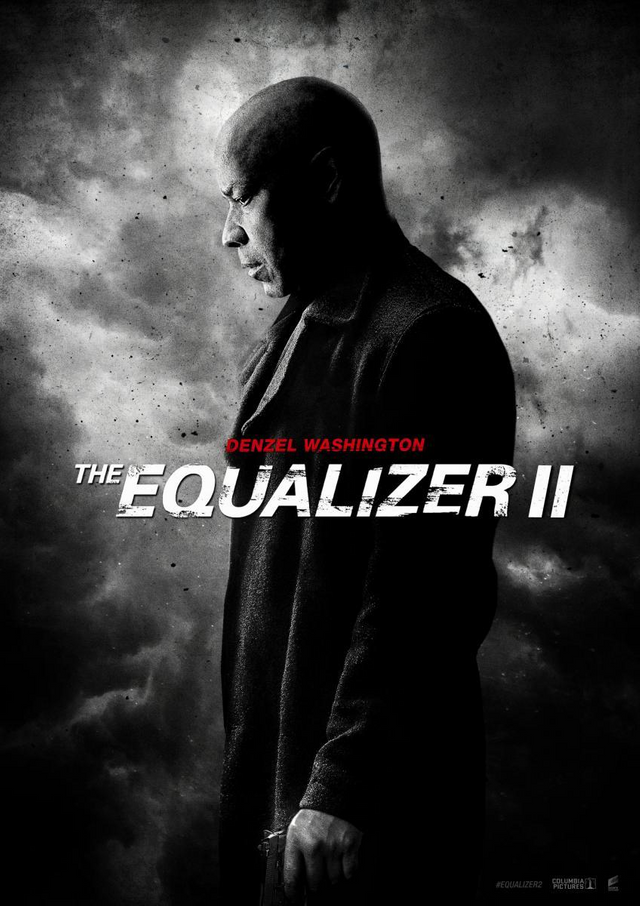 Promotional post of the film
Source taken from the internet
https://www.google.com/search?q=el+justiciero+2&hl=es&sxsrf=ALeKk00uO1INtfvS-o1xd18dG7KbUUvQzg:1627310992276&source=lnms&tbm=isch&sa=X&ved=2ahUKEwiopYjt_YDyAhXMRzABHUMXDMgQ_AUoAnoECAEQBA&biw=1024&bih=657#imgrc=rBfoqv3ISMPwtM
---
Information taken from the internet to complete the data for the development of the blog
https://www.fulltv.com.ar/peliculas/el-justiciero-2.html
---
#steemexclusive #NetflixStreaming #Netflix #steemoriginal #streaming #review