Love is a verb! Happiness can only be realized by investing 100%
This might be a habit, or it might just be anxiety!
Whenever it was late at night, I would quietly turn on the hard drive and start remembering a very classic movie.
Nothing to tear, no quarrels, and no earth-shaking love here, but this is an ordinary person's love story: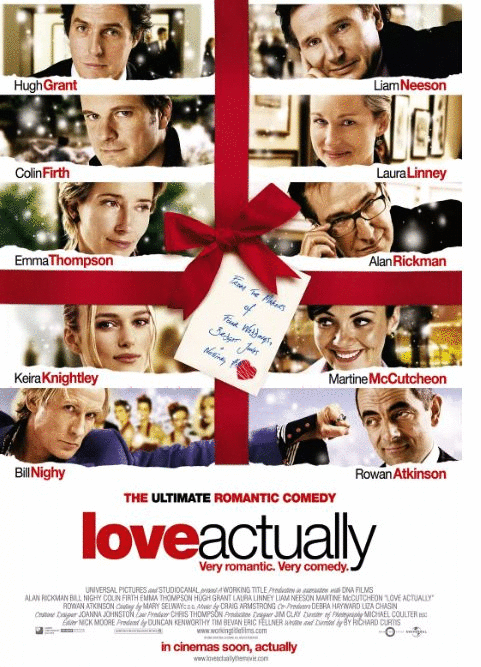 "True Love First" 丨 2003
To be honest! I watched the movie "True Love First" at least 1,000 times.
In fact, love doesn't need sweet words, or grand scenes. You just have to have that person to make you feel like love is all over the place.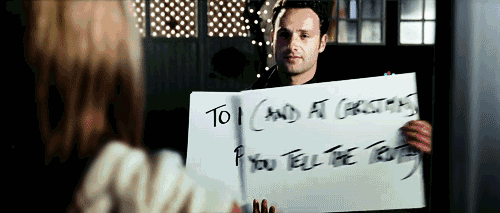 There is nothing happier than having a lover by your side in warm times like Christmas.
Life is like a game, so why are we our own protagonists?
But that was 2003, and 15 years have passed. Is the person who accompanied you to watch this film still with you today?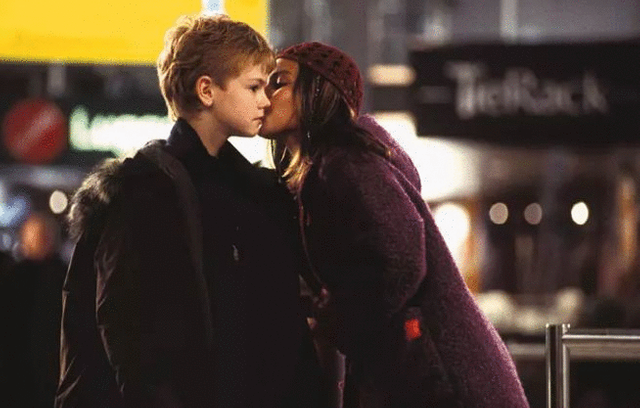 First heartbeat: I realized how happy it is to like someone!
When I was very stupid, I suddenly found that there were people who were as bright as the sun. Short-lived love has turned into long-lasting love. Naive and simple, don't allow other things in my heart.
Finally, we had to part and start our own path.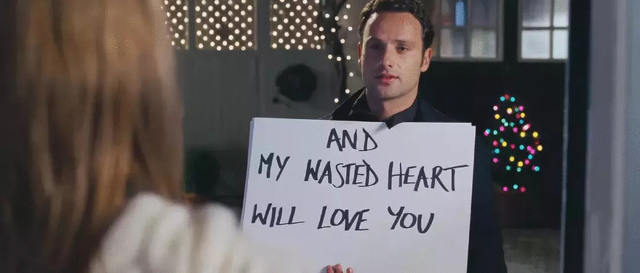 Secret love: There is always someone in my heart, so warm!
We had passed the usual time, we began to have certain views about love. With their own criteria in choosing a partner, even though they know that they cannot be together, they are willing to love someone with all their heart.
But often, we choose to bury love in our hearts. Don't express it easily, as long as you wait quietly by the TA side.
Love that does not break up ends unscathed.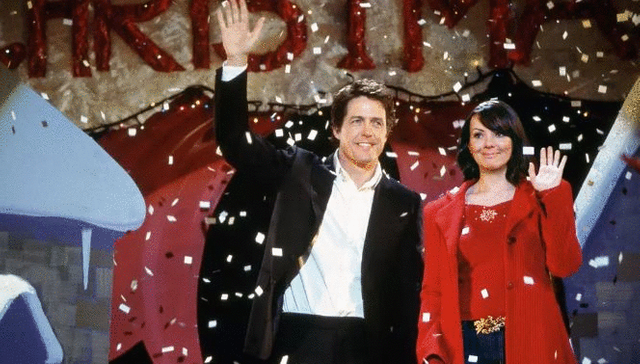 First love: say it boldly if you like it, true love comes first.
Currently, we have finally found our love. At this point, I can no longer tolerate other people. I only want to be with this person for the rest of my life, from acquaintances and acquaintances to love and promises.
You make trouble, he laughs!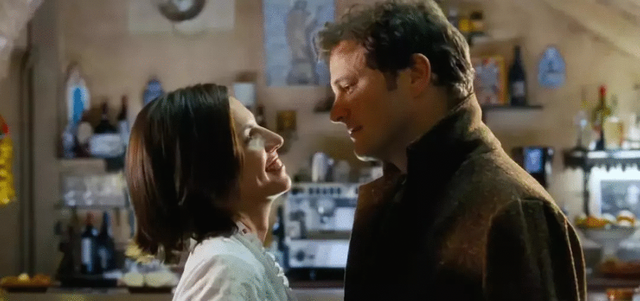 Marriage: Without you, my life would be incomplete!
Love has become a family affection and has been through itching for seven years. We may not be as cute as before, but we have become better selves on this path of holding hands.
If you win, I will accompany you to rule the world! If you lose, I will accompany you to come back!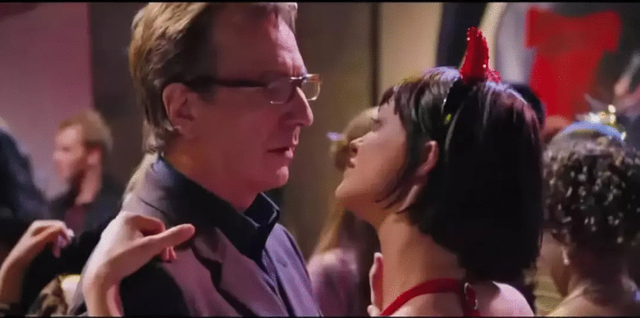 Derailment: things that are not profitable may not be unfortunate.
Some people just go and walk away, maybe you'll leave me at some point. But please remember, this house is waiting for you to return. There is no betrayal in this world, only a moment's impulse.
Life is not easy, make no mistake.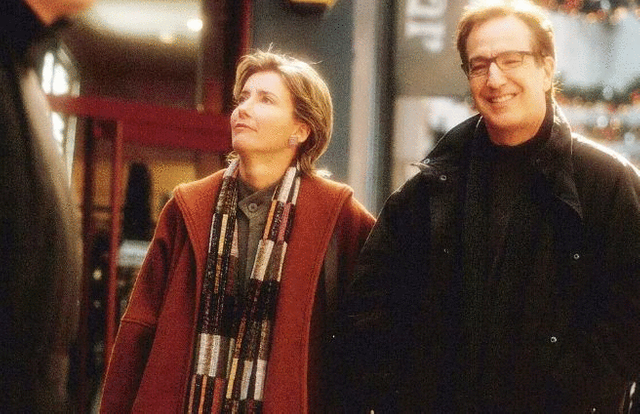 the saying goes: After touching and touching for a lifetime, I discovered that the person I love the most is you!
The kids are grown, and we have to retire. I thought I finally had time to take you to the most beautiful places. I will never die before you, because I am very worried about leaving you in this world.
In the next life, I hope to see you again!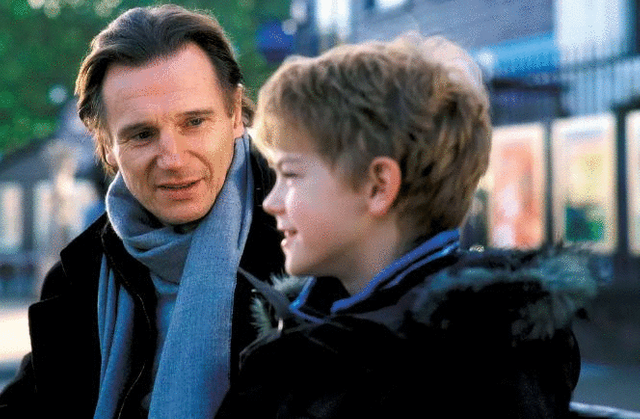 No matter where you fall in love, everyone can find resonance in this film.
Whether it's family affection, friendship or love, believe that love is everywhere!
To every friend who pursues love: true love is supreme, and if you like it, say it bravely!