You are viewing a single comment's thread from:
RE: LID reporting for today Sunday 9/5/2021 (Spotlight:: Wedding Event)
1st Lid Report
9-5-2022
2:28 p.m
Location: Uyo
Hello Good People,
Happy Lord's day to the christians in the house. How are you guys doing? I know I am reporting quite late, it's not my fault. Some circumstances far beyond my control caused it. So yesterday I missed my final report again. I dunno which of the spirits is looking for my trouble. However I will do better.
I slept late and was really in need of sleep though I didn't have much. Woke quite early even amidst the cold and the showers. With the magnitude of rain, I wasn't sure I wouldn't be drenged to worship. Whatever the case, I know I couldn't miss worship service today. Thankfully, I didn't miss.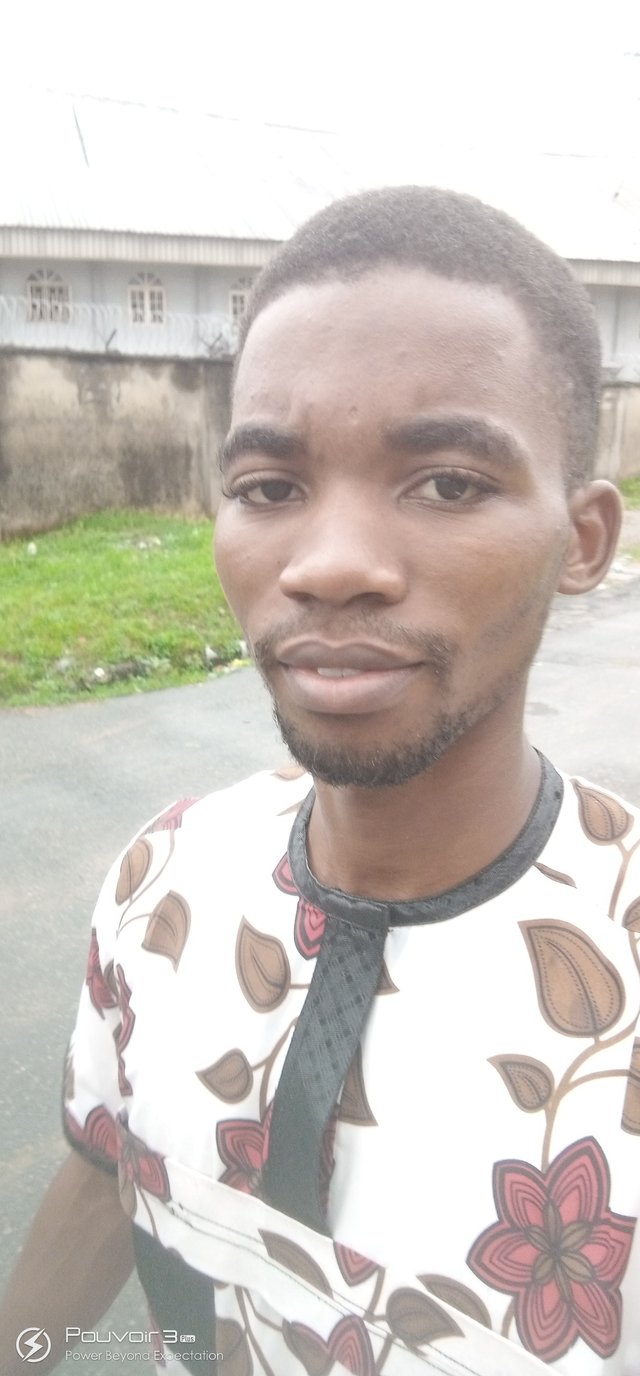 Thus far, aside from the ATM refusing to dispense cash to me, my day has been very smooth and rewarding I actually plan to check back later because right now, I am totalled empty. God's got me anyway.
I want to believe your day is fine. So after service, I will be visiting some friends. I don't really have a tight schedule aside from writing a few articles and doing some stuff online.
Permit me to leave you here for now. Today I will keep you updated as at when due.