You are viewing a single comment's thread from:
RE: LID reporting for today Sunday 9/5/2021 (Spotlight:: Wedding Event)
2nd Lid Report
5:10p.m
Uyo
Hello Great Steemians,
I dunno if I had told you already, service today was sardine. I really enjoyed every bit of it. From the songs to the message and the prayers, everything was dope. Also, luck shown on me. I was able to access some cash. Now my brokenness level has reduced.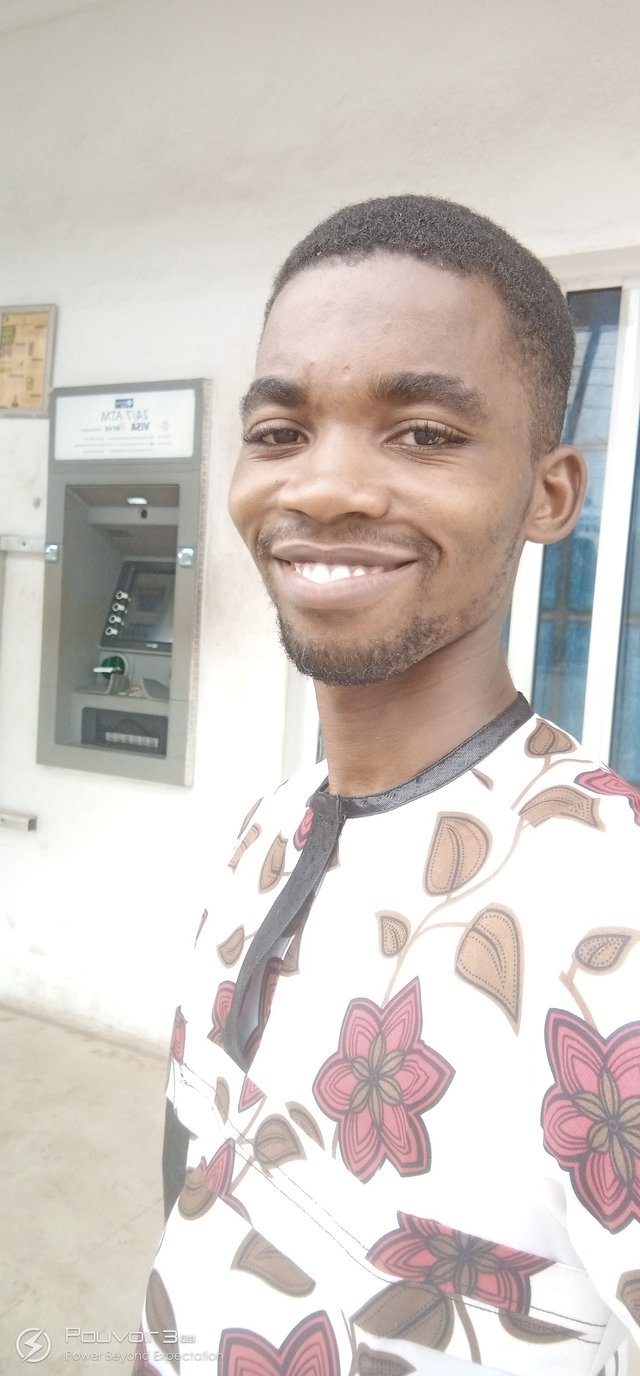 Smiling to the bank. (Even with zero balance)
Talking of free days, to me, Sunday seems to be the only day that fits perfectly into that description as I usually have less official work to do. Albeit some self-imposed obligations, I would not have a single care in the world today.
I have since returned home but will be stepping out soon. Like I said, I will be visiting some persons later. I hope to be able to squeeze in s few writings before the end of the day.
![IMG_20210509_154354_263.jpg](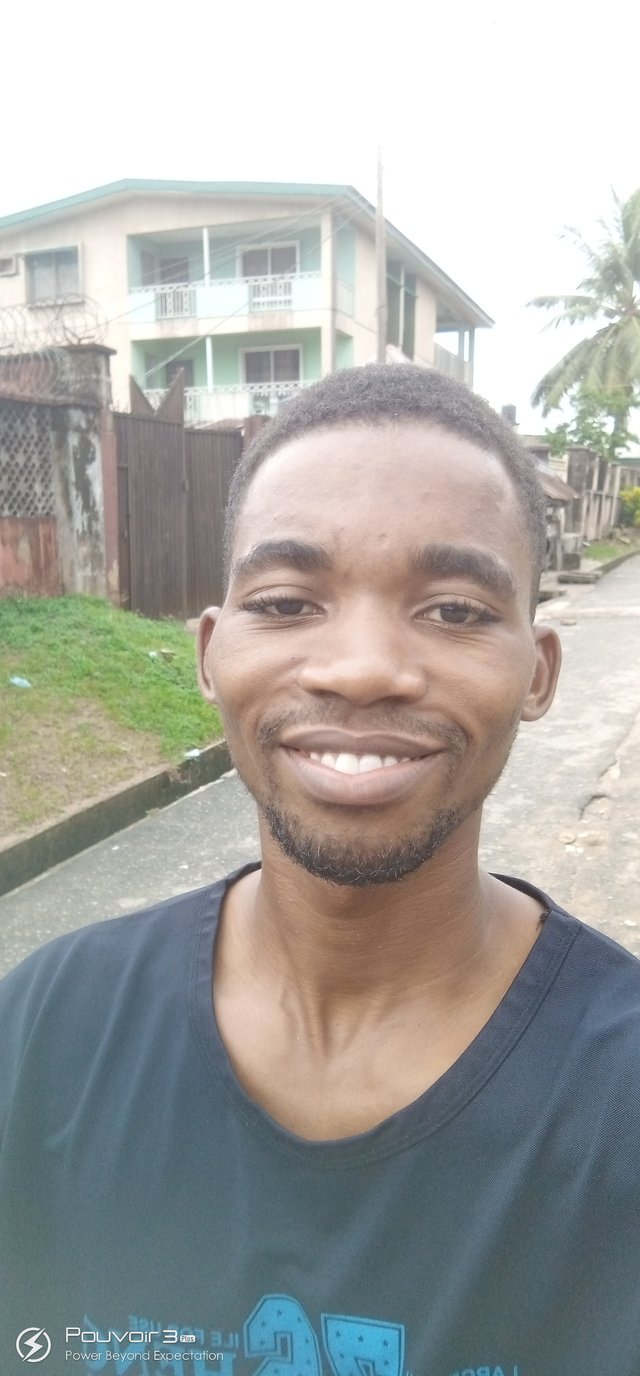 My great day.
I don't know how I am going to do o. Seems this economic meltdown is preventing a people from conducting wedding ceremonies again. Since morning, I haven't even seen where there is family meeting not to talk of wedding. Somebody can send me location o.
Whatever the case, I will definitely come back to give you the full story. Stay tuned.