You are viewing a single comment's thread from:
RE: LID reporting for today Wednesday 14/7/2021 (Spotlight:: A river or Lake)
First lid post
Time: 8:31am
Location: Owerri
Date: 14/7/21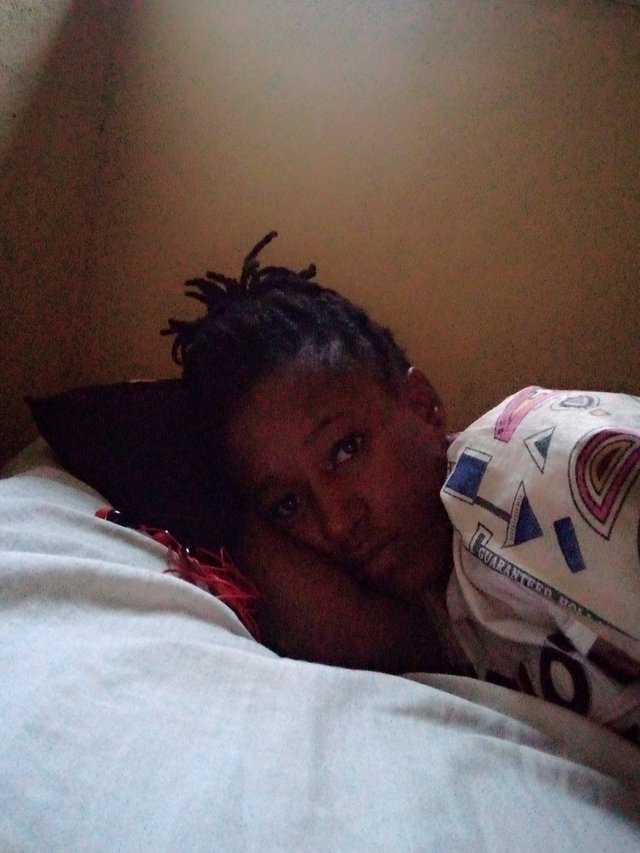 Good morning everyone. Hope you slept well? I didn't sleep through the night o. Was looking for sleep but didn't see. So I was up doing cryptoacademy and some contests. I slept by 6am this morning and woke up by past seven. Sleep is still in my eyes oo. Am continuing my bed rest today but hope to continue with cryptoacademy when I wake up. Am going back to sleep after this report. Do Have a nice day.