You are viewing a single comment's thread from:
RE: LID reporting for today Wednesday 14/7/2021 (Spotlight:: A river or Lake)
Second Lid post
Time: 6:16pm
Location: Owerri
Date: 14/7/21
Good evening lid reporters. I trust your day is coming on well. It's been an uneventful day for me. Been indoors with my nieces and nephew. There wahala plenty. I had lunch of Egusisoup and swallow. The network in the area is bad so I decided to take a stroll and check out the environment. This so the spotlight for today.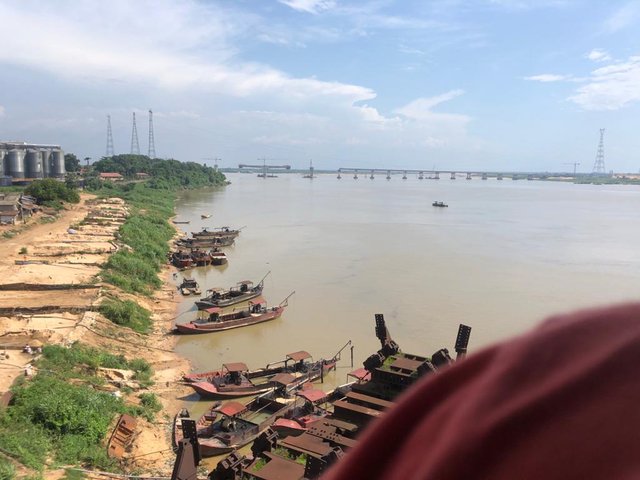 River Niger. Located at onitsha head bridge
What3words.
The picture was taken with an iphone8 device.