my introduction to the community SteemAlive || @barzah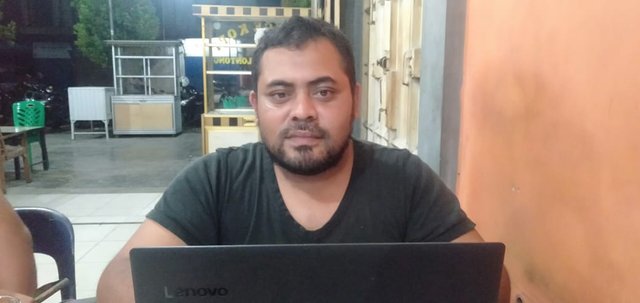 Hello everyone. I am a newbie in this SteemAlive community. I hope you will accept me
My name is @barzah and I am from Aceh. I have a writing hobby and am also an active blogger. I joined the Steemit platform since 2017.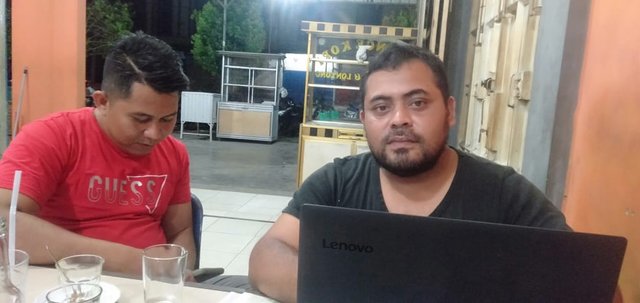 For me this Steemit platform is a digital newspaper so I'm happy to be here among all the users. This Steemit platform also offers me new perspectives.
I have a lot of knowledge about after the outside world this on platform. We also live in modern times as we do now. The point is that the Steemit platform has many advantages.
In the last few days of reading up on this SteemAlive community, it is truly amazing to see the rules that this community sets. So I am interested in being with you, adapting myself and also contributing to everything.
Therefore, I want to thank the founders of the SteemAlive community @focusnow and the users who have come together to accept me as a newcomer.
This is my introduction. Hope we can grow together and be successful in the future.