The Diary Game Season 3: Attending a women's conference entry by @beewrites
Hello Diary,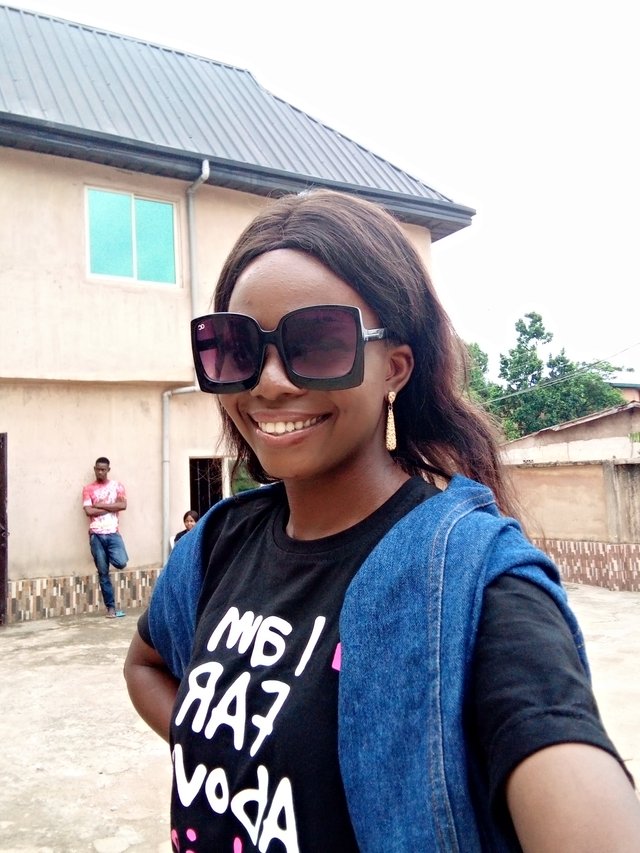 I travelled outside my residing state to Owerri yesterday because my church is hosting a conference for women in Ministry and Business.
I woke up by 5pm, arranged my hotel room and started getting ready for the program today.
I finally got ready by 8am and waited for my friends and we took group pictures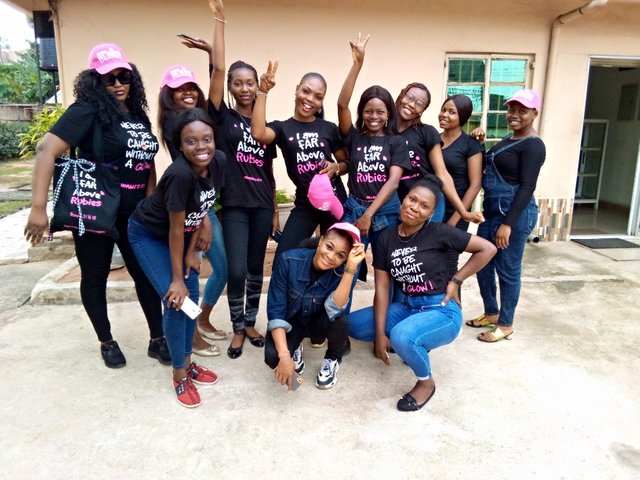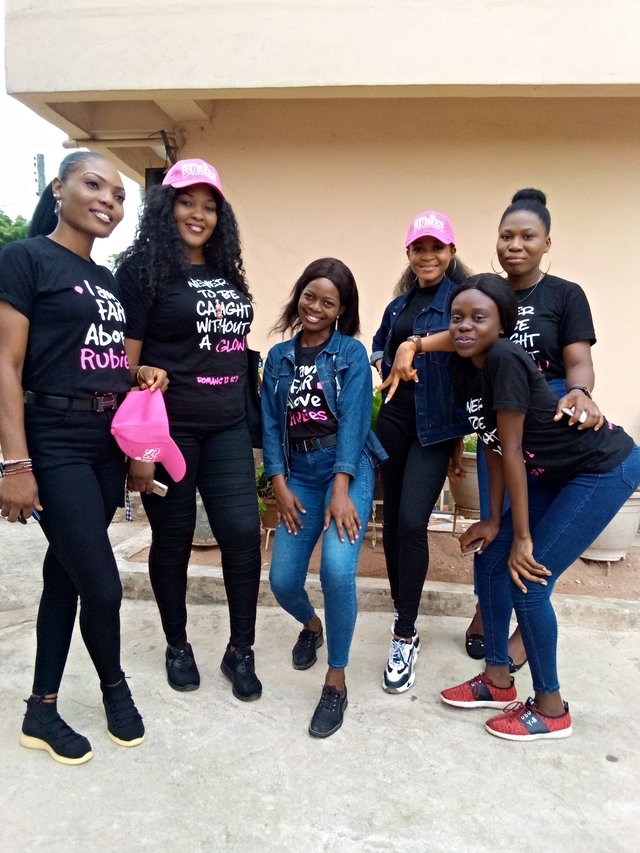 The program was jammed, people all over Nigeria came down, some live streamed it through our page on Facebook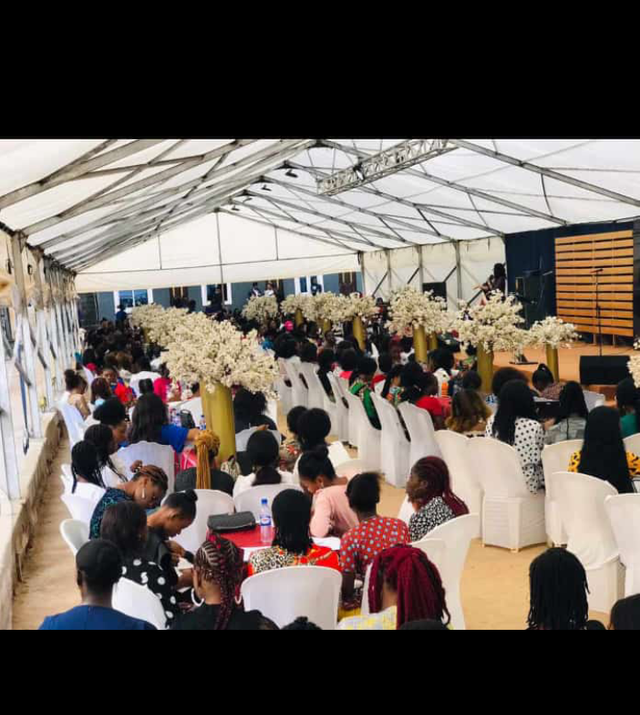 .
Women listening attentively to the word.
The aim of the meeting was to raise responsible women and role models in ministry, business and family
The conference wasn't boring at bit. It was spiced with games, talk show, dance, spoken words etc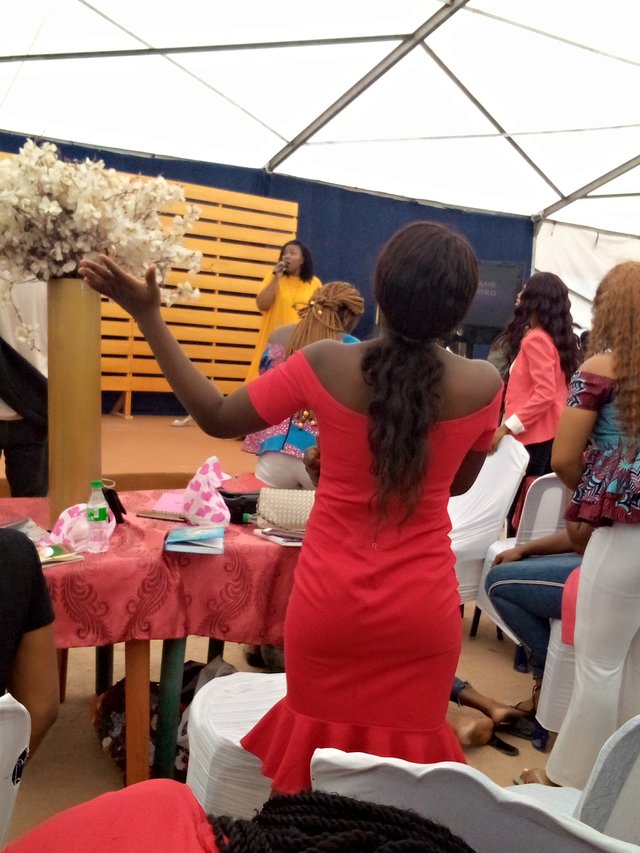 Many great women in business and ministry were invited. I got to meet @talktofaith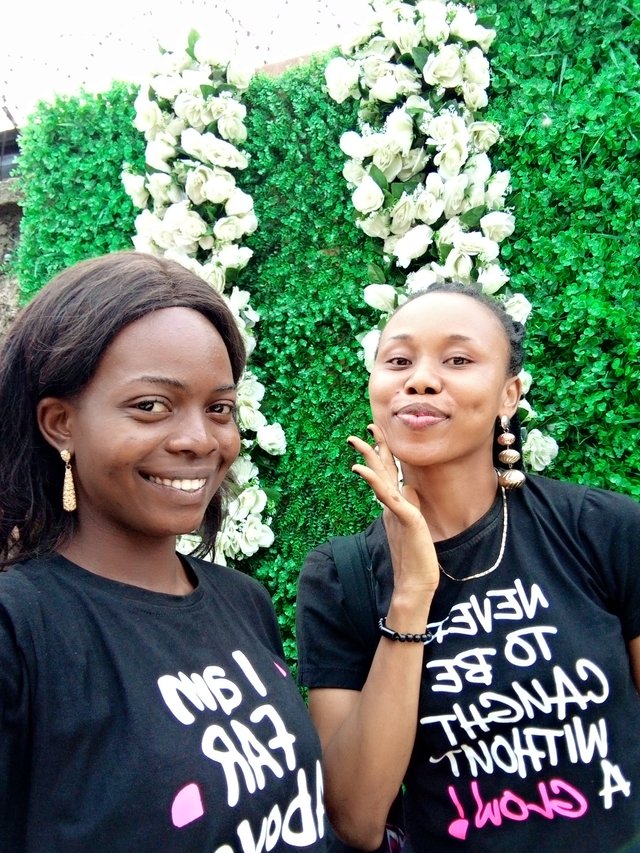 The meeting ended by 5pm, It was really worth travelling for. The experience and encounters were real and deep.
Gallery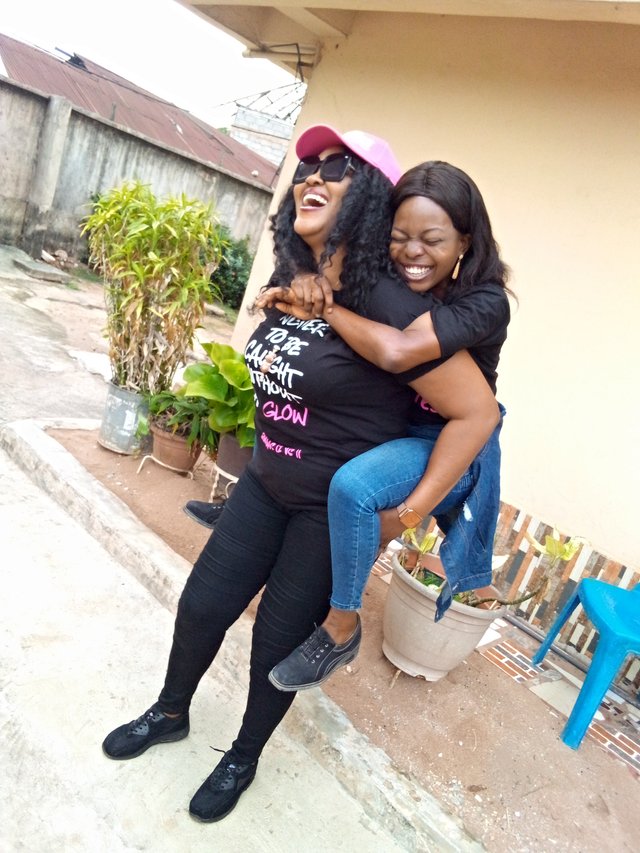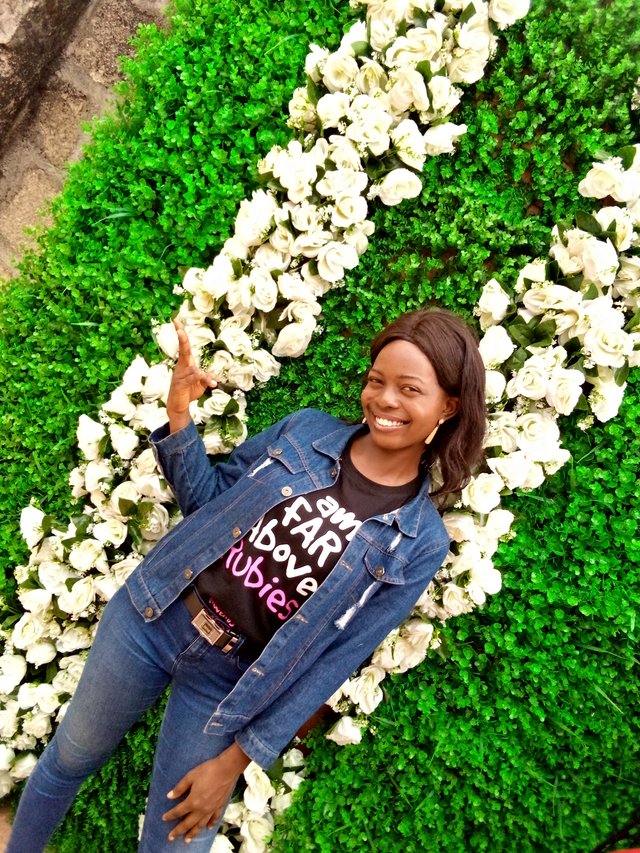 I returned to my city, Abia State by 7:00pm because I was delayed by traffic.
Thank you for reading through
Best regards
@whitestallion
@focusnow
@samuel20