Steemalive City Cordinators report, For The City Of Owerri
Hello steemians, am @ceendy20 and I bring us report from the owerri city. It's been an awesome journey so far and am here to give us report.
Recruitment
I put in so much effort when it comes to Recruitment of new members to the steemit community. It's been 6 months since I moved to the city of owerri, I wouldn't say I talk much with people,so 80% of the person's I have recruited so far were from the adverts I placed on line mostly on my whatsapp status,using fliers and write ups, using results gotten from steemit so far, sharing testimonies on how steemit has helped a lot of people.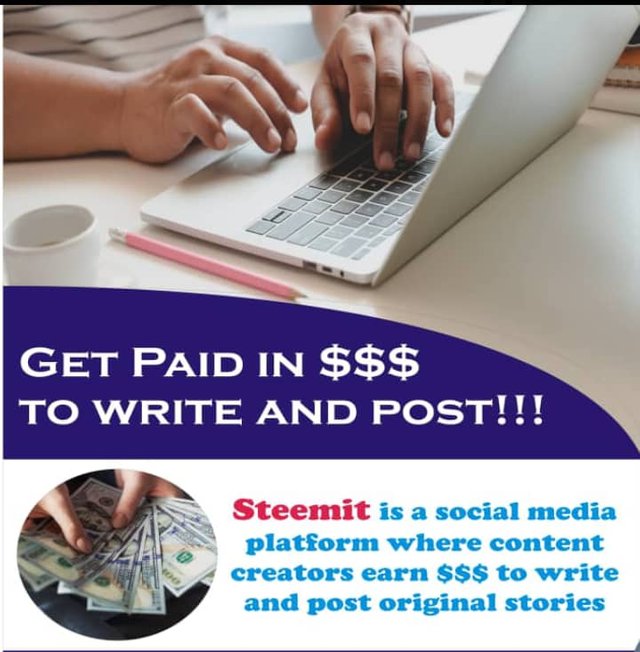 Recently av been able to recruit newbies into the steemit community, they are;
Some of these person's are not in the city of owerri,some came to me through the advert I put up on social media.
There are many more still on the line of recruiting,I will add them in my next report.
Currently we have new and old members in the city of owerri,am going to be listing them out
Summary of Steemit users in (Owerri)
| Category | Total |
| --- | --- |
| Total Users in the city | 20 |
| Active | 19 |
| Inactive | 1 |
| New users recruited this week | 3 |
There are still a lot more prospective steemians,that are yet to be registered. But so far I have registered 3 this week.
Here are the steemians in the city of owerri. Am doing more to push them to make at least one post a day.
OUR PLANS
We have some stated plans on ground, that would enable us recruit more steemians in the city of owerri.
1 To creat awareness via radio station
2 To hit the social media platforms
3 To get an office
4 One on one creating of awareness
These and many more we would do to get more members from the city of owerri.
My special thanks goes to @steemitblog @steemalive @focusnow. I am @ceendy20, reporting from the city of owerri.
Best regards