You are viewing a single comment's thread from:
RE: LID reporting for today Tuesday 22/6/2021 (Spotlight:: 5 Story building)
1st LID Report
22/6/2021
Time:8 :42am
Location: Akwanga, Nasarawa State
Baby Charis and Mommy Charis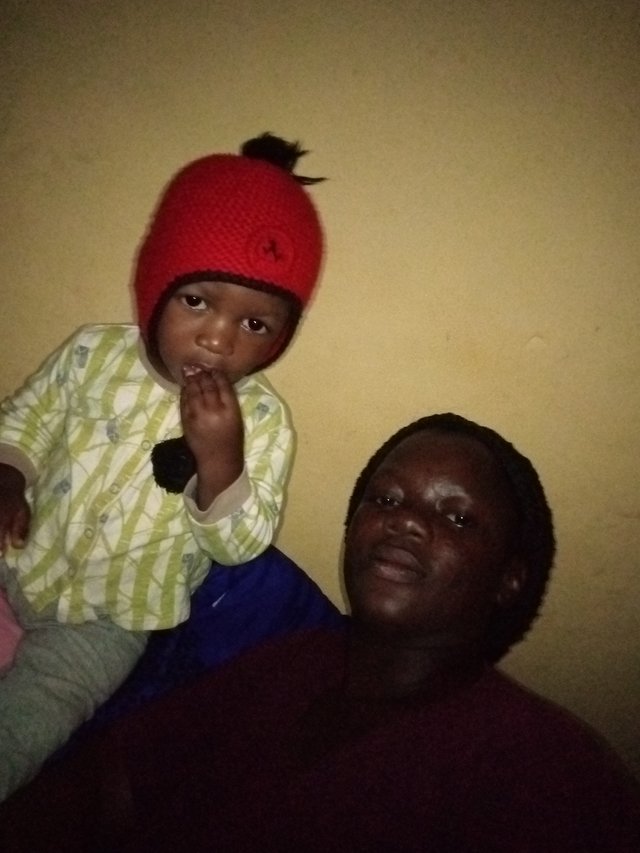 Good morning my beautiful and handsome people. My night was so good as I was so happy about my change of phone. My husband made me smile so much yesterday. I woke up at about 4:30am today to feed my baby and he went back to sleep while we did our morning prayer. Please do help me thank my Precious Jewel because now you can see my face without struggles. Today is Tuesday and usually Tuesdays is Akwanga Market but it is a rainy day for us.
I have taken my breakfast with by baby Charis. We will have enough time to rest from yesterday's stressful day and do some little house work.
I will update you more.
Do have a splendid day.