STEEM PROMO ADVENTURE
STEEM PROMO ADVENTURE.
We in Nasarawa State had a wonderful outing on Thursday which later turned to a bigger game plan.
We went to one of tertiary institutions in the state to preach about Steem to the students.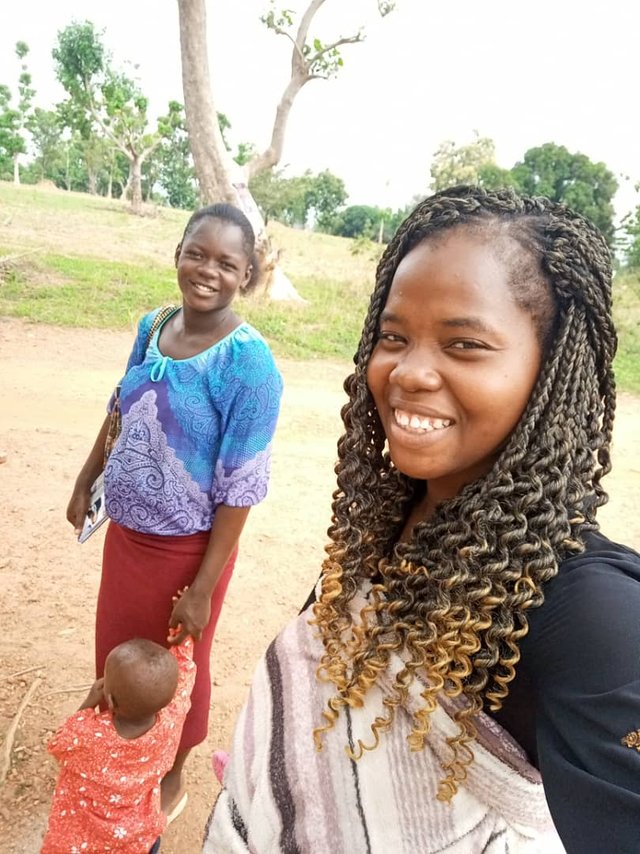 With the experience of my undergraduate days I come to understand that money is not enough to student so the need to multiple streams of income can't be over emphasized. Some may have it to say that they don't have time for any other thing apart from their books but the truth still remains that you can not be with your school material through out the whole day, so your leisure is an investment that you can make which could earn you extra income.
Down to the campus, we met the first person and started the message of Steem. Not too far into the message, she told us that she doesn't do things like that.
@peachyladiva and myself @ Charis20 hooked at ourselves and smiled. At long run we got some persons interested and one signed up immediately @ olorunfemi20 and immediately did his achievement one.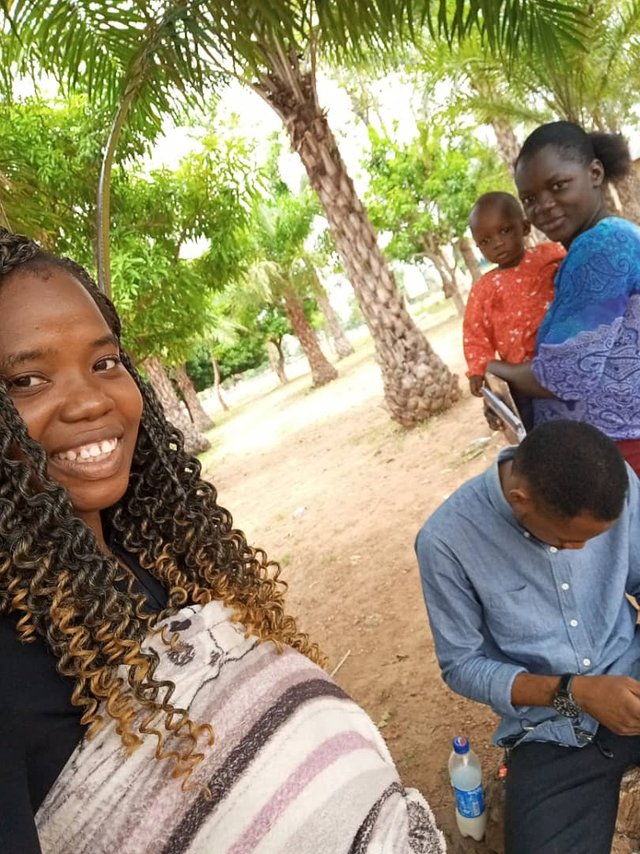 One sign up
Amazingly or I should say coincidentally we were told that the next day 21st May, 2021, was going to be their matriculation wow another opportunity just landed. We started plans on how Steem will be in full representation. We went to get T-shirt which cost 4.6 Steem, we got three because of the limited resources.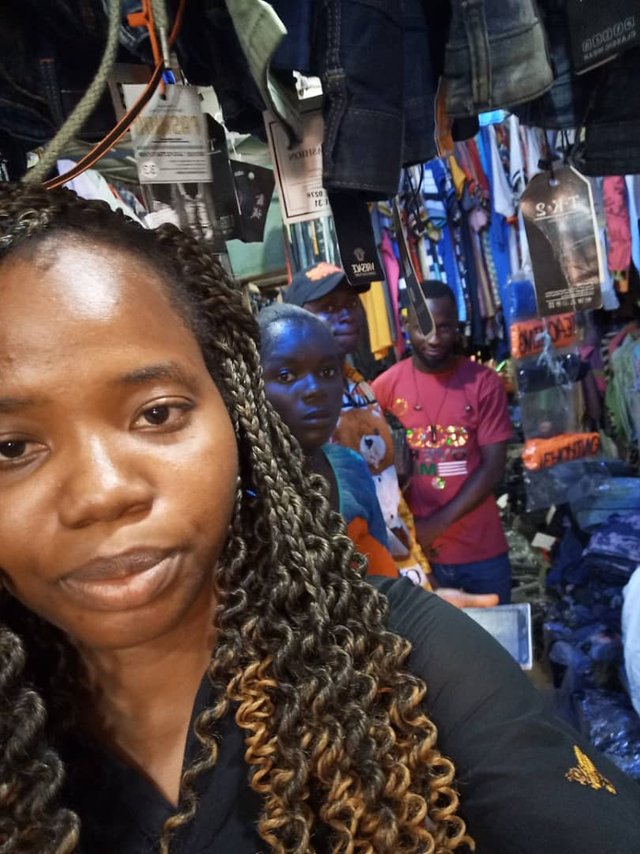 The T-Shirt shop
Off we headed to the graphics designer who made the banner. We produced two banners and fliers and it cost 6.3 Steem.
From there we headed to the art shop so as to customize the T-shirt and went home.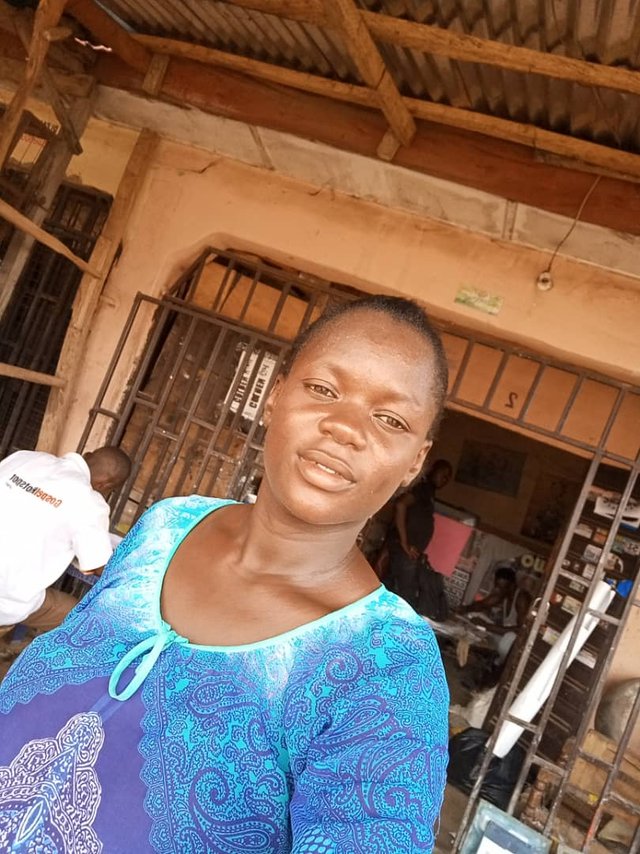 Art Shop
Yesterday was the matriculation proper so we went with our table and chairs fully kitted with the Steem polo.
![IMG-20210522-WA0001.jpg](UPLOAD FAILED)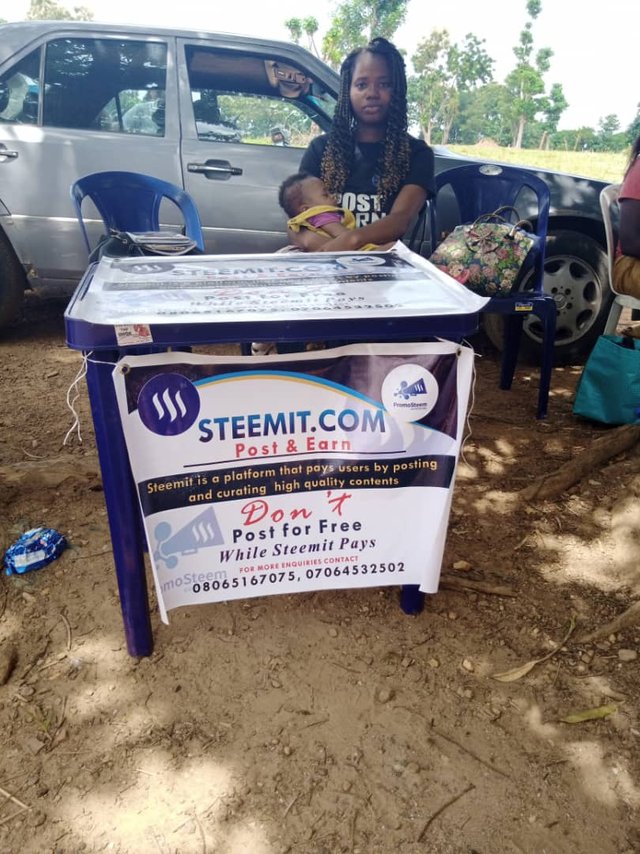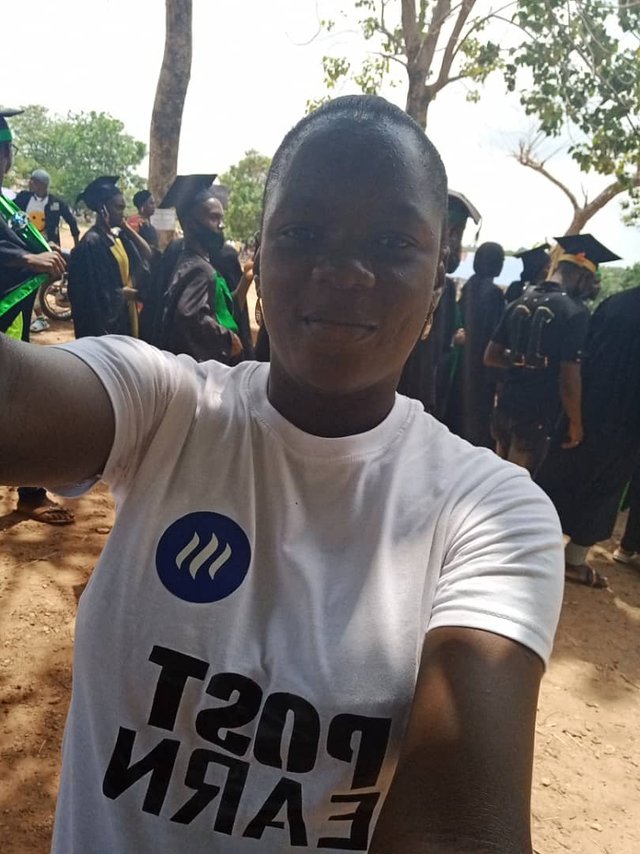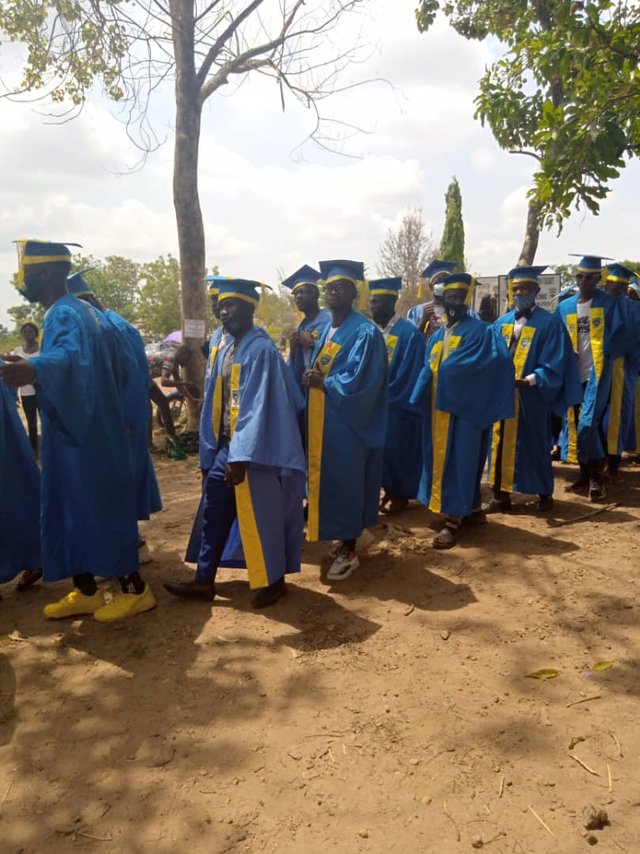 It was really a great opportunity sharing with people about what opportunity we have and how it has help us.
Though it was not an easy decision because we are nursing mothers under the hot sun, but it worth it.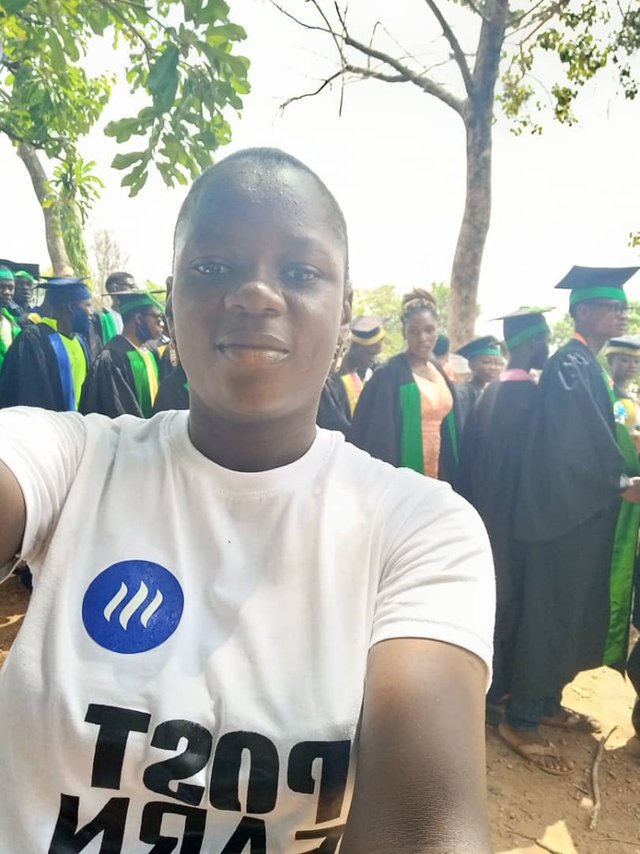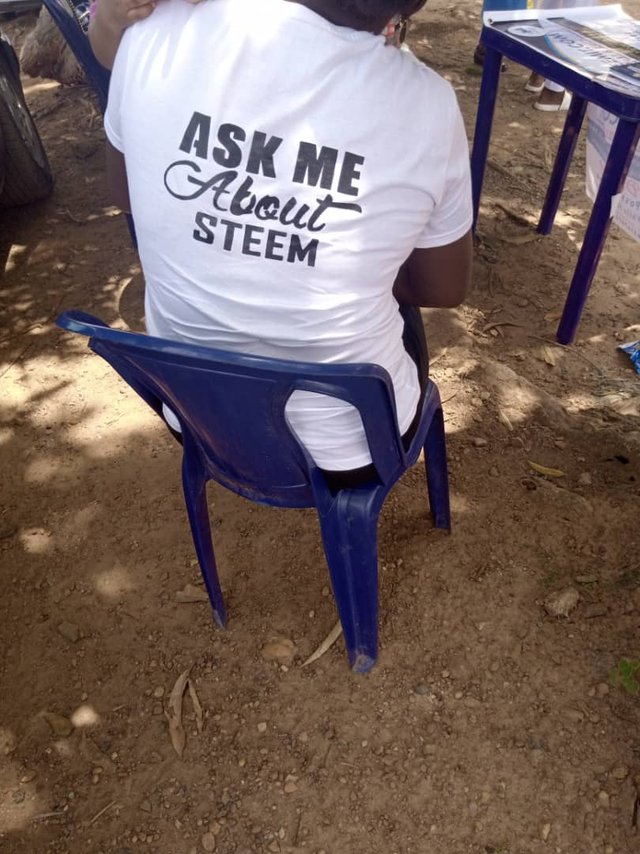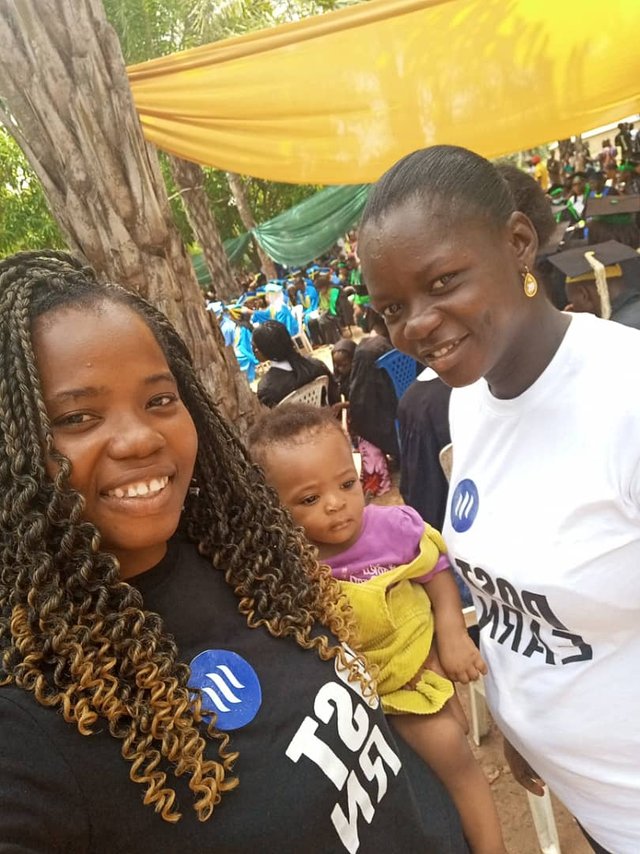 Best regards from us.