You are viewing a single comment's thread from:
RE: LID reporting for today Tuesday 22/6/2021 (Spotlight:: 5 Story building)
First Lid Report
Location: Uyo
Time: 9:42 AM
Teu, June 22, 2021
Morning selfie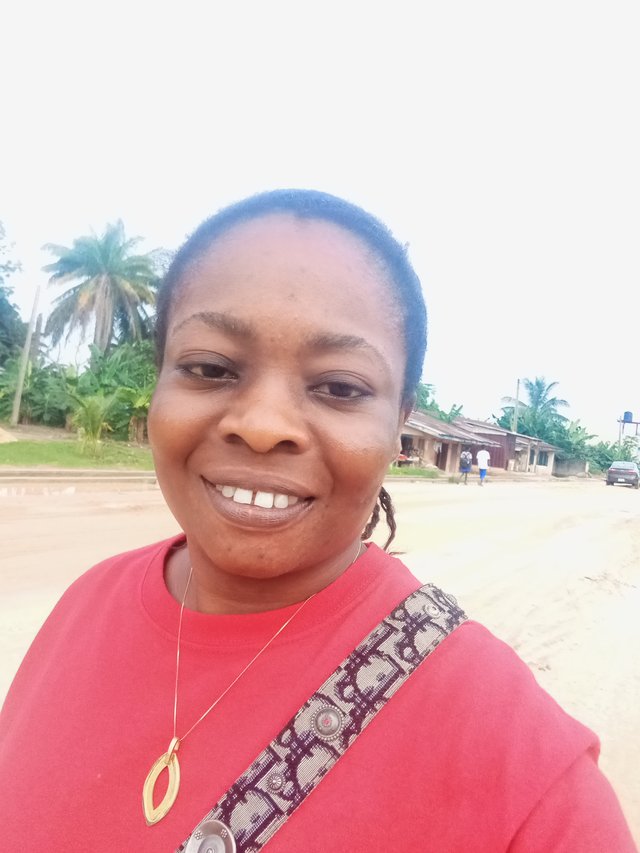 Good morning my lovely family and fellow Lid Repoters. My night was sound and good, how was your night too? I woke up very late today due to the cool weather. Rush and prepare my child for school, right now I'm in the shop. May we all have a wonderful day today Amen.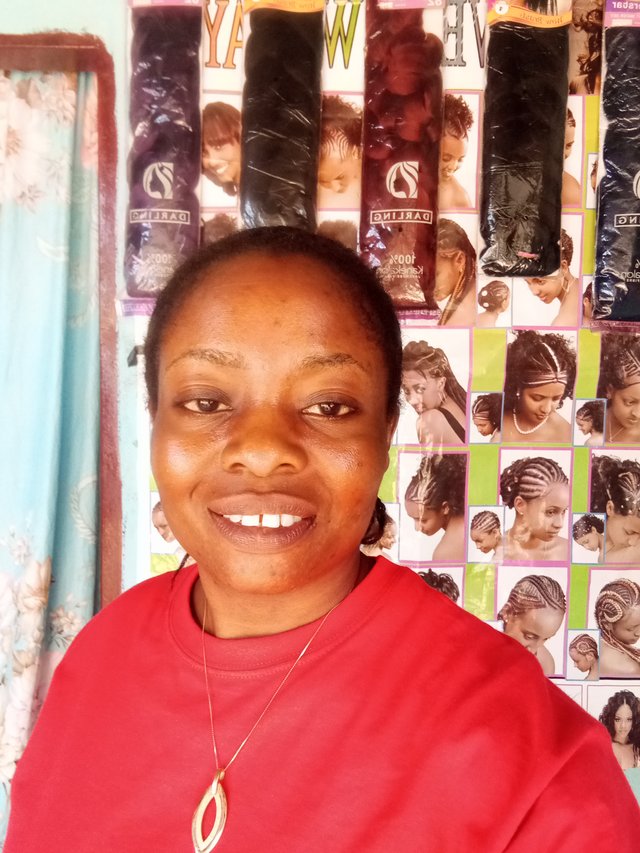 Already in the shop for today's hustling.