You are viewing a single comment's thread from:
RE: LID reporting for today Tuesday 13/7/2021 (Spotlight:: Sugarcane)
First Lid Report
Location: Uyo
Time: 11:29am
Date 13/7/2021
Morning selfie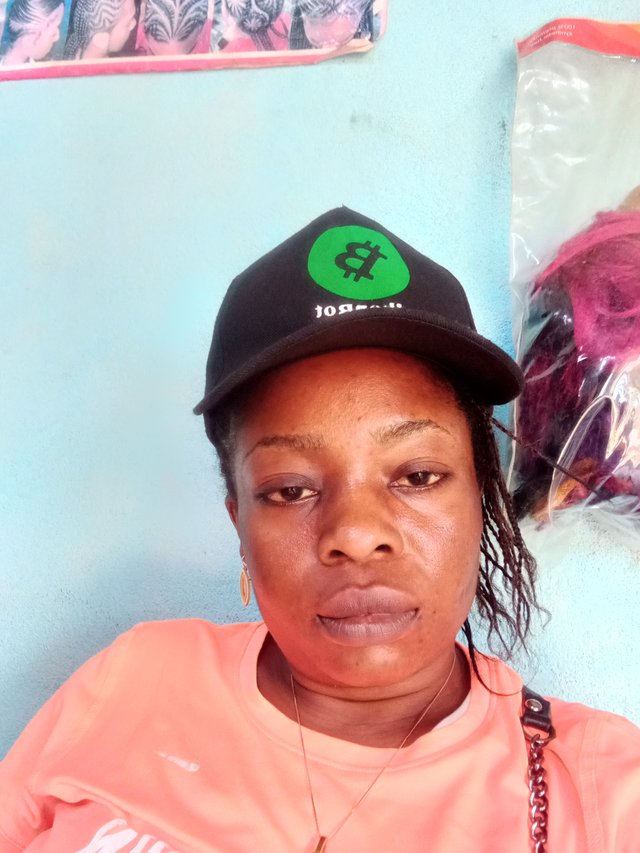 Good morning dear friends in Steemit. How was your night? Mine was good. I woke up very late today, pray to God and prepare my daughter for school. So, right now, I'm in the shop. By 2:Pm, I will go and pick her up from school. State tuned for more updates from me.