You are viewing a single comment's thread from:
RE: LID reporting for Saturday 10/7/2021 (Spotlight:: Inserticide)
Ist Lid Report.
Date:10/7/2021
Time:9:30am
Location:MCC Road Aba Abia State.
My Morning Selfie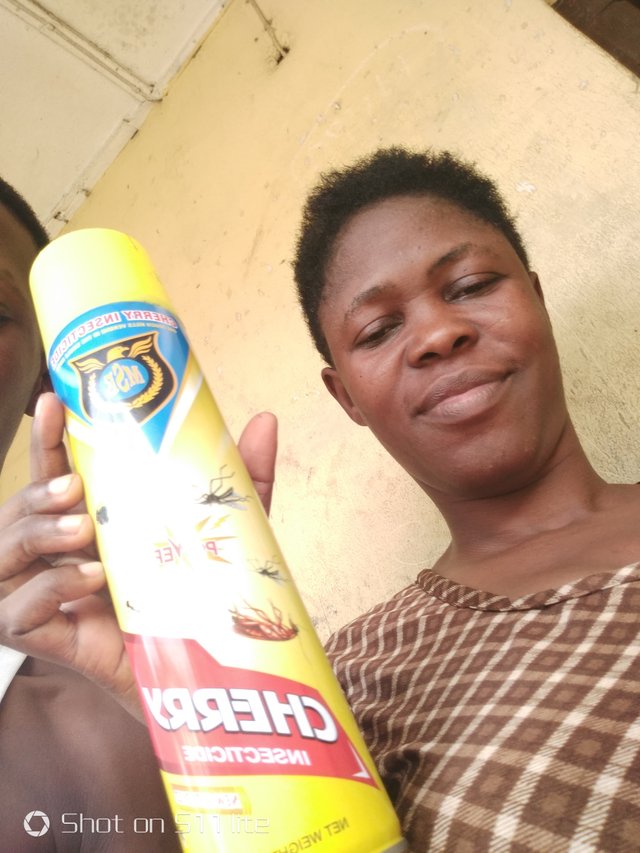 Good morning my Steemians members.How are you doing?.I hope your night is good.Mine is also good.
I woke up this morning by 5:40am.I did my morning prayers, swept the rooms, watched bathroom/toilet.After that I went to the kitchen, prepare food for my children to eat before I continue work.
After giving them food , I went Outside and cut grasses around my house.While gethering the grasses with rake I took a selfie.