You are viewing a single comment's thread from:
RE: LID reporting for today Tuesday 13/7/2021 (Spotlight:: Sugarcane)
Ist Lid Report.
Date:13/7/2021.
Time:7:01am.
Location:MCC Road Aba Abia State.
My Morning Selfie.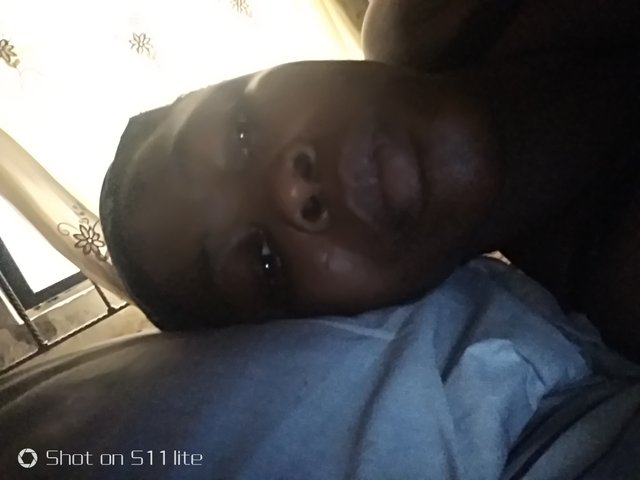 Good morning my follow reporters.How was your night?I knew your night was nice.Mine was also good.
I woke up this morning by 5am.l prayed with my husband ,as I helped him prepared him going to Arochukwu .After he left , I went to the kitchen to boil water and to warm food. I noticed that gas has finished. I have sent one of my sons to go the filing station and refill the gas .In the next 20 minutes he will be back and I will update you later.