STEEMIT: A VERIFIED CASHAPP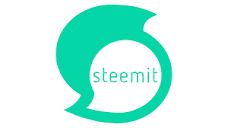 source
In our society today are many online apps,platforms etc that promises to pay it's users but at the end it is very unfortunate that most of these apps are either scam or they don't keep to their words by paying,although most of them still pay but they make the tasks so difficult that one would end up not being able to complete the tasks,therefore he or she won't get paid but all these self-proclaimed cashapps out there are nothing to be compared to STEEMIT.
As Regards to STEEMIT, i can boldly testify with infallible proofs and evidences that steemit is one of the realest platforms I've ever come across. Although i am still a new person on STEEMIT,i have cashed out over #20000 naira on this platform and still pursuing more
Below is the record of my transactions;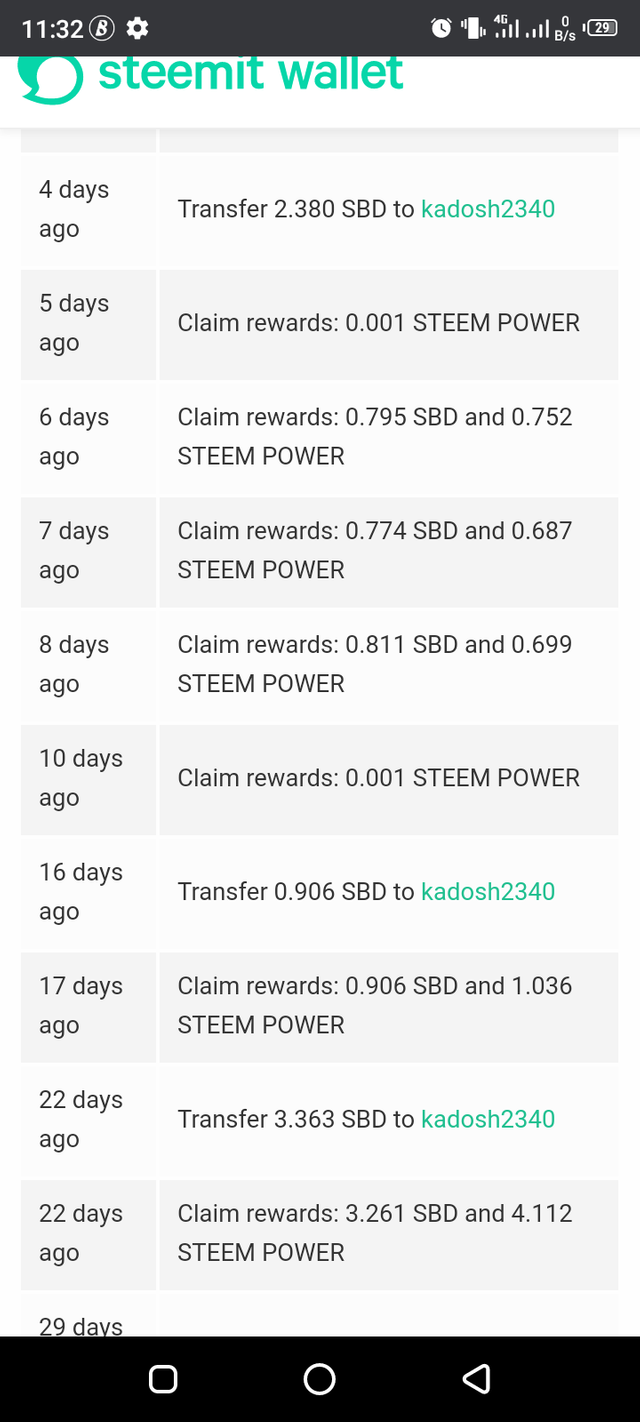 This screenshot above is just my transaction in few weeks,if you check well,the total SBD exchanged there is worth over #20000,and of course i have someone who always helps me exchange my SBD to real cash,he is @Kadosh2340,he can be trusted 100%,so if you need to change your own SBD or something like dat,please contact him,he is ever willing and ready to help.
As a student,i must confess that STEEMIT has really helped me so much and i still believe that more help is coming my way courtesy of STEEMIT.
I WANT TO SPECIFICALLY THANK STEEMIT AND ITS MANAGEMENT FOR BEING ABLE TO CREATE AND MANAGE SUCH A WONDERFUL PLATFORM,I KNOW THAT IT ISN'T EASY BUT YOU ALL ARE DOING IT ANYWAY,I PRAY FOR MORE STRENGTH TO ALL OF YOU BECAUSE THROUGH THIS PLATFORM,MANY LIVES HAVE BEEN HELPED AND I AM AN EXAMPLE OF ONE
THANK YOU STEEMIT.
THANK YOU TO MY MAJOR STEEMIT COMMUNITY @STEEMALIVE.