THE JOY AND BLESSING OF GOOD HEALTH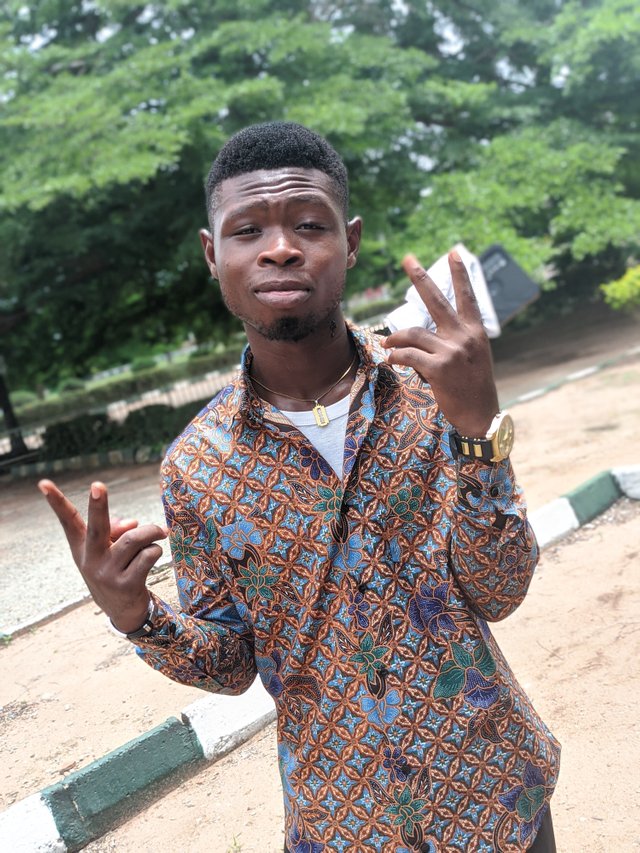 Most times,as human beings we hardly recognize good health as a major blessing. The things we consider major blessings most times are stuff like MONEY, MATERIAL THINGS,etc,but the simple truth is that good health is one of the major blessings that we will ever enjoy.
Yes,it's true that some people haven't really had some serious health challenges but if like me you've suffered from a serious health challenge and later recovered,you'll really be grateful to the Almighty God for good health.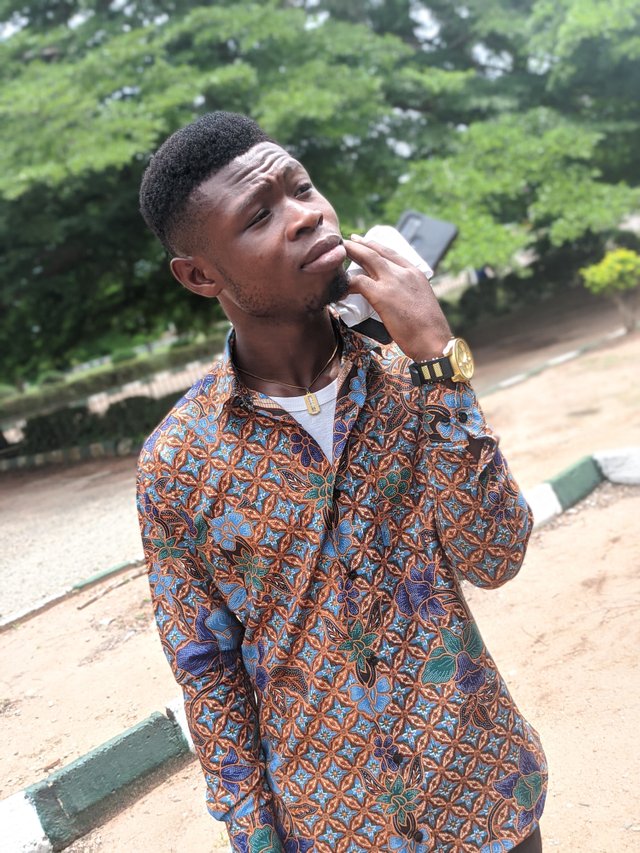 No matter what you do or wherever you find yourself,please always look out for your health,your health is something you shouldn't treat carelessly,remember that YOU CAN ONLY LOVE OTHERS AS YOU LOVE YOURSELF,therefore love yourself first by looking out for your health,no matter what you want to achieve in life,no matter how willing you are to work harder to achieve whatever you want to achieve,please know that if you don't have good health you can't do anything,so please put your health first because TO HIM THAT IS JOINED TO THE LIVING,THERE IS HOPE
THANK YOU VERY MUCH!!!