My Dairy game || How i spent my day today by @cinnymartins
Good day steemians, happy weekend to us all.
Promise you a wonderful weekend by mere dropping by to give a peep at my diary.
So, today, i will be talking about my diary for the 24th day of july. I woke up very early and hungry and after my morning devotion and chores, i warmed the left over rice i cooked yesterday and ate it that morning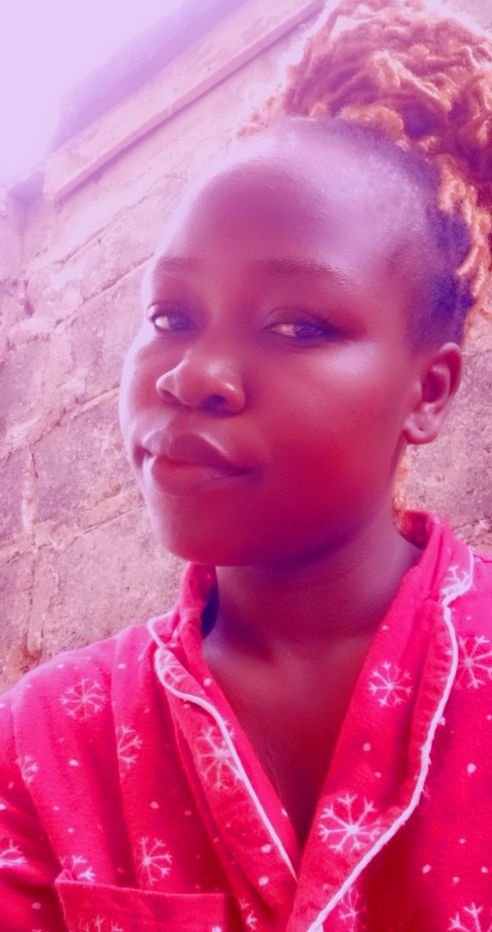 After my making some researches about an assignment i had to work on i decided to dress up and go visiting to my uncles's place and before going i had to call him to call him for direction because the last time i visited them, they were living elsewhere but currently moved to their own house and so i needed help to find my way to the new place.
He was not in town and he directed me to his wife's shop so i can go with them and so i resorted to that. I always like going there whenever my uncle is around so i can get reasonable tip while going back to school and from the way he spoke to me, i dont think he is around and i really feel cool about it but either ways, i have already committed and have to continue my journey to the wife's shop.
On my way going i decided to branch at a store and get cookies for the kids... I did not really have enough cash with me but having promised the kids cookies the last time i went there i have to keep to my promise as a big cousin that i am and so i just have to squeeze out #1500 to get the cookies at Market square shopping mall.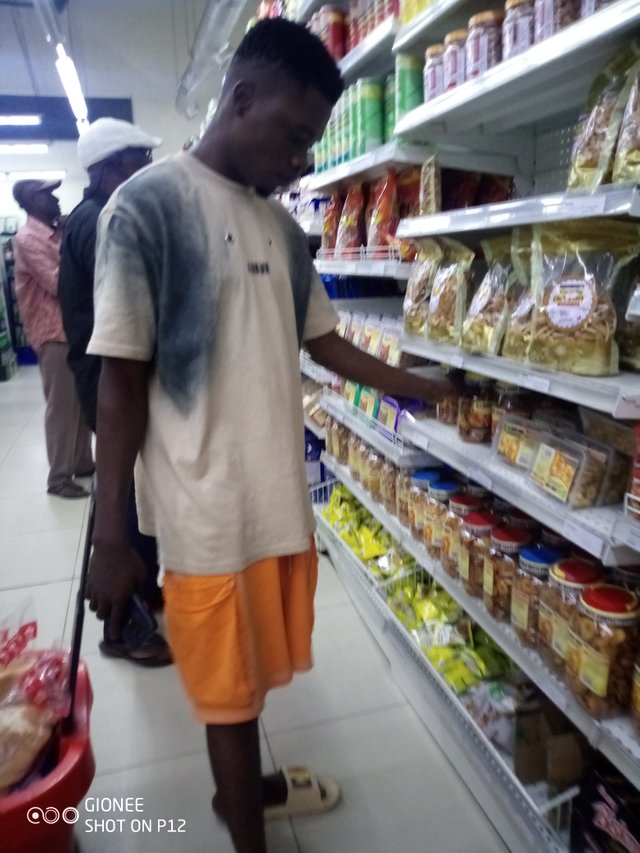 While i was shopping i met a guy close to the same shelf as me who will always ask me the price of almost whatever he picks and according to him, he is just trying to be careful so he does not end up shopping more than he planned for and i explained to him that even if that happens, he can always return it when he gets to the place they are making payment as it was his right.
I did the little shopping i planned and had to join queue for a very long time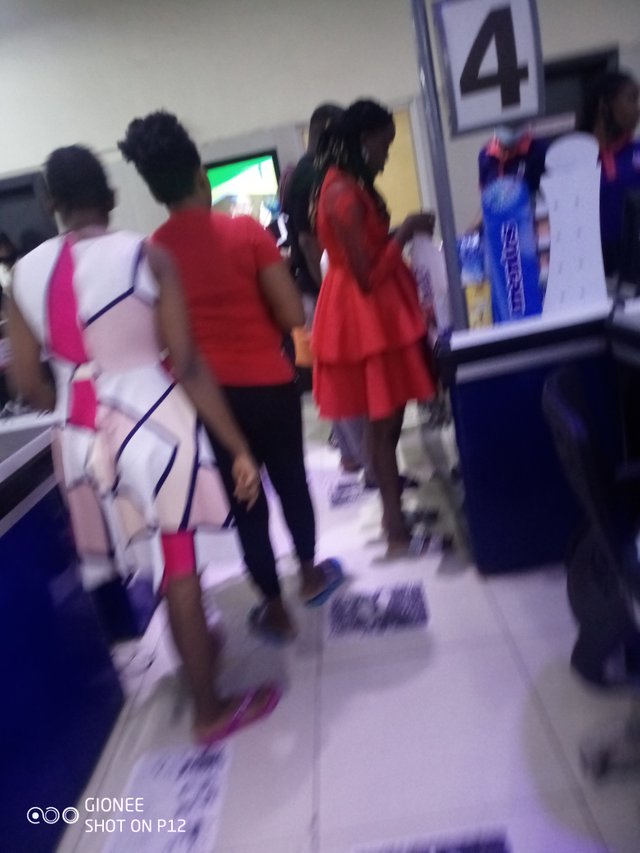 I stood there for sometime until one of the staffs directed me to another attendant where i made my payment. The attendant there was not really fast in attending to customers on the queue having spent like 8 mins with a particular customer. I had no other choice but to wait as other people did and when i was almost close to make my payment, a staff in the mall directed me to another attendant who barely have a customer she was attending to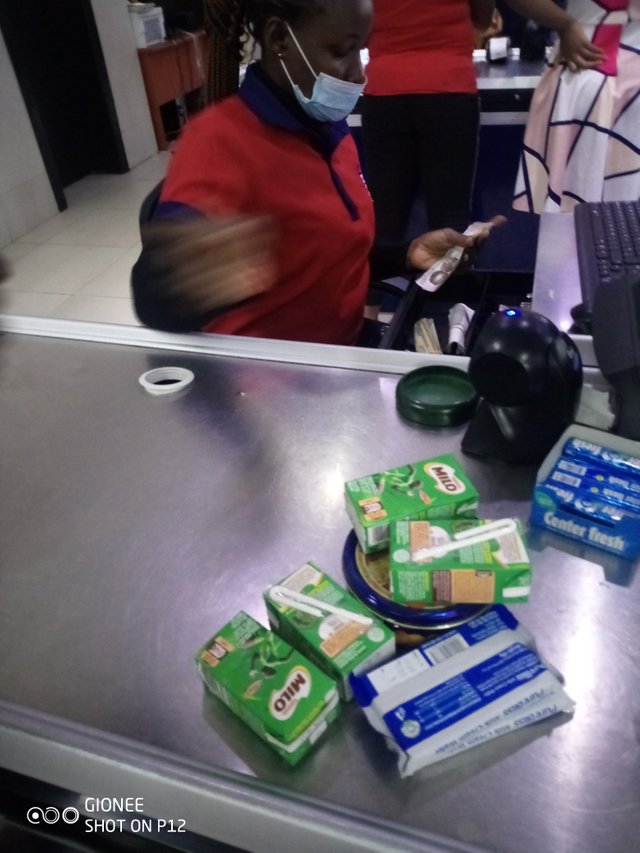 And not quiet long i left for my Auntie's shop. Although she was not around when i got there. I only met two of the girls she stays with and they told me she went for a burial and will soon be back. The initial plan was that i would be going home with her once she comes back but she had to wait for the girls to round iff sales for the day and that kept us waiting till dark and we all had to go back together.
I also helped in attending to the customers that came by while i was there. They told me to be careful as it was getting dark and some customers use the opportunity to pick some goods without paying as the market was getting rowdy by that time.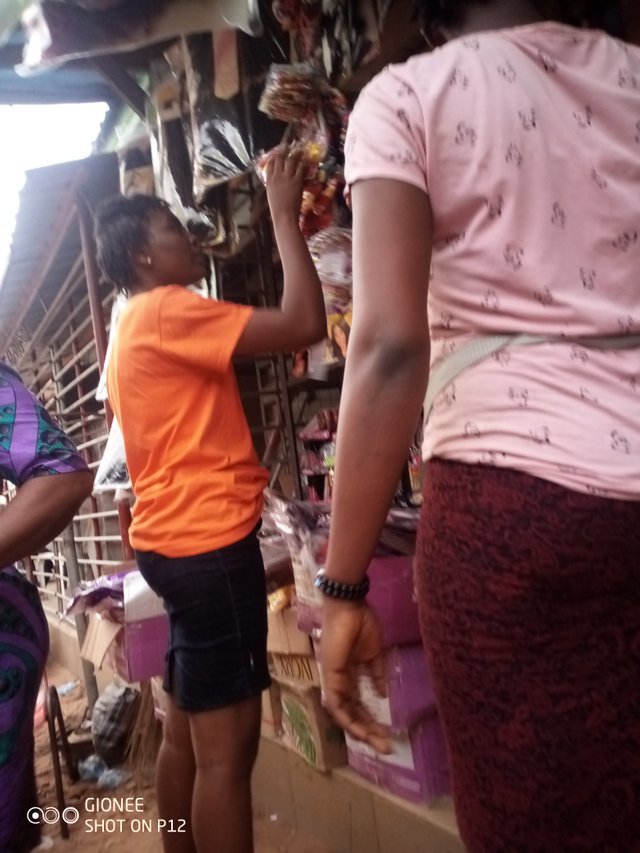 That was all about my dairy for the day and am happy to have all drop by... It made my day.