The @citycuratorAsaba: Introductory post to @Steemalive
INTRODUCTION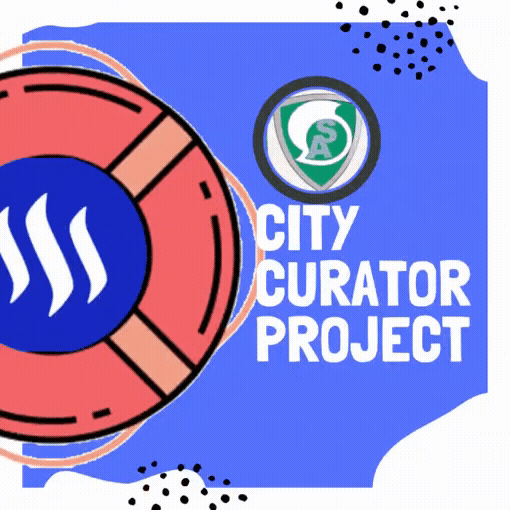 @steemalive, steemit community in general, I humbly bring to you all greetings from this ends.
The essence of this entry, is to bring to the notice of the public (steemit communities) the newly lunched project in the steemalive community.
We all the steemalive City coordinators' together with our founder @focusnow are tirelessly working towards, the very Madate of the community.
which is the 3r's, an acronym for Recruiting, Retaining, and Rewarding our users.
Just as the community is growing, so also the members are going.
And we failing to fulfill our promise which is rewarding, and retaining that comes after the recruitment,
That wouldn't be a good omen to the community name.
Members coming in to the community some are coming in with the mindset of getting rewarded for their work.
To enble us achieve this aim,the steemalive community came up with the 1million SteemPower Project.
The project was lunched on the 01-06-2021,which is 3days ago.
Before the lunching of the project, the 11 cities Curators account was created to help accumulate steempower from the city members that will be powered up weekly.
Objective Of The 1million Steempower Project.
The project 1 million SP, is aimed at accumulating the total of 1million Steem power with in the period of 12 months.
Purpose of the 1million steem power project
To help build solid steempower in the steemalive community.
To achieve the two aims of the community, that comes after the recruitment.
which is the retaining and Rewarding.
How to achieve 1million steempower project In Asaba city.
To achieve the 1 million steempower project, an account has been created, which is the @citycuratorasaba steemit account.
Everymember under the city are to send 5steem each, weekly to the account.

Every surport recieved from the Asaba Steemians Contest entry, will be used to power up the account.

Individuals,if willing can aswell send steem of any amount to the account.

Members that lack steem in their steemit wallet can purchase steem with fiat and send to the account.
CONCLUSION
In conclusion I will say that I believe so much in the Project, and with faith am sure before the end of the said period, this project will turn out to be a success.
I appreciate the efforts put together by the steemalive founder @focusnow and his team to make this project see Light.
I urge everymember of the Asaba Steemians, to put in their best effort to make this project come out victorious.
written by @Pricelesspresh
for @steemalive
Cc: @steemalive
@campusconnectng
@michaelchijioke
@steemblog
@focusnow
@bright-obias
@whitestallion
@promo-steem