The diary game 21/11/2020. Always learning and relaxing.
Good morning and welcome to my diary for 21/11/2020. I was very busy on Friday that I didn't have any time for myself which made me not to post my diary for that day, but I am able to put something together for Saturday. As usual, I woke up as early as possible to say my prayers to Almighty God. I sang a lot before praying. The kind of spirit that led me was overwhelming because I felt the joy of worship as I pray and sing simultaneously.
After praying, I went to the bathroom to shower and began to prepare for my programming lectures. Actually, we seldom have class on Saturdays, but we scheduled a class because we needed to touch some parts and complete them before we finally move to bootstrap.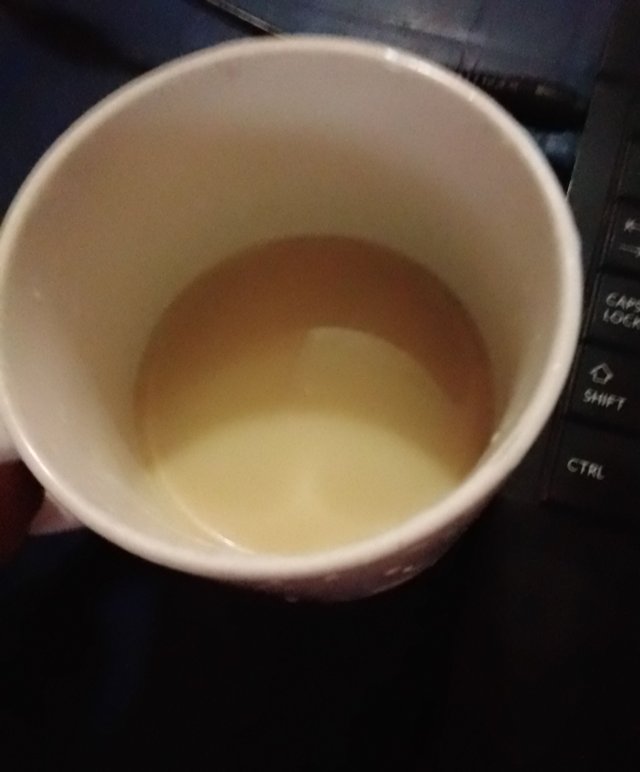 My tea
Before stepping out of the house, I quickly made small tea to hold my belly, which I drank with big speed because I don't want to get to the class late. Luckily, I got a car to Lugbe immediately I got to the garage. Within 30 minutes, I was at Lugbe and I entered Jabi. That has always been my route except I plan to change it and go through Berger or Wuse.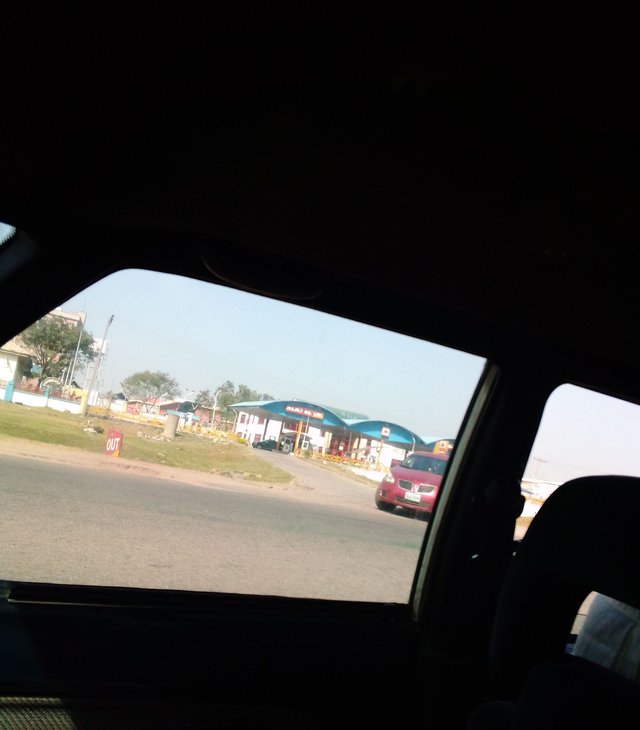 Jabi road Abuja
On my way to Jabi (in the bus), a passenger mistakenly drew my hand and scattered my hand needs. She was like oh my God! I'm sorry sir. I just smiled and responded with a cool look. That is not a problem miss, I responded.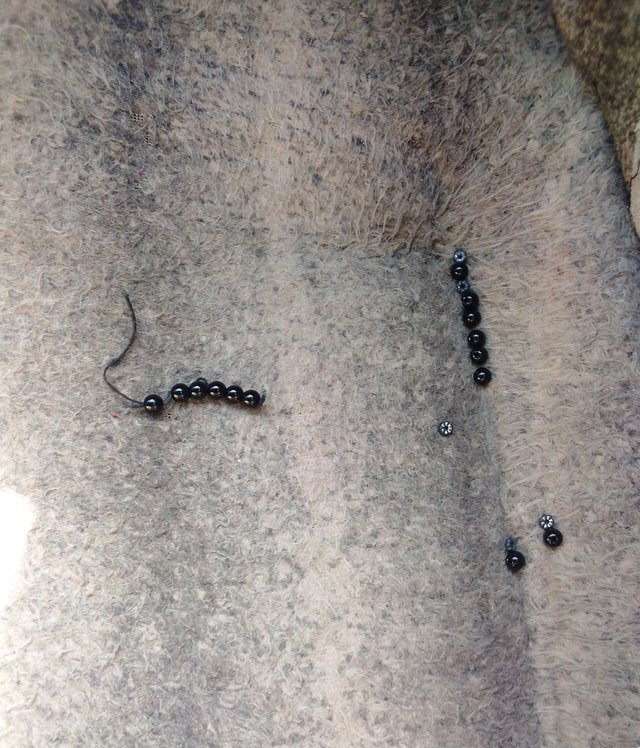 My beads
We both alighted at the bus stop and headed in the same direction. We exchanged numbers and we later went our separate ways. The rest of the story is confidential.
I got to the class very early and started studying the cascading style sheet reference guide. Others came an hour after my arrival. We had 4 hours class session which ended around 3:20 PM. I left and went to Jabi lake as usual. It is now one of my routines to branch at the lake anytime I'm going home. I set myself in a very cool place and opened my system to revise what we learned for the day.
Saturday is always a busy day at Jabi lake. There were many people around cruising around and having fun. When I looked around, I found out that I was the only one studying. Smiles. Some guys came to me and offered me a seat in their gathering but I turned it down politely because I profiled them not to be those I could hang out with. I reacted to their good gesture respectfully and used what they saw on my laptop screen as an excuse. I didn't wait long before carrying my Bag and getting the hell out of the area.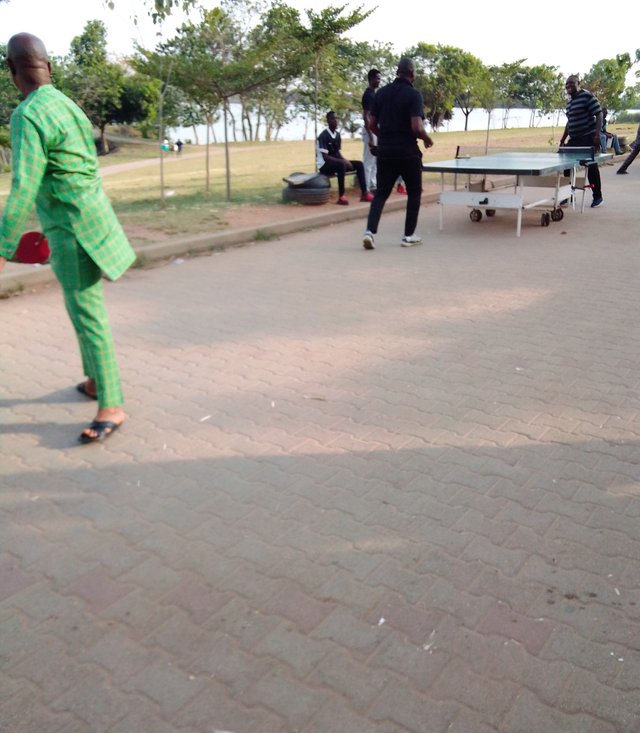 People playing table tennis
I boarded a car and went straight home. It was late before I entered but not too dark though. I cooked noodles and eggs and played some games on my phone after eating. I also chatted with friends on WhatsApp and it took my time. Before I could say, Jack, my eyes had started closing. That was how I spent my Saturday.
Thanks for visiting my diary. Hope to bring you another episode today (Sunday).
This is ckole the laughing gas
One love.