You are viewing a single comment's thread from:
RE: Live and Direct Reporting. Sunday 17/1/2021. (Spotlight: Nosemask Selfie ) 100% powered up
My first lid report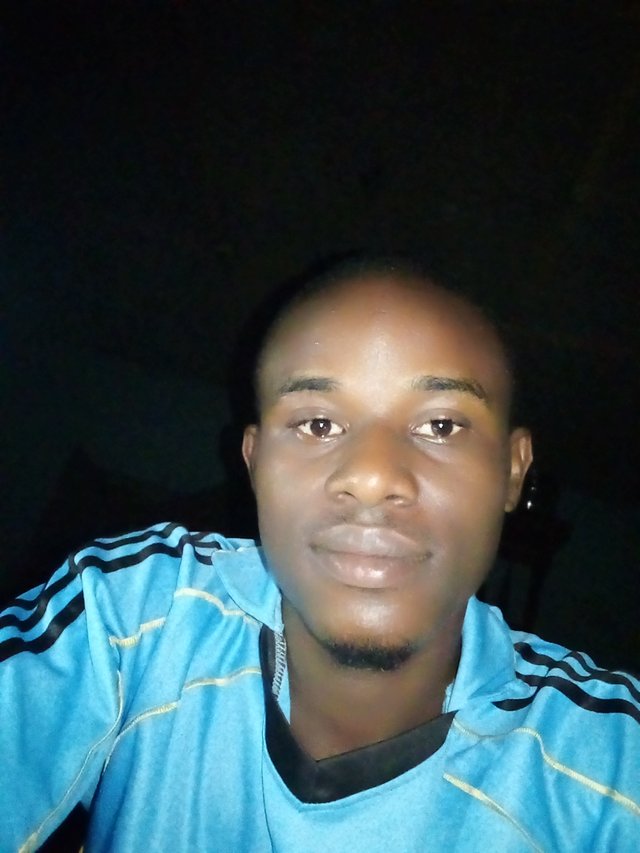 What3words location
///fairway.reliving.reported
Location: Umuana Ndume ibeku
Time:6:22am
Date:27/01/2021
Good morning friends, am really grateful to God for another blessed day.
This morning am preparing for service and will soon be taking off to church.
After service I will be going for a visit and then taht makes my day.
Thanks for reporting to my morning LID, I'll soon be reporting back to the system as the day goes, bye.