THE DIARY GAME// SEASON 3 EDITION// THE UNENDING DIARY// 15-01-2021// FIXING MY BIKE// SET TO 100% POWER UP
Dear diary,
Am indeed in all wise so excited to bring to us my day's exertion
So right away friends, I woke up around 4am after which I made my prayers.
Hence I went outside of the house to face my day squarely.
So I had my brush and took off to have some pics I wish be using for my town in ten pics.
Meanwhile after my tour round the town, I went to Ahia-Ukwu Olokoro to purchase a part of my machine that had issue, so as to put it in order.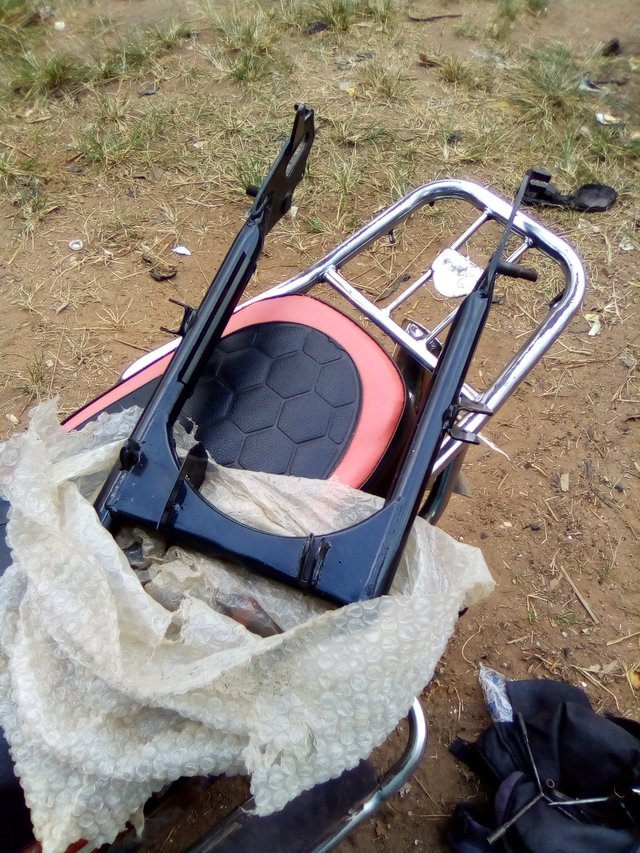 a pics of the Bike part I went and purchased
After making the purchase, I came home with it since is what I can fix myself.
On the process, our last born went into the kitchen to prepare spaghetti for the house, after which everyone had his lunch satisfactorily.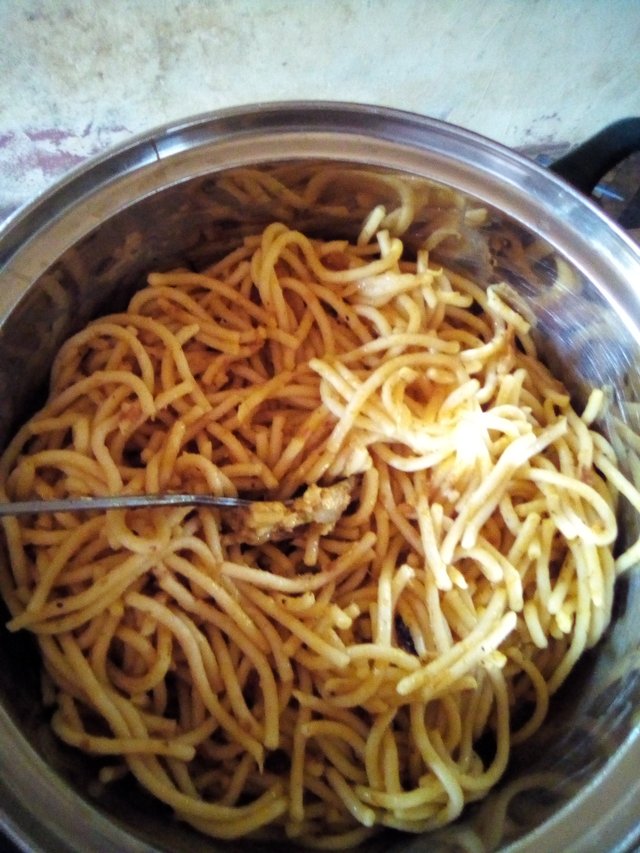 a pics of my lunch
Notwithstanding, my Mum and our last had already planned travelling back to the village.
So after fixing my bike and taking my lunch, I took my Mum and our last born to Umuahia Ikotekpene junction at Ahiaeke main market, where they entered vehicle and travelled home.
So after taking them to the junction, I came home and had my siester
Nevertheless in the evening , I went out again with my Bike for a ride and finally came home around 7pm, after which I started making my diary on my town in ten pics.
Finally I slept around 10pm as nature may have it after making my prayers.
That was really how I spent my Friday the 15th day of the month of January, 2021.
Best regards
CC: @steemcurato01
CC: @steemcurator02
CC: @focusnow
CC: @bright-obias


Subscribe:::Discord.
:::Whatsapp :::join trail