You are viewing a single comment's thread from:
RE: Live and Direct Reporting. Sunday 17/1/2021. (Spotlight: Nosemask Selfie ) 100% powered up
My First Lid Today
Location: 43B Ilupeju 2, Osogbo
Time: 10:14 am
Date: 17/01/2021
Good morning, fellow Steamians. Trust you had a great night. I had a very cool one here.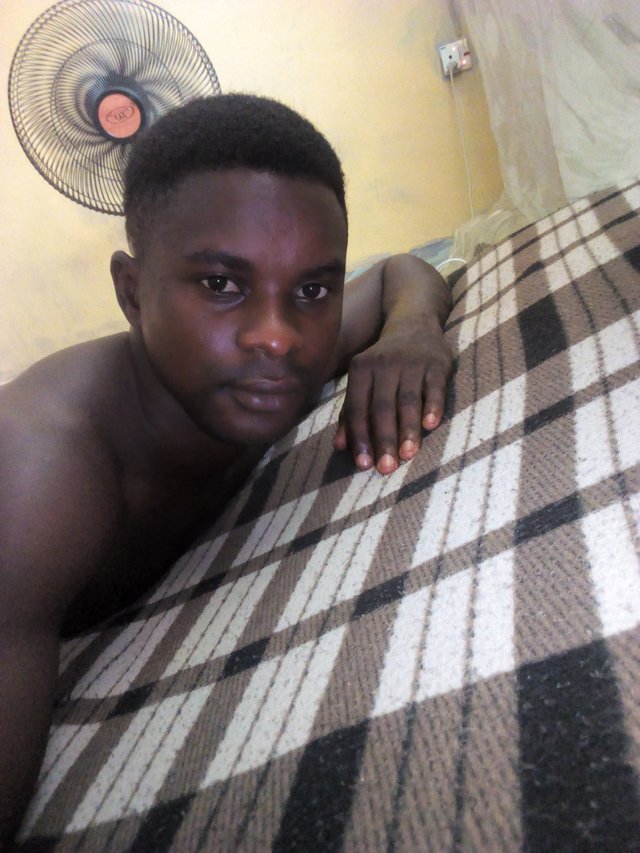 My first selfie of the day
I woke up around 6:30 am this morning to a cold weather. This is the kind of weather we encounter everyday here and I'm getting used to its refreshing impact on my system.
I tidied up everywhere, and try to prepare for church. After church around afternoon, I have plans to hit the street and enjoy the beautiful view of my town. I will keep you all posted. Enjoy the blessed day, dear Steemians.