You are viewing a single comment's thread from:
RE: LID reporting for Saturday 10/7/2021 (Spotlight:: Inserticide)
1st Lid Report
Date: 10/7/2021
Location: Oyigbo
Time: 06:33am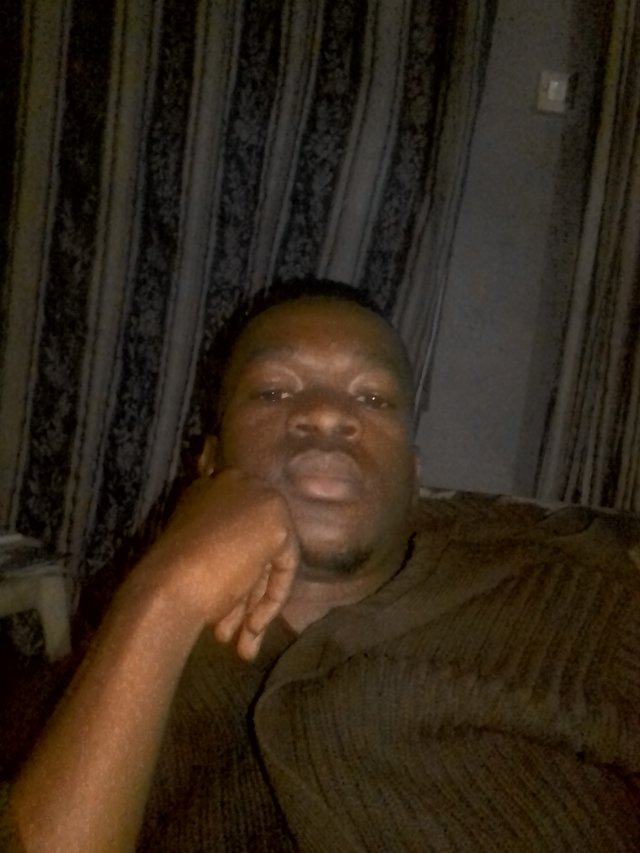 Good morning steemians.
This is my first lid report for today. I slept quite late yesterday after having a really hectic day. I got up at 5:30am and had my morning devotion. After this, I'm going to do my laundry which I've been unable to attend to throughout the week as a result of my busy schedule. So after washing, I'll go through the notes for my internship programme so I can complete my assignment. I've really been lagging behind. Then I'll make about three posts on steemit. This is part of my new resolution; to make at least three quality posts everyday so I can build up my steem power. Then I'll have breakfast and have some rest. Then I'll get ready later in the evening to go assist the teens department of my church in their choir rehearsals in preparation for their national celebration today. Then I'll see a movie then iron my clothes as well. I guess it'll be a long day for me.
See you in my next lid post!