You are viewing a single comment's thread from:
RE: LID reporting for Saturday 10/7/2021 (Spotlight:: Inserticide)
2nd Lid Report
Date: 10/7/2021
Time: 9:25am
Location: Oyigbo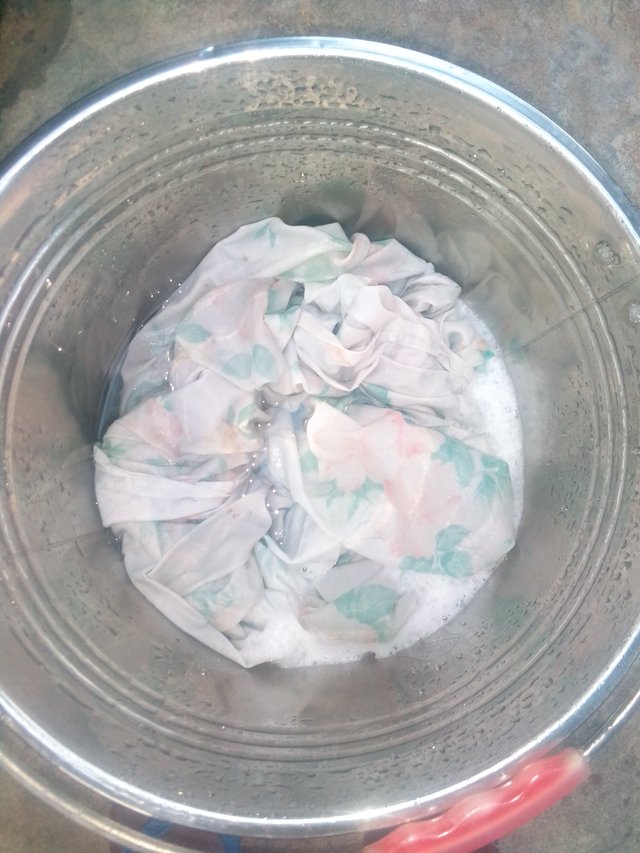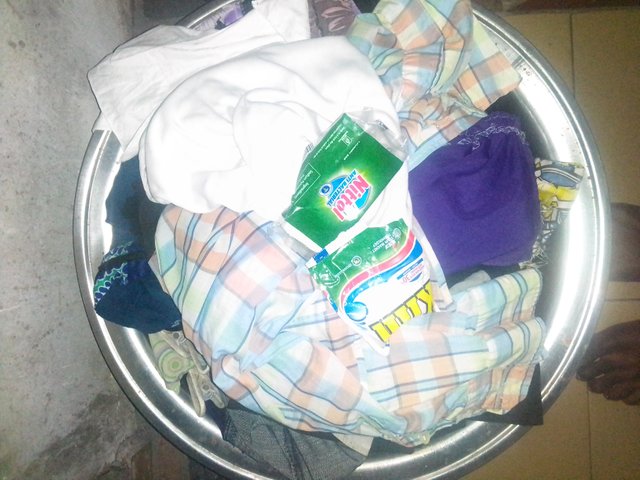 Hello steemians!
In my first lid post, I outlined my activities for the day. Which I've already started and completed some. I've done the dishes already and my laundry. My laundry took my so much time than I had expected. Guess it's because I've not had the time this week to handle it. But all the same, I'm glad that it's over and done with. Now, I'm moving on to cleaning tge house.
I'll be back soon to tell you how my day is going.
Stay Tuned!